Some of the most beautiful towns
We are looking forward to traveling again. Here you have some of the most cosy villages to spend a couple of days

2021-05-14
COMILLAS
This town is one of the northern Spanish region of Cantabria's most symbolic places and one of its most interesting from an architectual point of view.
It has some of the most important Art Nouveau buildings in Cantabria, which include Sobrellano Palace Chapel and the Pantheon, the Pontifical University and, of course, the brilliant El Capricho by the Catalan architect Antoni Gaudi.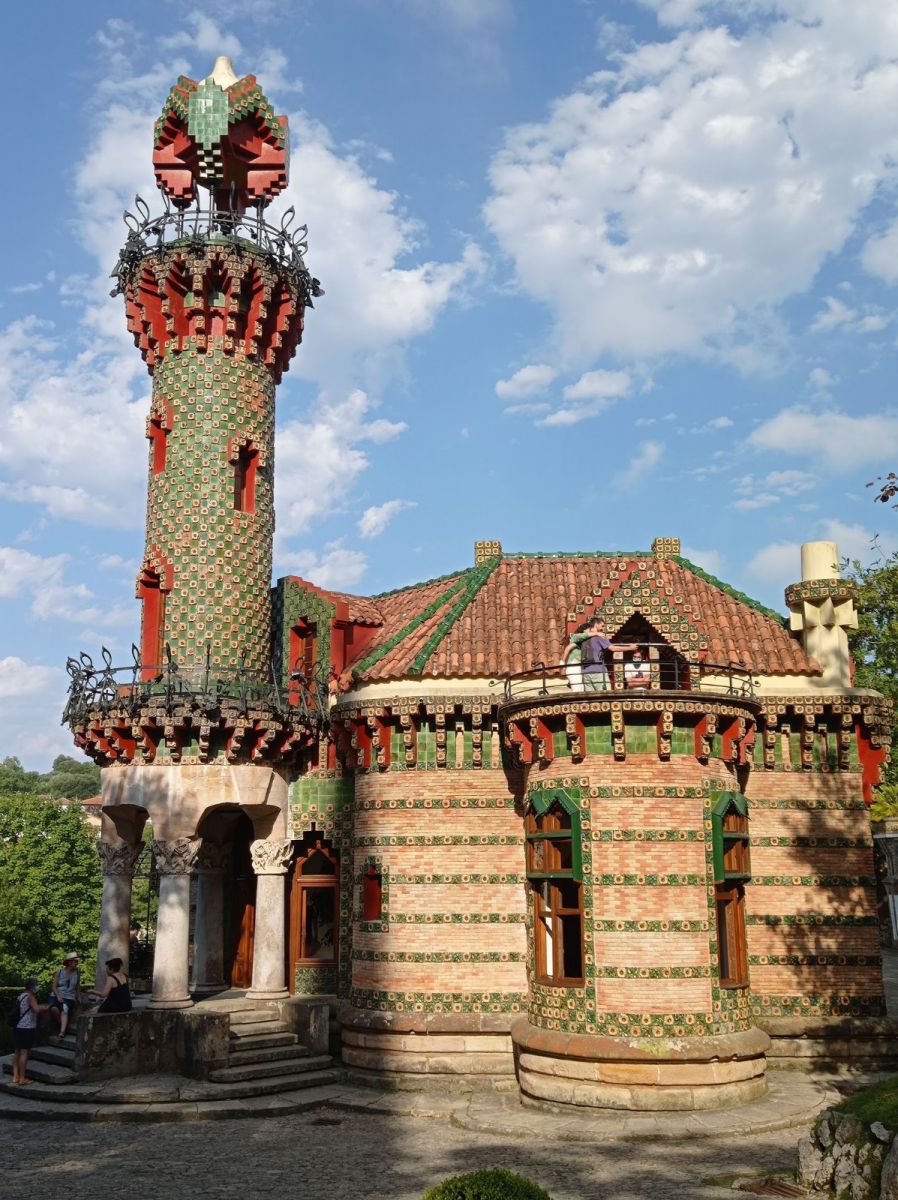 SANTILLANA DEL MAR
Santillana del Mar is one of the towns with the greast historical-artistic value in Spain and the main focus of tourist attention in Cantabria, making it one of the most visited and attractive places in the region.
To speak of Santillana is also to speak of the Altamira cave, described as the "Sistene chapel" os cave art, this cave probably contains the most famous prehistoric paintings in the word.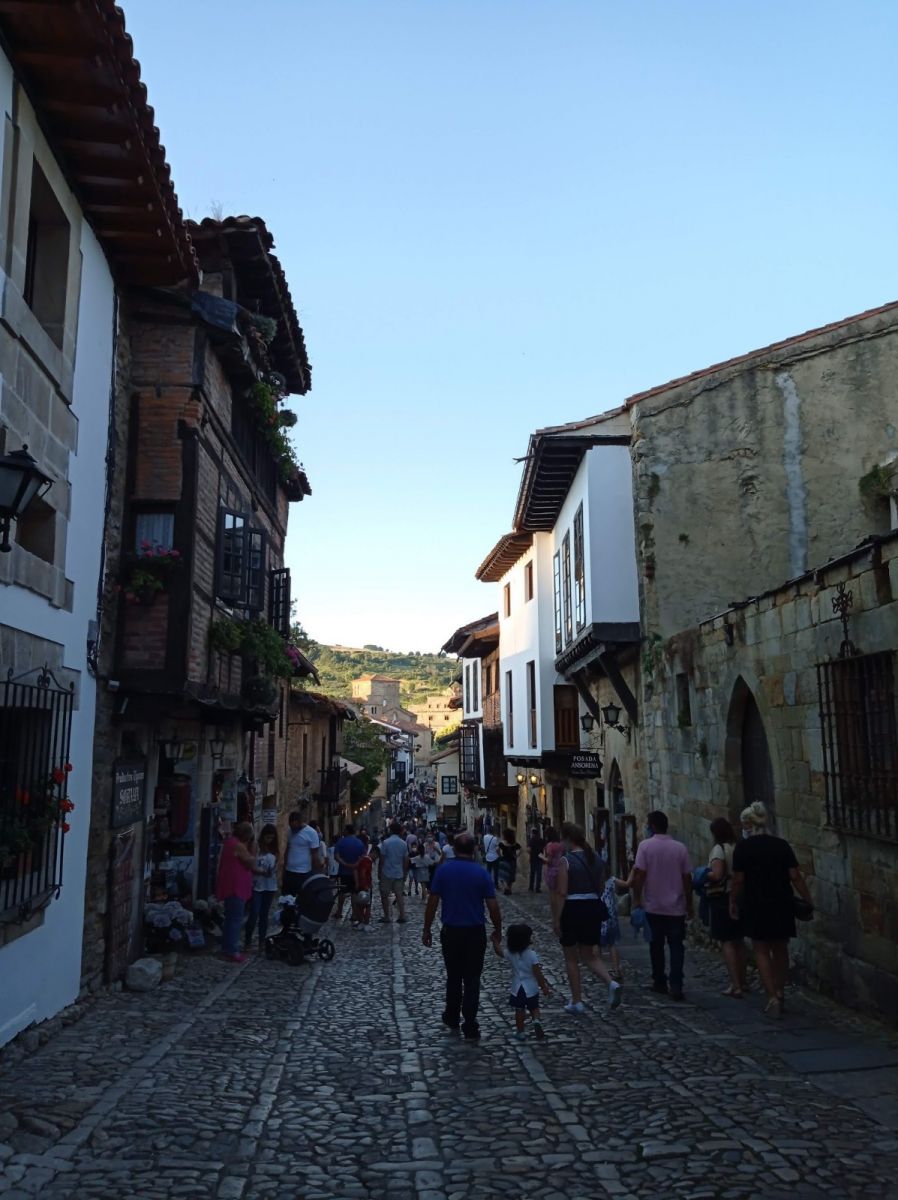 RIBADESELLA
The vibrant village of Ribadesella in Asturias in one of the most popular, liveliest and busiest for holiday makers as it makes a perfect base for outdoor enthusiasts, geologists and historians visitors from all over the world.
It is surrounded by some of the most beautiful scenery due to the close proximity to the popular and amazing mountains of the Picos de Europa. It also has some of the most beautiful sandy beaches, cliffs and protected natural areas in Asturias.
One of the most important aspects to Ribadesella is the Tito Bustillo Caves, which has been declared an UNESCO World Heritage Site since 2008.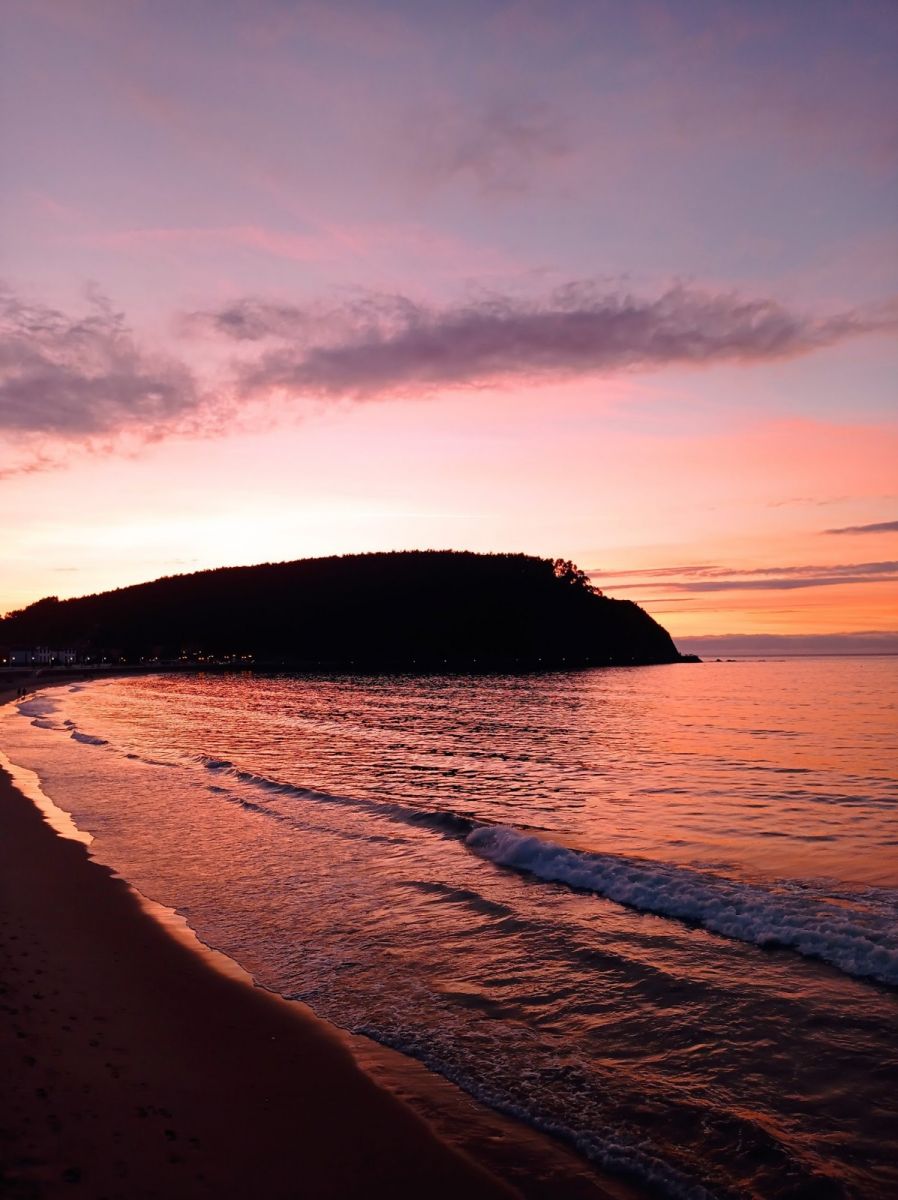 LLANES
Llanes is a perfect example of a historic town. Its old town centre is an official hictoric and artistic heritage site with important areas around are Paseo de San Pedro, de San Antón, the river Carrocedo and the harbour.
Llanes aslo has amazing beaches, such as Torimbia, Celorio, Poo, Sablón...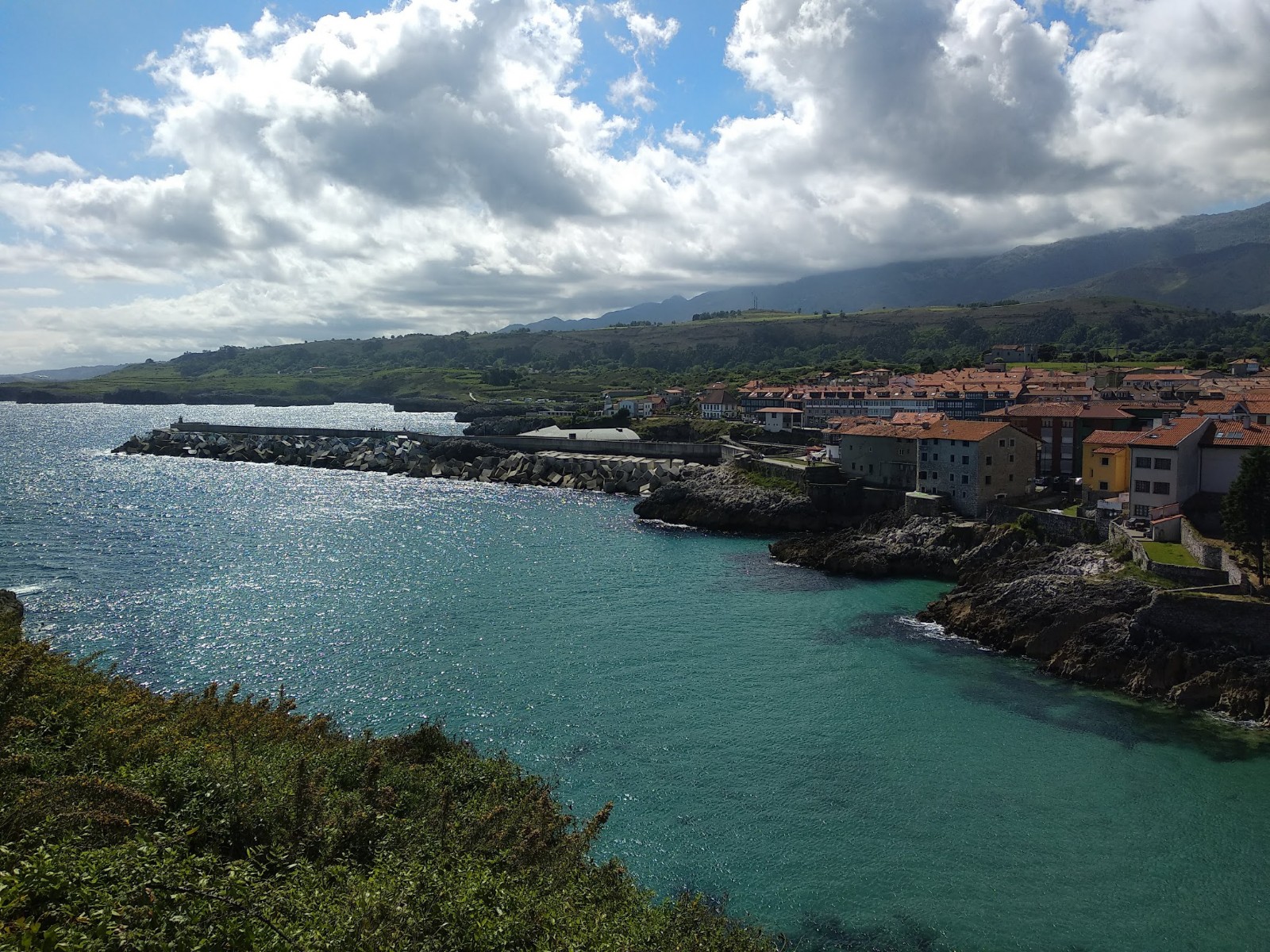 RIBADEO
This lively port town on the Ria de Ribadeo, which separates Galicia from Astuiras, is a sun-seeker magnet in summer.
The old town between the central Plaza de España and the harbour is an attractive mix of handsome old galleried and stone houses.
For a beach you will have to head out of town, but Praia As Catedrais, 10 km west, is one of Spain's most spectacular strands.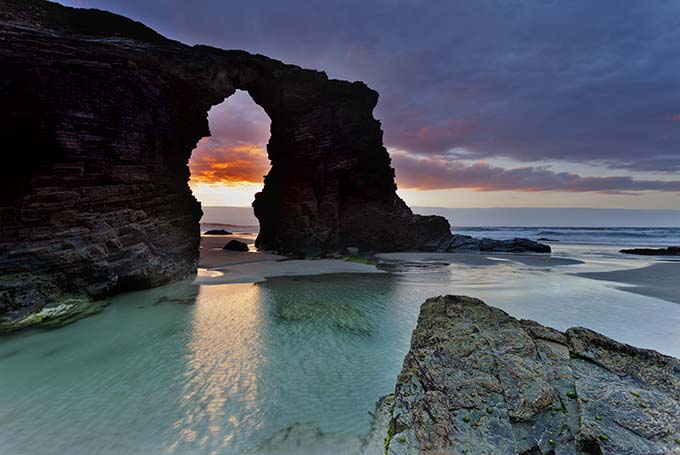 Back