Luxury Tourist Trains
Welcome to the journey of your dreams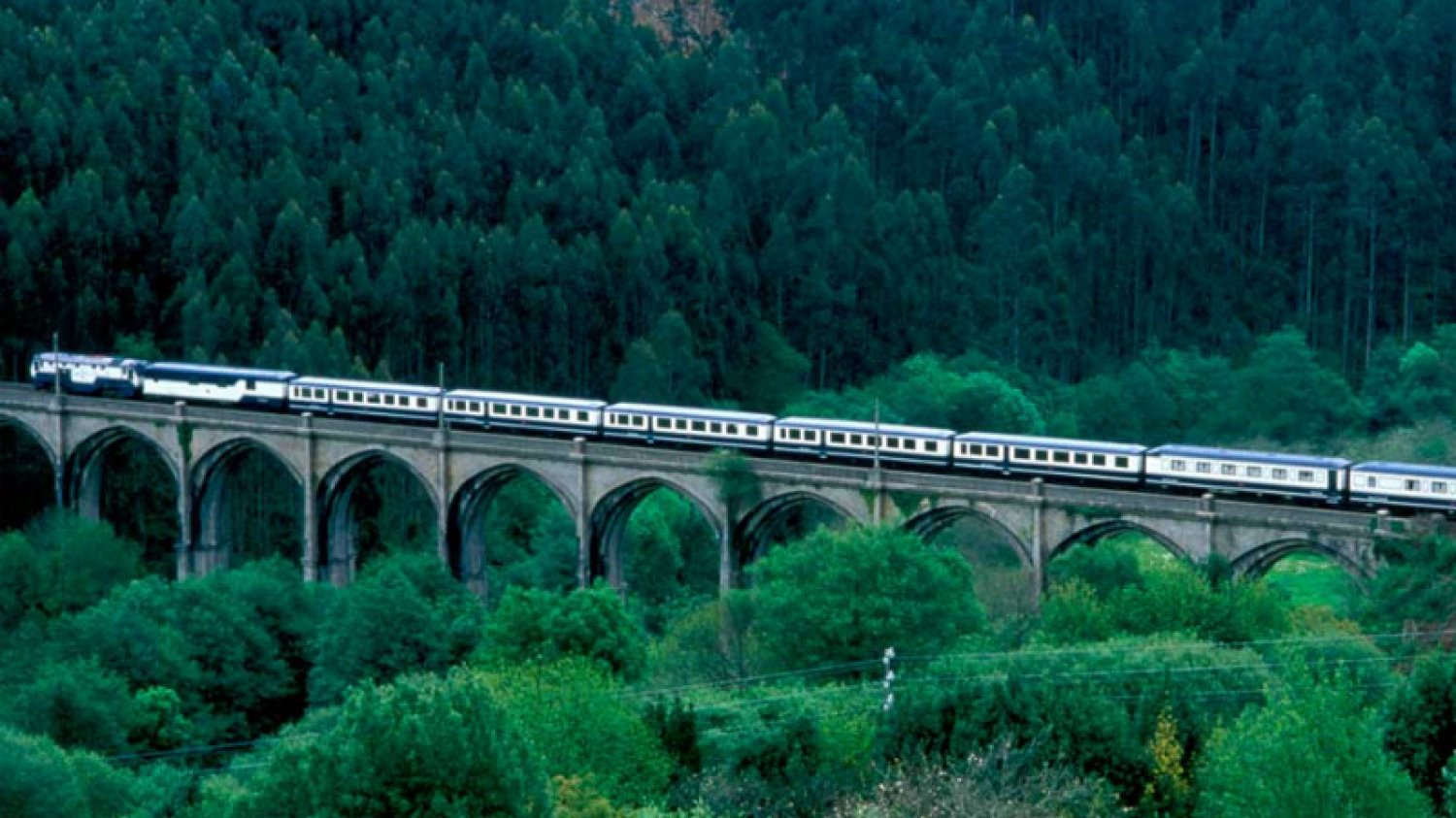 2018-01-15
Culture, landscapes and exquisite cuisine in a relaxed and exclusive atmosphere, travelling aboard the Al Andalus train along the unique landscapes that have brought fame to Andalusia's magic spell or enjoy the scenary and exquisite flavors of northern Spain on board El Transcantábrico and its renowned tour along the Cantabrian coast and the León Castilian lands.
Train Al Andalus will show once again its elegance and sophistication throughout the Spanish railways tracks.
Regarding El Transcantábrico Clásico and El Transcantábrico Gran Lujo, will continue travelling around breathtaking landscapes and the wide cultural offer of the north of Spain, with its classic itineraries from León to Santiago de Compostela or vice versa, and from San Sebastián to Santiago or in its inverse direction.
Spain is More is offcial partner with Transcantabrico luxury trains and you can find more about the our Luxury Trains tours here. Ww plan your train-cruise as you wish- normally we include your flight, local trainsport and a night at a lovely hotel before and adfter your joruney.
Find information here in your language:
Back