Reasons to choose an activity filled vacation
Although holidays are associated with an extended period of rest, often long stays at the beach and, basically, a period of absolute and pleasant inactivity, there are many of us who end up bored with this kind of routine after a few days. It's a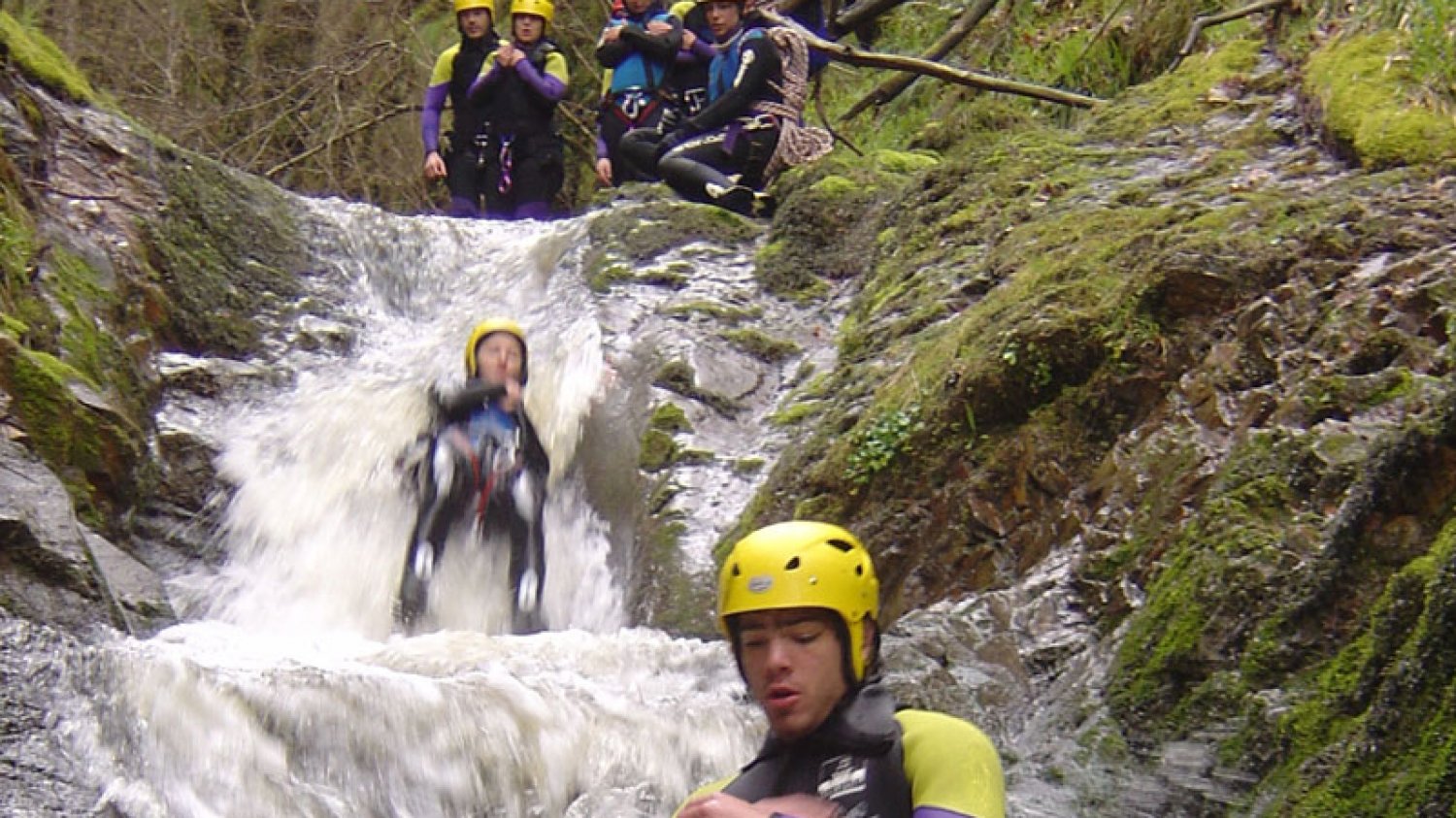 2018-05-07
Therefore, we'll give you 5 reasons why you should consider an activity filled vacation this year, instead.
RELAXATION: We live in a stressful world where, for most of us, our daily life is reduced to working, eating and sleeping. Most often beach destinations tend to be overcrowded, which means that our stress level isn't reduced, whereas an outdoor holiday in nature gives us the opportunity to truly relax and enjoy the solitude of our surroundings.
PURIFICATION: More and more people reside in urban centers, far from nature, which means that we live with a high degree of pollution all around us. Active tourism outdoors gives us the opportunity to purify our bodies.
KNOWLEDGE IN DEPTH: Going on vacation, which involves active tourism offers you the opportunity to discover a new place in a whole different way because you are involved in an activity.
CONTACT WITH NATURE: The tourist stops being a mere observer and becomes part of the environment and connects with it through a sport.
LOOSE WEIGHT: Everyone puts on a few kilos/pounds during the holidays. Then, on vacation we leave the gym and surrender it to the "good life". However, if we choose active tourism as a vacation mode, not only will we not gain weight, but we'll lose it by doing activities that we don't normally do.
If any of these reasons have convinced you, take a look at what Spain is More has to offer: From walking or biking the Camino de Santiago, to doing it in a totally unique way, such kayaking. On the other hand, if the Camino de Santiago is not what you are looking for, what about a multi-adventure holiday with various exciting challenges, or a MTT route through the Picos de Europa? If biking is not for you but you like hiking, then journeying through the different valleys of the Picos de Europa is the perfect trip.
Don't miss your opportunity to travel in a different way!
Back