Cycle in the mountains in the North of Spain
Mountainbike tourism is booming!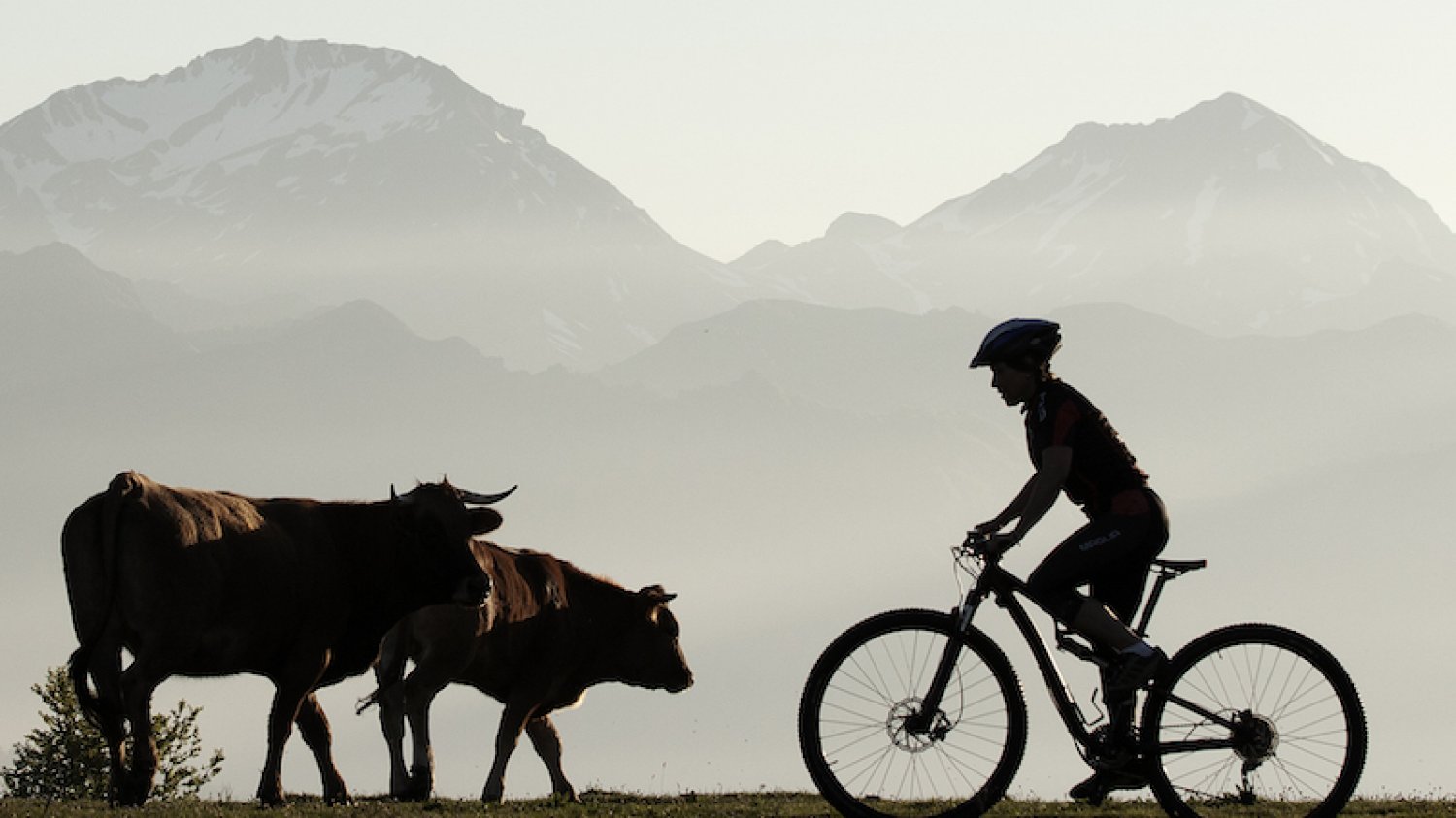 2018-05-23
Mountainbike tourism is like never before Booming and Spain is an ideal destination for these kind of trips! Because of the excellent climate, you can travel at almost any time of the year and the variety in the landscape from coast to mountain ranges is great.
Did you know that Spain is the country in the world with the second largest number of biosphere reserves and that it also has 15 national parks?
Many of the mountain bike trails pass through these protected areas and natural parks. Please note! You may only pass through these parks with the proper permits. The North of Spain is a mecca for mountain bike trails and fans of this sport have been traveling to Northern Spain for quite some years now.
An example of these destinations in the North of Spain is the National Park of Picos de Europa.
This park is known for its beautiful nature,
its large rock formations,
the proximity of the coast
and the controlled tourism it has,
compared to other mountain chains
in our country and abroad.
SPAIN IS MORE, in cooperation with its specialized agent (semi-professional mountain bikers), has created a route for enthusiasts of this sport. This route is not for beginners, because it requires some technique, and therefore minimal knowledge.
The purpose of this trip is to show a "virgin" part of the extraordinary beauty of the national park, which is called the León hills. Access to this slope is much more complicated than for the Asturian or Cantabrian side, which have large tourist centers such as Cangas de Onís and Potes; therefore there is no overpopulation. On this side of the Picos de Europa the sun shines a lot more, there is little traffic and it is very normal to cycle a whole day without passing a single person. At night you sleep in rural stays in pretty villages where you can enjoy some of the specialties of the area.
If you decide to join us, you can count on a high-quality mountainbike, 24/7 assistance, if necessary, and luggage transport between hotels. So you can enjoy this natural wonder carefree.
If you want to read more, click here.
Back