Embark on the renowned Camino de Santiago bike journey, spanning 700 kilometers from Pamplona to Santiago de Compostela. More than a cycling trip, it's a journey through Spain's stunning landscapes, rich cultural diversity, and unrivaled cuisine.
Begin in Pamplona, celebrated for its thrilling Sanfermines festival, and ride through La Rioja's lush vineyards. Challenge yourself across the Montes de León and soak in the historic ambiance of Santiago de Compostela in Galicia, where history meets modern charm.
On this route, you'll encounter Spain's historical gems, from ancient churches to majestic castles, enriching your ride with educational insights. Savor the regional culinary delights, from Navarra's pinchos to Galicia's famous seafood and Santiago tart.
Benefit from convenient services like local bars, well-stocked bike shops, and Spain is More's luggage transport service, ensuring a comfortable ride.
Prepare for a unique cycling adventure that connects you with Spain's breathtaking nature and rich culture. The Camino de Santiago by bike is an unforgettable exploration of Spain, offering a blend of spiritual and cultural experiences.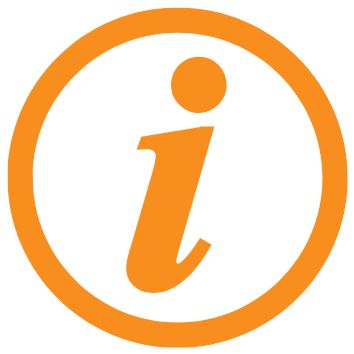 Click here to explore the Camino Francés:
Find key insights on distances, terrain, climate, and vital tips.
Practical Information for Your Journey
Embark on the Camino Francés starting from St. Jean Pied de Port if you wish to experience the full route. This option extends your journey by 66km, offering a more challenging adventure.
The initial stage to Pamplona is demanding due to the crossing of the Pyrenees. This can be eased by either shortening the first stage to Roncesvalles or starting directly in Roncesvalles, thus avoiding the strenuous kilometers of crossing the Pyrenees.
Spain is More offers:
✔ Daily departures throughout the year.
✔ Carefully selected hotels with private bathrooms.
✔ Personalized digital guide from Spain is More.
✔ Customizable stages: Yes, always.
✔ Excursion to Finisterre.
✔ Bike rental available.
Don't miss out on...
✔ We recommend spending two nights in the cities of Pamplona, Logroño, Burgos, and León. This allows you time to immerse yourself in the culture, heritage, and vibrant atmosphere of these beautiful cities.
✔ Visit the Monasteries of Yuso and Suso, declared World Heritage sites in 1997. For this, you'll need an extra night either in Nájera or Santo Domingo de la Calzada.
✔ Explore the Monastery of Samos.
✔ Discover the Roman Wall in Lugo. An extra night in Sarria is required.
✔ Spend a day in Ribera Sacra to see the vineyards and enjoy a scenic cruise on the Sil River. An extra night in Sarria is necessary.