The Camino on an e-bike, the new trend? Spain is More is certain about it.
There is a new group of pilgrims that slowly start to expand on the camino. You will not see anymore only hikers and cyclists, but also cyclists on an e-bike. Is it still an achievement to reach Santiago de Compostela on an e-bike? We think it is! That´s why we are proud to announce that in 2018 we will offer the Camino on an e-bike.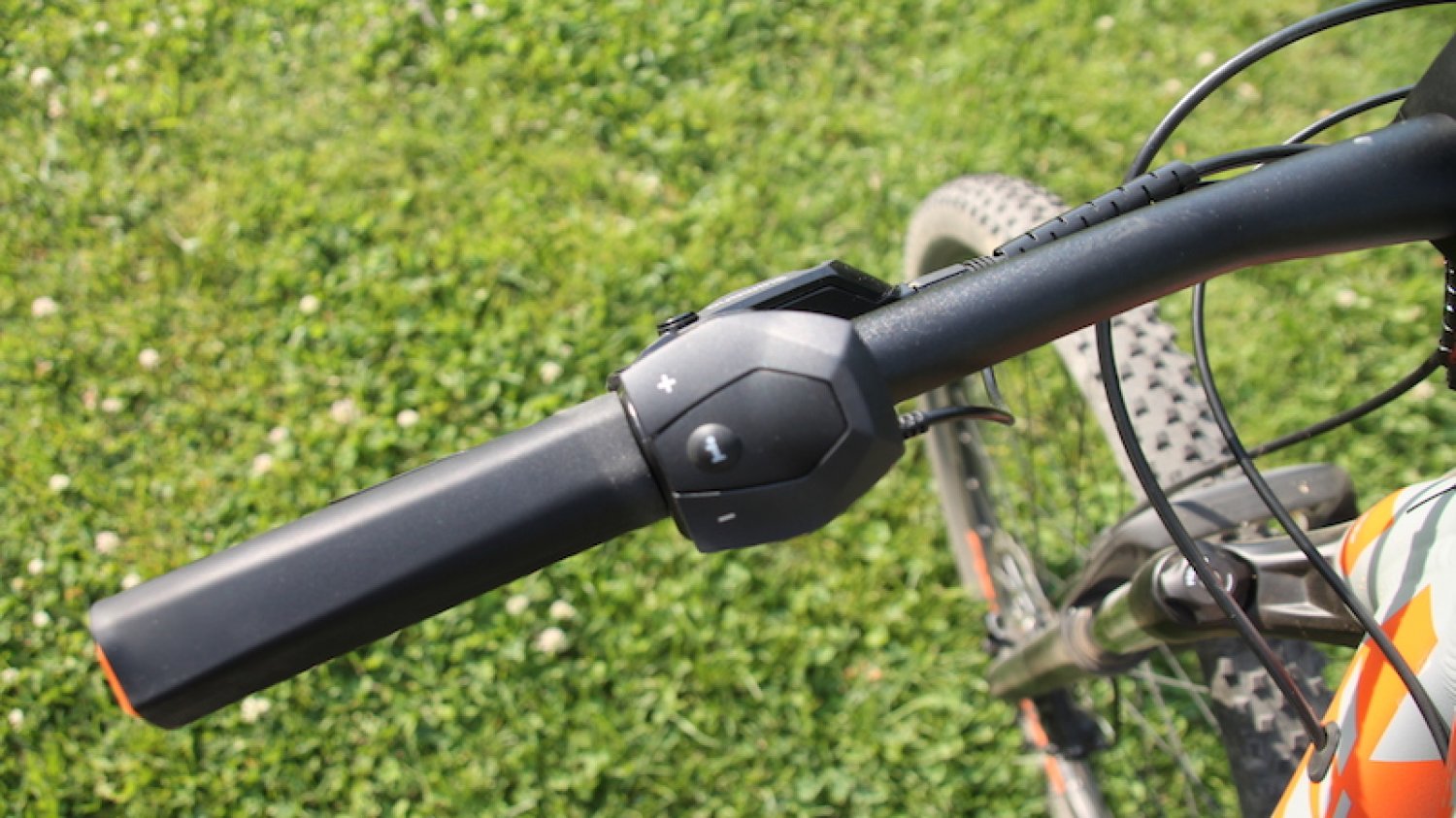 2023-12-05
We noticed that more and more people contacted us to aks for a pilgrimage by e-bike. That was for us a reason to do a small investigation and trying out these mountainbikes with some little help of a motor ourselves and we are convinced. These bikes are a good opportunity for those who are not able to do the pilgrim route on a normal mountainbike. And for those who are able, these bikes are a good way to save your knees during the steep climbs.
A new trend or not, we will focus more on the camino on e-bikes. We are looking forward to organise this new Spain is More camino trip.
Are you interested? Contact us for more details. If you are curious about the e-bikes we use, read here.
Back