Explore the Historic Camino Primitivo de Santiago Route from Oviedo to Santiago de Compostela. Traverse the original path taken by King Alfonso II in the 9th century, now a popular pilgrimage blending challenging trails with the breathtaking scenery of Asturias.
Begin your journey at the iconic Cathedral of Oviedo, and venture through the rugged mountains and dense forests of Northern Spain. The Camino Primitivo, characterized by its steep and narrow paths, offers a deeply reflective and intense pilgrim experience.
Immerse yourself in the rich culture and warm hospitality of Spain's traditional villages. Conclude your pilgrimage at the spiritual and historic heart of Santiago de Compostela Cathedral.
Ideal for adventure enthusiasts and seasoned hikers, the Camino Primitivo de Santiago invites you on a transformative journey, rich in history, culture, and natural beauty
Click on Book now (on the right column) and receive a personalized offer for your trip with no binding commitment.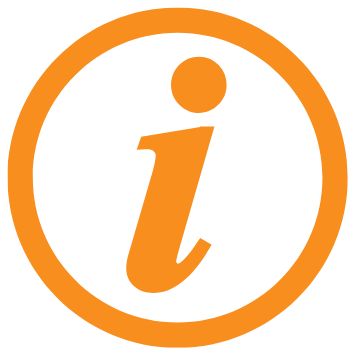 Click here to explore the Camino Primitivo
Find key insights on distances, terrain, climate, and vital tips.
Practical Information
The Camino Primitivo offers a more 'primitive' experience with fewer towns and services compared to the French route. Therefore, we include a daily picnic-style lunch from Oviedo to Lugo. Hotels along this route are limited, which restricts flexibility in stage variation. Despite this, we have selected charming and quality accommodations. It's important to note that only 3% of pilgrims choose this route due to its level of difficulty.
What Spain is More offers:
✔ Daily departures.
✔ Carefully selected hotels, always with a private bathroom.
✔ A personalized digital guide from Spain is More with practical information about the route and recommendations.
✔ Stage customization: Possible on a few occasions.
Don't miss out on...
✔ If you have time, we advise spending two nights in Oviedo. It's a beautiful city that truly deserves a detailed visit.
✔ The Roman Wall of Lugo. Lugo is a small city, but its Roman wall is exceptional. If you want to spend a little more time in Lugo, we recommend adding an extra night to your itinerary.