The "Camino de Santiago Light" from Sarria to Santiago de Compostela is ideal for those seeking a rewarding hiking experience spanning 116 km with a difficulty level of 2 out of 5. This segment, the minimum required to earn 'La Compostelana', offers an unparalleled cultural and religious journey.
Starting from Sarria, a city well-equipped for pilgrims, the route winds through beautiful landscapes, including agricultural communities and serene forests, culminating in Santiago de Compostela. This section is the most popular among all the Camino de Santiago routes, which has its pros and cons.
In summary, this stretch of the Camino de Santiago is an accessible and less demanding option, perfect for exploring the rich cultural and spiritual heritage of the path.
Click Book Now [on the right-hand column] to get in touch with Spain is More for a personalized offer.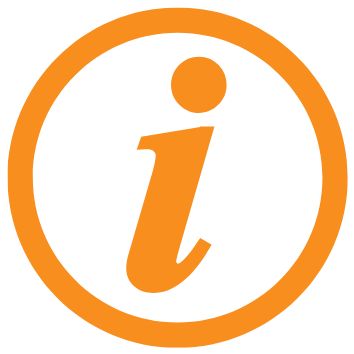 Click here to explore the Camino Francés:
Find key insights on distances, terrain, climate, and vital tips.
Practical Information About Your Pilgrimage
In Sarria, you can rest after your journey or seize the opportunity to take a bus or taxi to Samos. From there, start with an 11 km warm-up walk from one of Western Europe's largest and oldest monasteries, following the pilgrimage route back to Sarria.
In Santiago, two nights of accommodation are included. The last day is dedicated to an amazing guided day trip to Finisterre, known as the end of the world. The views are breathtaking, and you'll learn numerous legends and stories along the way.
What Spain is More Offers
✔ Daily departures throughout the year.
✔ Carefully selected hotels, always with a private bathroom.
✔ Personalized digital guide from Spain is More
✔ Stage customization: Yes, always.
Don't Miss...
✔ Monastery of Samos. If you don't arrive early in the morning, you'll need an extra night in Sarria.
✔ Roman Wall in Lugo. An extra night in Sarria will be needed.
✔ Spend the day in Ribera Sacra to see the vineyards and enjoy a beautiful cruise on the Sil River. An extra night in Sarria will be needed.