Embark on a Unique Journey Along the Camino de Santiago from Logroño to Burgos. This 120-kilometer stretch, rated a 2 out of 5 in difficulty, offers breathtaking landscapes and cultural treasures.
Your journey starts in Logroño, a city famed for its warm hospitality and exquisite cuisine. As you stroll through its cobblestone streets and lively squares, you'll be immersed in the authentic charm of La Rioja.
Progressing further, you'll enjoy the rolling hills and picturesque vineyards, providing stunning views and a deep connection with nature.
The route to Burgos, a city rich in history and grand architecture, promises to leave a lasting impression at every step of your pilgrimage.
Click Book Now [on the right-hand column] to get in touch with Spain is More for a personalized offer.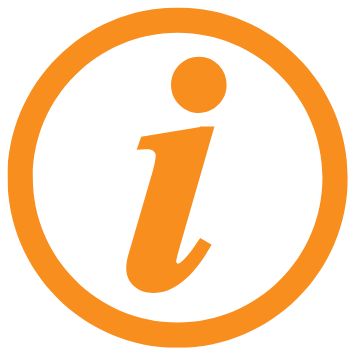 Click here to explore the Camino Francés:
Find key insights on distances, terrain, climate, and vital tips.
What Spain is More Offers:
✔ Daily departures throughout the year.
✔ Carefully selected hotels, always with a private bathroom.
✔ Personalized digital guide from Spain is More with practical information about the route and recommendations.
✔ Customization of stages: Yes, always.
Don't Miss Out...
✔ Strolling through the beautiful streets of Pamplona and witnessing the famous route of the bulls during the renowned San Fermin festival. We recommend adding an extra night in Pamplona.
✔ Embarking on a wine and tapas route along Laurel Street in Logroño.
✔ Visiting a winery and participating in a wine tasting in Logroño with an extra night.
✔ Visiting the Yuso and Suso Monasteries, declared World Heritage Sites in 1997. For this, you'll need an extra night either in Nájera or in Santo Domingo de la Calzada.
✔ Exploring the Cultural Wonders of the City of Burgos.