Embark on an epic adventure on the French Camino de Santiago, a 750+ km journey starting from Saint-Jean-Pied-de-Port. This Camino is perfectly suited for most pilgrims, thanks to its moderate difficulty level.
Traverse through historic cities like Pamplona, León, and Burgos, cross the vast plateaus of Castilla y León, and be awed by the lush green hills of Galicia, all leading up to the majestic Cathedral of Santiago. This route is a fusion of physical challenge and cultural discovery, offering breathtaking landscapes, a rich historical tapestry, iconic monuments, and exquisite local cuisine. While certain segments are challenging, they enhance the rewarding experience of this remarkable pilgrimage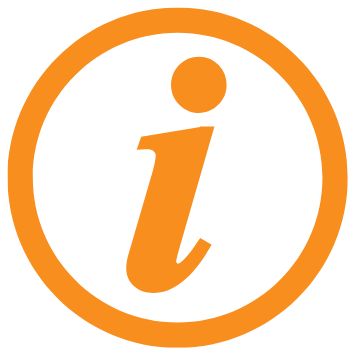 Click here to explore the Camino Francés:
Find key insights on distances, terrain, climate, and vital tips.
Click on Book now (on the right column) and receive a personalized offer for your trip with no binding commitment.
What Spain is More Offers:
✔ Daily departures all year round.
✔ Carefully selected hotels, always with private bathrooms.
✔ Possibility of dividing the stages: Yes, almost always.
Don't miss...
✔ Take a deeper look at the beautiful cities of: Pamplona, Logroño, Burgos, and León. We recommend that you add an extra night at each of these places.
✔ Visiting the Monasteries of Yuso and Suso, declared a UNESCO World Heritage Site in 1997. For this, you'll need an extra night in either Nájera or Santo Domingo de la Calzada.
✔ Monastery of Samos. You can add an extra night here.
✔ Roman Wall in Lugo. You'll need an extra night in Sarria.
✔ Spending the day in Ribera Sacra to see the vineyards and take a beautiful cruise on the Sil River. You'll need an extra night in Sarria.