Northern Spain Gastronomy
Basque Country, Cantabria, Asturias and Galicia are the four regions that make up what is known as Green Spain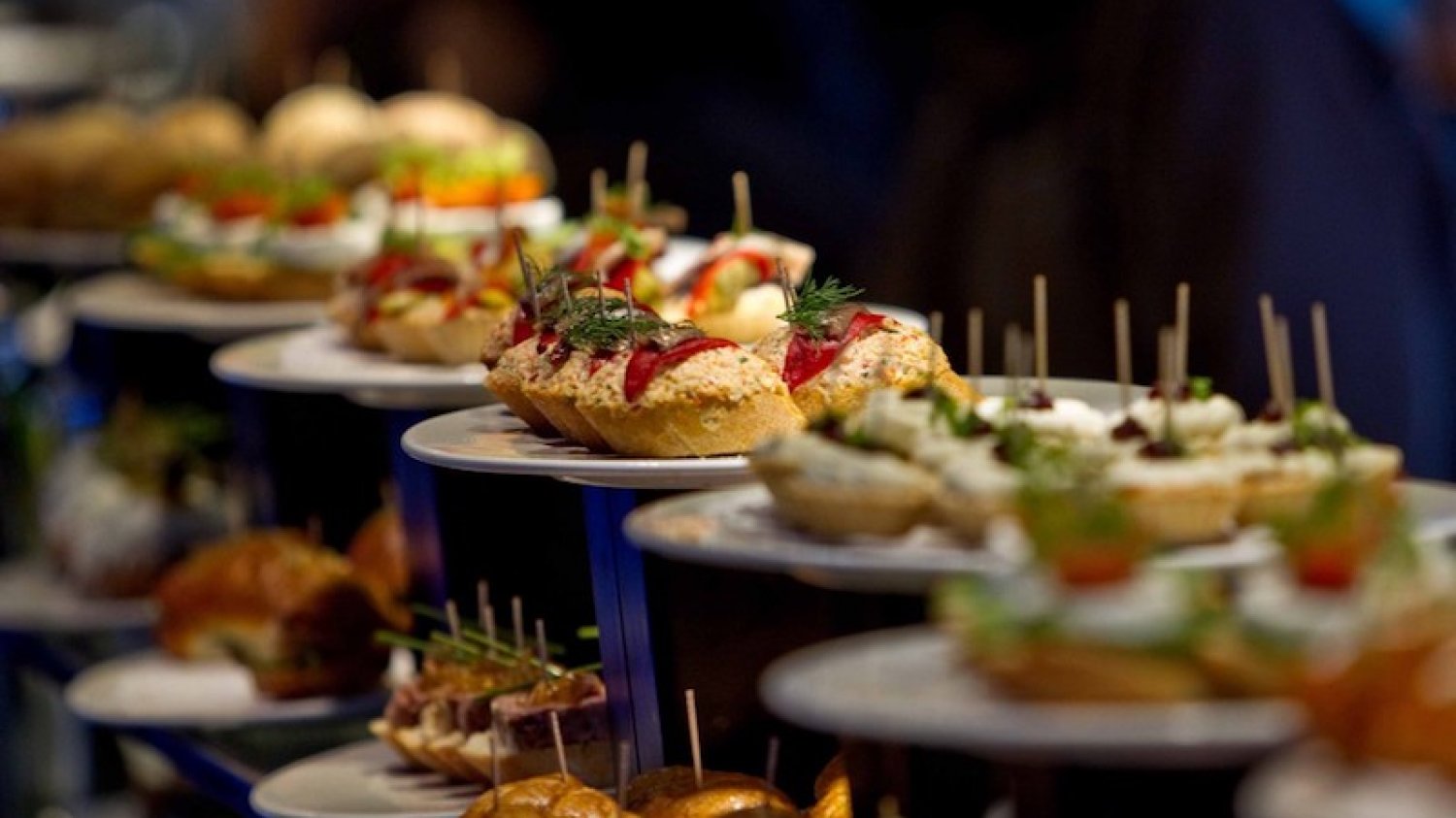 2023-11-30
Discover the true flavour of Green Spain through its gastronomy.
Shellfish, seafood, meats and wines... Top quality produce from land and sea are the common denominator in cuisine whose chacarteristics vary from area to area.
You will see for yourself when you sit down at any one of its restaurants and taverns that you will discover in your trip.
Its gastronomy plays an important role. Here, eating well is almost an obligation. Take part in a highly popular local tradition such as "going out for pintxos" which consists of going from bar to bar, sampling these miniature culinary delights with a good wine such as txakolí (white wine from Basque country)
You will find everything from fish to excellent meat. If you prefer, there is also casserole such as "mountain casserole". To finish up a good dessert. Special mention should be made here of "sobaos pasiegos" (Kind os cake)
These dishes are based on traditional recipes - you will be surprised by the variety on offer.
Asturias is synonymous with quality produce. Enjoy the delicious regional cuisine made with fruits, meats, seafood and cheeses. "Fabada" is the classic Asturias dish. You should try it.
A deep tradition in the cities, towns and villages in Asturias is "going out for cider" with friends or family. This drink is made from apple juice. Do not should lose this opportunity!
Gastronomy is an important part of Galicia's identity. Do not leave Galicia without trying a great meal with some Albariño and Ribeiro Designation of Origin wines. A real luxury within reach.
Pies, soft cheese...are also some amazing dishes.
You won't regret it!
Read more about each region her
Back