Gaztelugatxe: experience Game of Thrones in real life!
The spectacular Basque peninsula of San Juan de Gaztelugatxe has for a long time been on the "do-not-miss"-list for visitors in Northern Spain. Now it has appeared in the spotlight for a broader audience, as it holds Daenerys Targaryen's Dragonstone in the 7th season of Game of Thrones.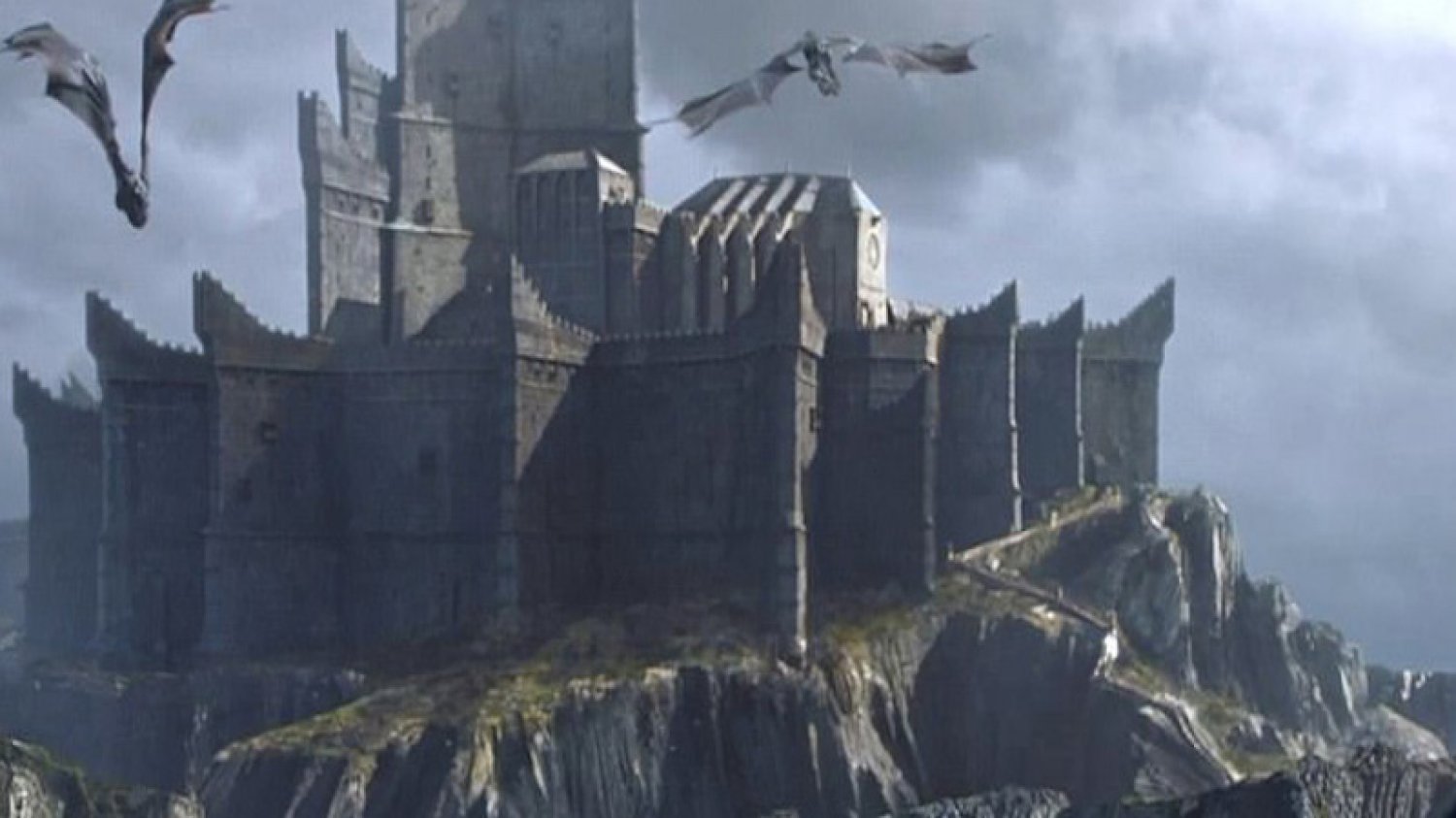 2017-10-09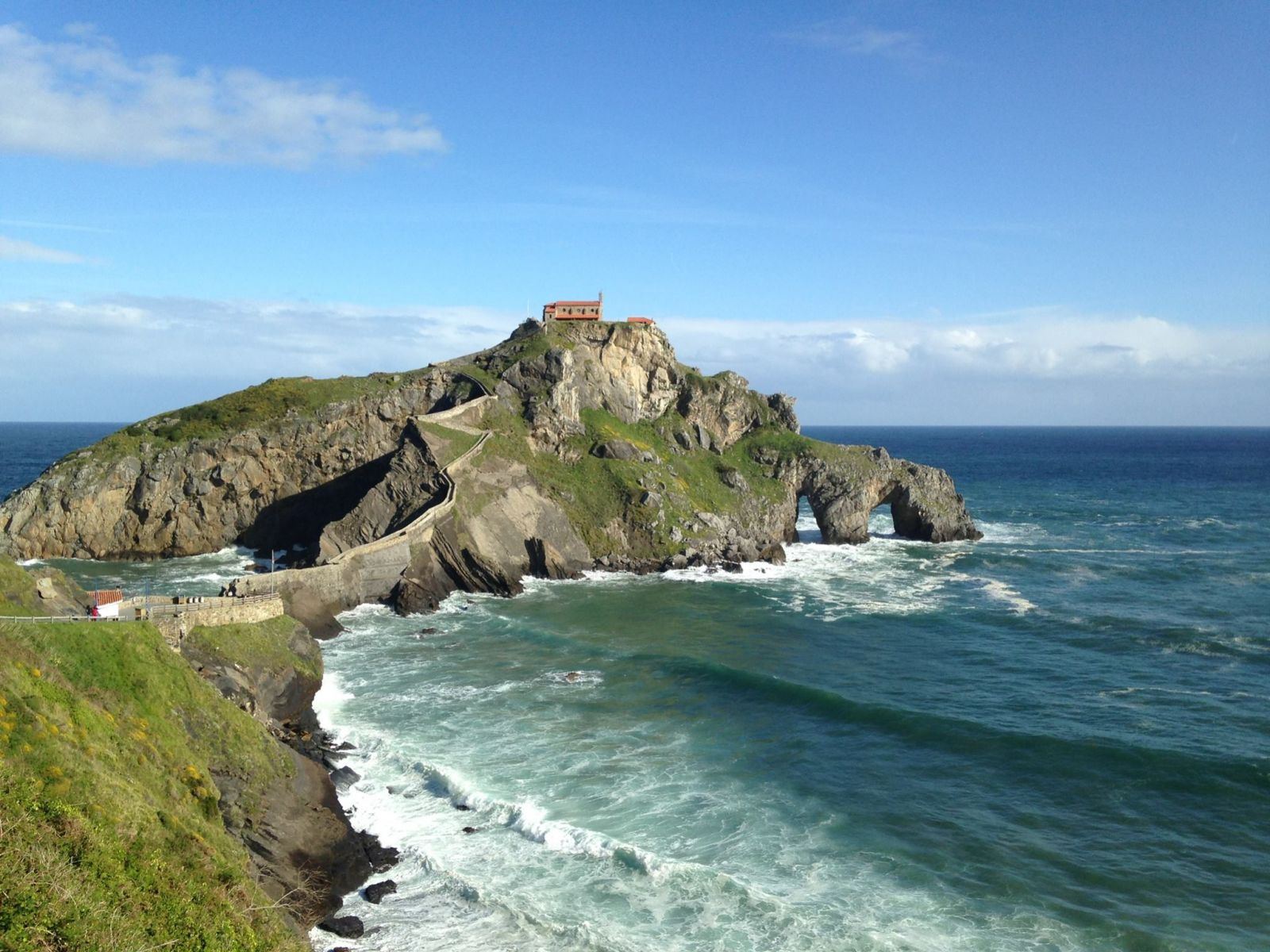 It is easy to understand why they chose San Juan de Gaztelugatxe as a recording set for Game of Thrones. In addition to an enchanting beauty, the place contains something mysterious, a magical shimmer that feels taken from the world of fairy tales.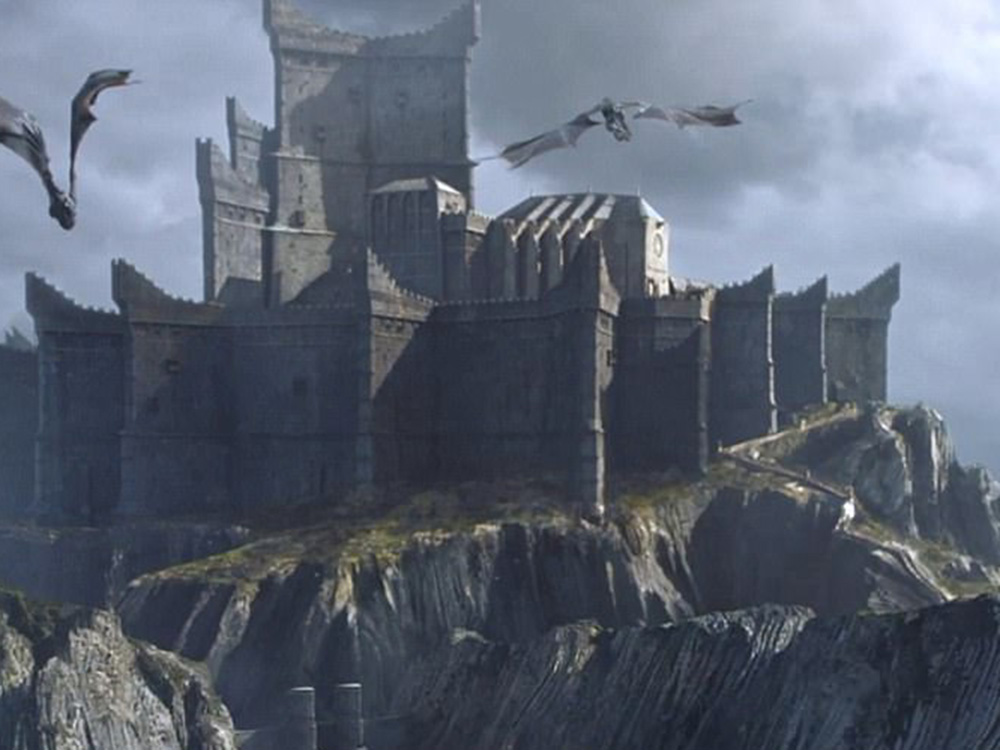 When you see Jon Snow and Daenerys Targaryen - with the dragons hovering around them - walking up the steep, narrow and zigzaging stone stairway connecting the island to the mainland, you immediately realise: this will be one of the top "must-see"-places for years to come.
And so it happened. This year visitor records have already been broken, with tourists and GoT-fans continuing to make their way to this natural wonder and the Basque Country.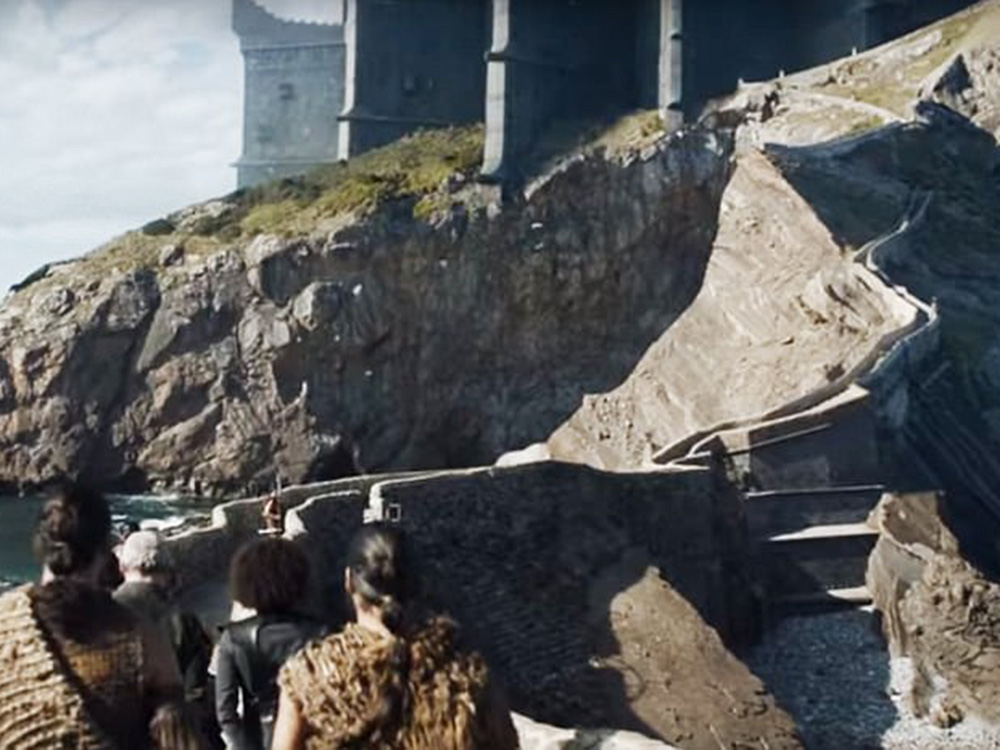 On top of the peninsula, a hermitage from the 10th century looks out over the Bay of Biscay. Even though many today have walked the exhausting stairs all they way up, many disagree about how many steps it actually contains. We got it to 241 (rather sweaty…) steps - next time it's your turn to count.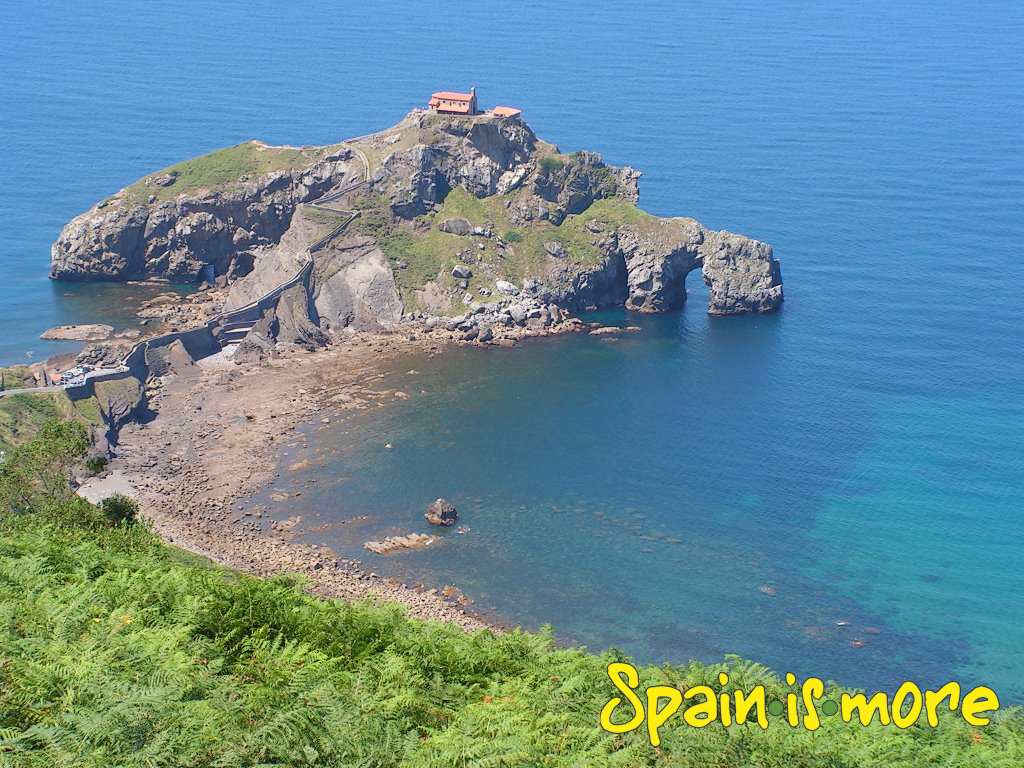 The moment you reach the highest point you will be welcomed by a fresh breeze, peaceful atmosphere and superb views. Looking back you'll see - and hear - the waves crashing into the rocks of the lush coastline. It's even more beautiful than in the hit tv-show.
When you stand there with the wind in your hair, looking out over the surroundings, it's actually not that hard to see yourself as a conqueror of Westeros.
Take the chance to experience Game of Thrones in real life, contact us here, or see our trips in the Basque Country!
Back