Santiago de Compostela - Perfect place to stay
Millions of people from all over the world come to this city every year, many of them reaching the end of the Way os Saint James Pilgrimage route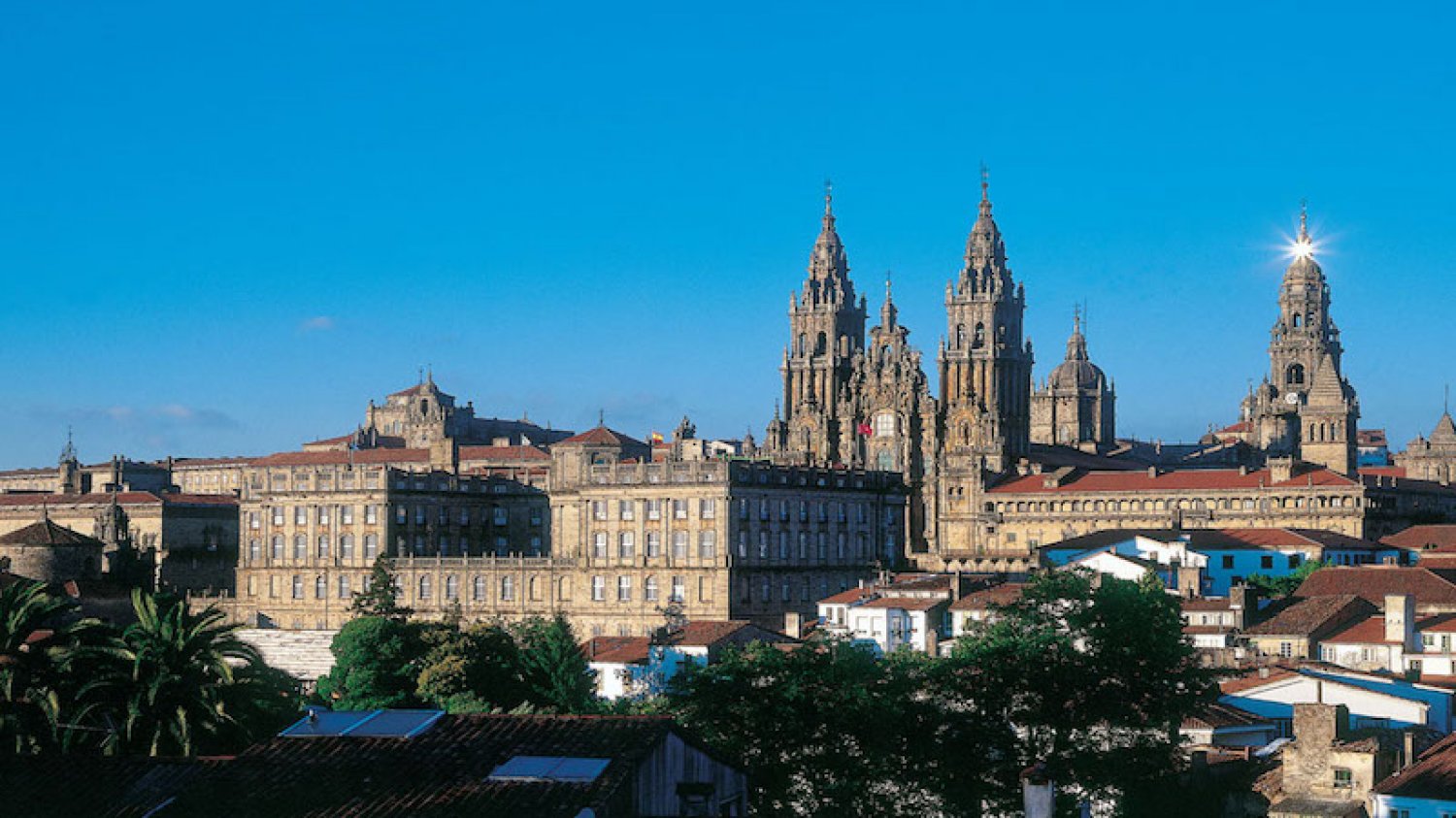 2016-08-03
The Gastronomy is an Art. There is a spectacular array of restaurants, bars.. with prices to suit every budget - quality is what they all have in common. Try the regional products (seafood, fish, meats...) these are flavours you will want to try again.
Nature, Art and Culture. Santiago has many parks and gardens, not only within the city but also in its surrounding area. Entertainment and art are always found in the city's museums.
Its Festive Character. Music, colour dance and games fill the streets and squares on the most emblematic dates. Above all 'Fiestas del Apóstol Santiago' which are in the month of July and have the International Tourist Interest designation.
Come to Santiago and make the most of your visit to discover Galicia. Here, you will find beaches, magical forest, traditions... Come and discover them for yourself!
http://www.santiagoturismo.com
Back