The Cathedral of Santiago de Compostela
Discover the light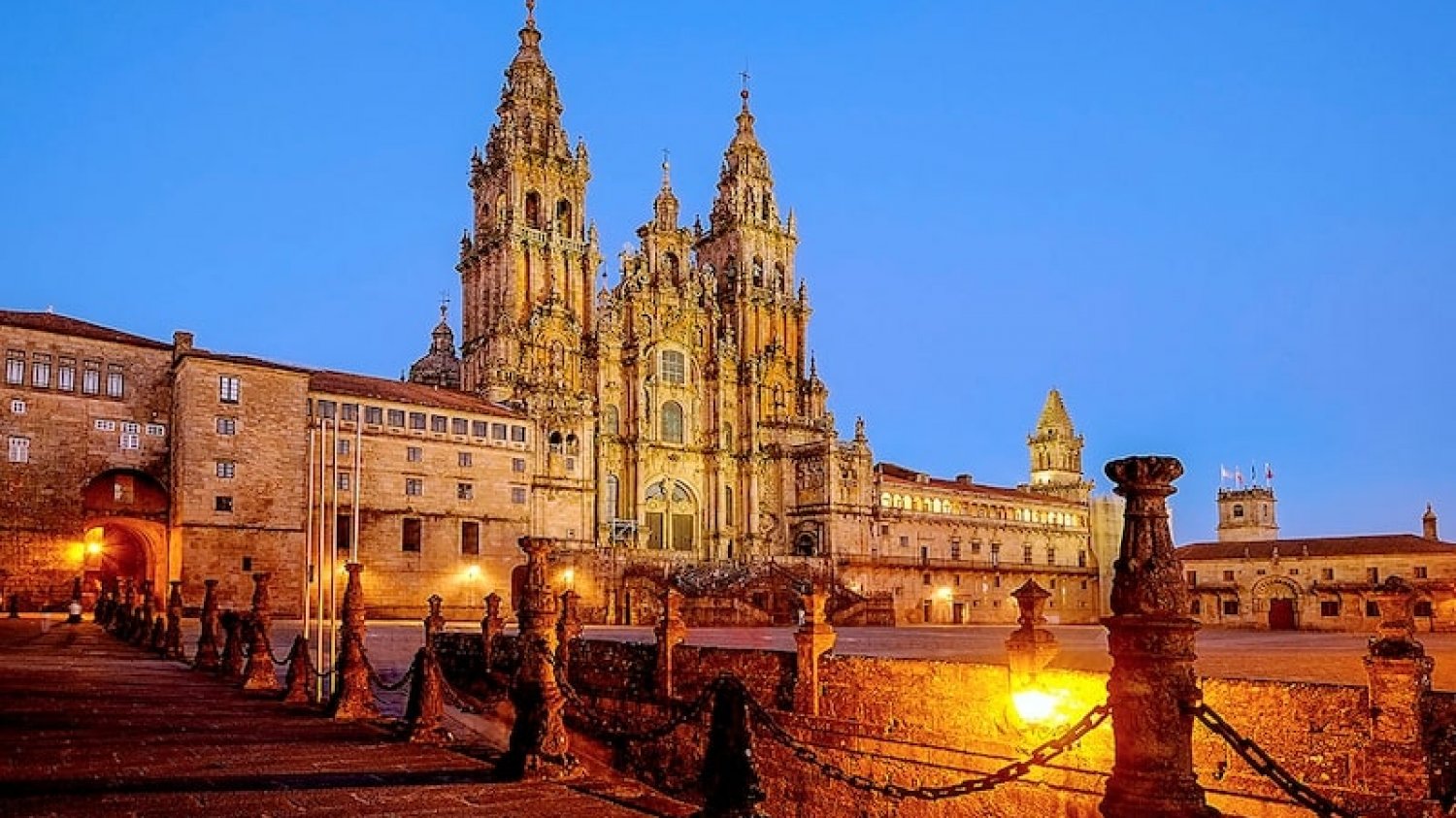 2021-03-01
The Cathedral of Santiago reopened to the public on December 31st 2021. Once the construction work and the work on the illumination has been completed, the visit to the Cathedral is permitted again.
Due to Covid-19 restrictions, hugging the Apostle is not allowed; and the "Pórtico de la Gloria" and the museum will still remain closed for a while. While visiting the Apostle's crypt is permitted. We keep you informed about the restrictions.
In this holy year the novelty is a new illumination. A few years ago, the municipality of Galicia, together with the Cathedral of Santiago and the Iberdrola Foundation, came to an agreement based on a study on the illumination of the temple.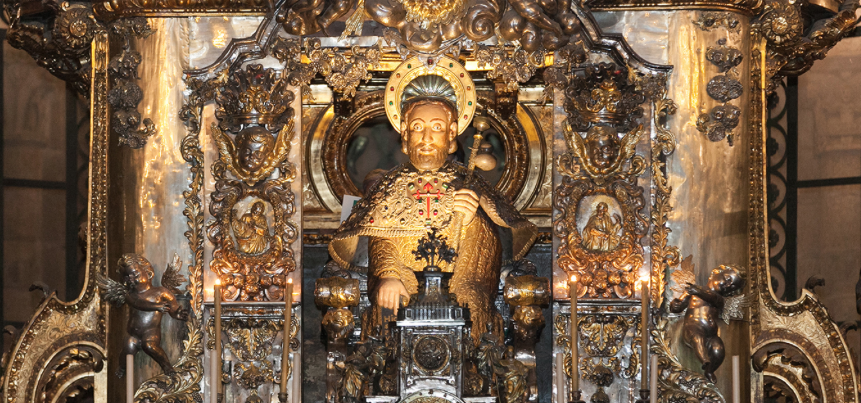 Throughout the project, the 36 lamps hanging from the cathedral's ceilings, inspired by the old votive lamps, stand out. In addition, natural light is also the protagonist in the raised sections, an abundant light that serves to highlight the medieval nave.
And if there is something special in life, it is light. Light enables us to watch the world, learn, grow and progress. The same light that illuminates the path, that guides and unites people and that strives to shine out of each individual. The light with which we can look at the details and enjoy them. The light that enables us to see more behind the things and lose our fear.
We invite you to visit the Cathedral of Santiago and not only see this new light, but also feel it.
Back