Leonoticias: Northern Spain seen from a different perspective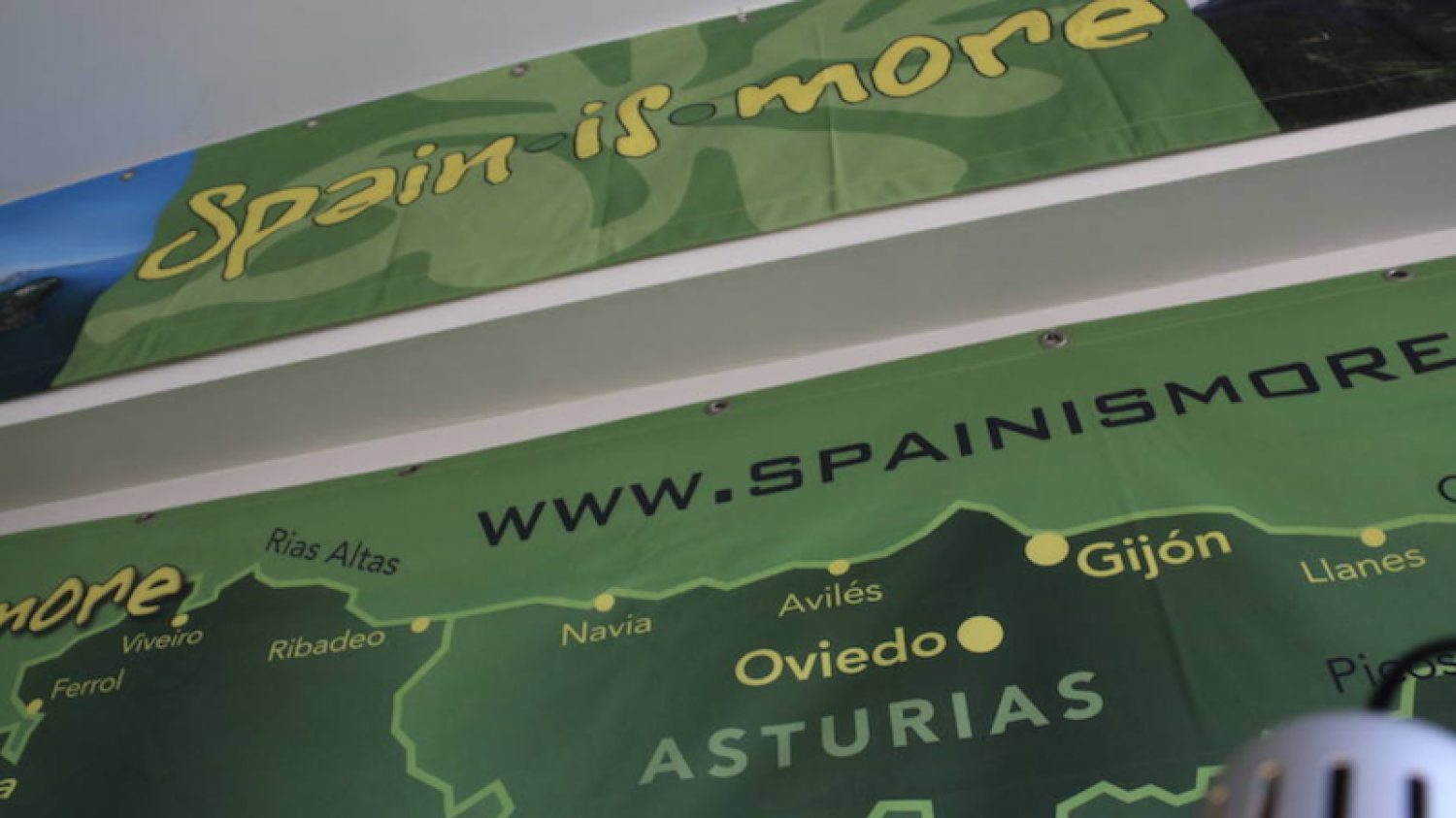 2017-12-20
Spain is more... much more than sun and beach. It is the hidden corners along the Way of St. James (Camino de Santiago) with mountains, valleys, abundant nature, wildlife, and the emotional adrenaline that accompanies you to each rich and surprising culinary dish at each spot. Northern Spain is still a touristically undiscovered area, yet offers one of the most exciting and different parts of the peninsula. From Galicia to Cataluña and from Madrid to Santander there are infinite options. Living the Camino of Santiago in its different ways and routes, confronting the challege of the northern rivers and beaches or resting peacefully in a rural inn or enchanting hotel are a few of the many possibilities that 'Spain is More' offers both foreign and native visitors to Northern Spain.
'Spain is More' provides the possibility of discovering a different touristic world with its personalised trips through Galicia, Asturias, Cantabria, País Vasco, La Rioja, Navarra, Aragón, Cataluña and Castilla and León. There are even tours of the Paradors, rural inns and a car with which to get around and freely explore your surroundings.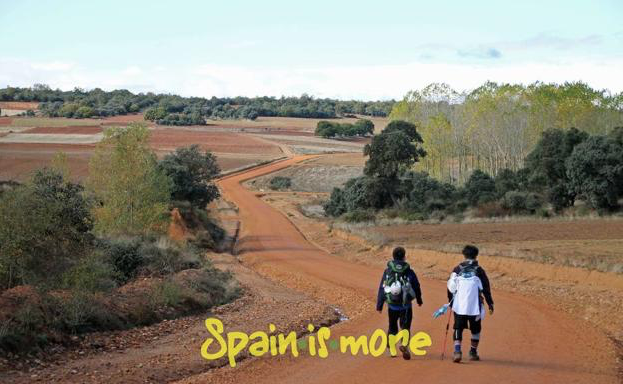 By letting 'Spain is More' know what type of trip you want to have, every person, family or group of friends can choose accordingly, one of adventure, relaxation, the type of hotels... and they themselves are able to put together a custom-made to incude the most special and unique destinations in the North of Spain they wish to see as provided by 'Spain is More'. Everything is looked over by the traveler and the final trip remains in their hands. Then, once the trip is approved with all of the minute details, they will receive a totally personalised guide book with all of the information: From the plane and train tickets (with directions from the airport to the train station) to hotel vouchers, city maps, restaurant recommendations, sightseeing in every city, as well as an emergency telephone number where the agency can be contacted 24/7 any time during the trip. It is a manual highly sought after by its clients, who note the difference there is by travelling with this agency.
The history and reputation of 'Spain is More' is unbeatable, going from 2 to 6 colleagues of 5 nationalities in only 8 years. The most important thing for 'Spain is More' is the quality and personalised service that each client receives. They like to work with their clients in their mother tongue and in an individualised manner, making them feel as comfortable as possible, and only incorporate new countries into their business portfolio when they are ready to serve them in their native language and when they are 100% sure that they can offfer them the same level of quality and satisfaction as in the countries from where their clients come. For this upcoming year, 2018 , they have included new markets with Germany and Sweden. For the following year they already are thinking about which markets to include, but are unable to reveal them as of yet.
Visit them on their web page, Facebook or tripadvisor to read customers' opinions with this agency and find out their level of satisfaction and the quality trip they were offered. Traveling with 'Spain is More' is a sure deal!
Miércoles, 20 diciembre 2017
Back