Hotels along the Camino Portugués
After a long day among beaches, meals and wine you will rest at the most charming hotels along the Camino Portugues.
2017-02-17
After an intense day we are sure that, among the charms of these hotels and what you have been walking, it will be very pleasant to rest in these beautiful accommodations.
So good night or better: "boa norte"
Oporto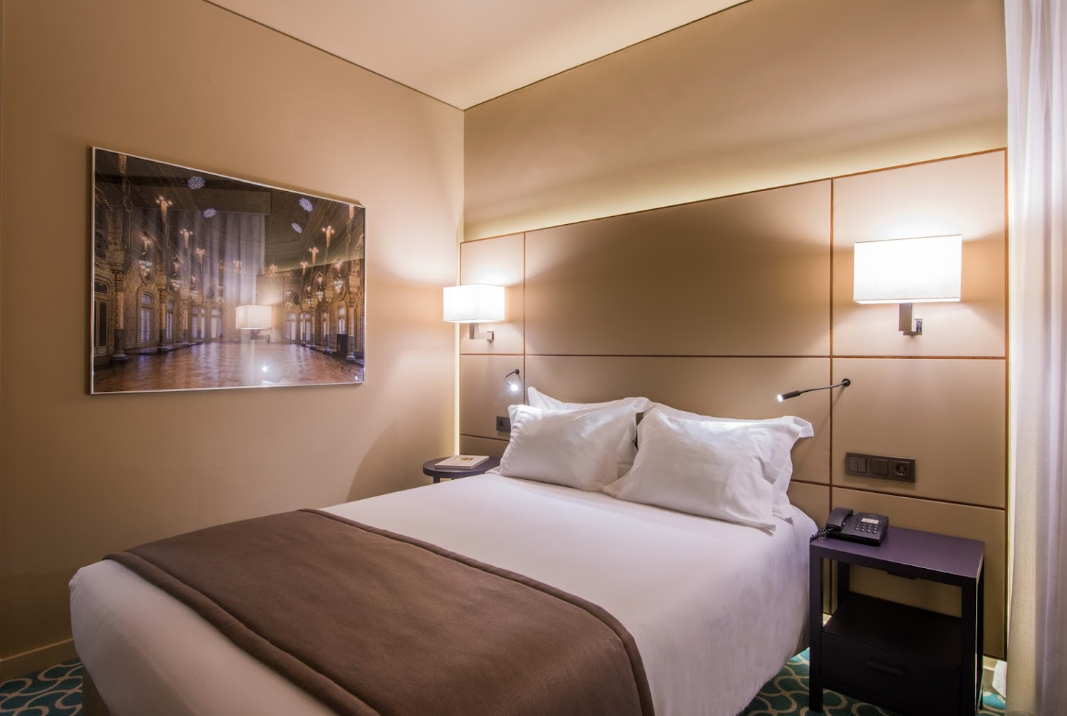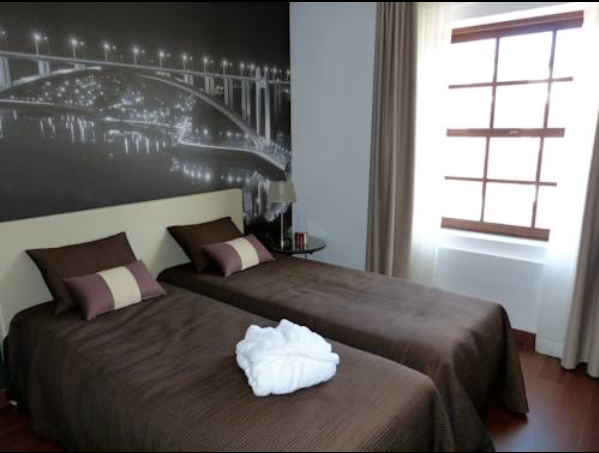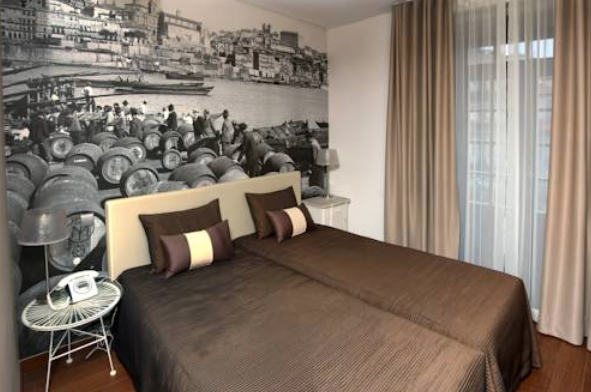 Arcos
​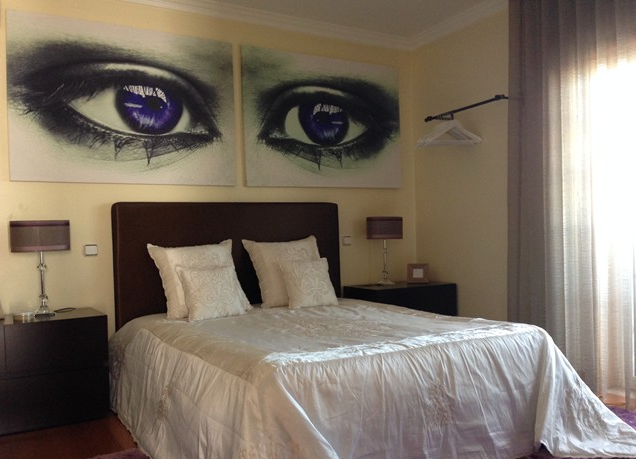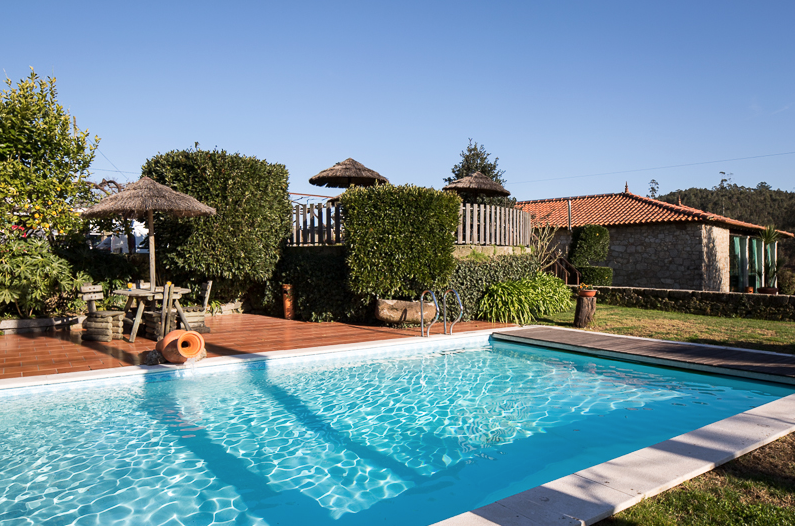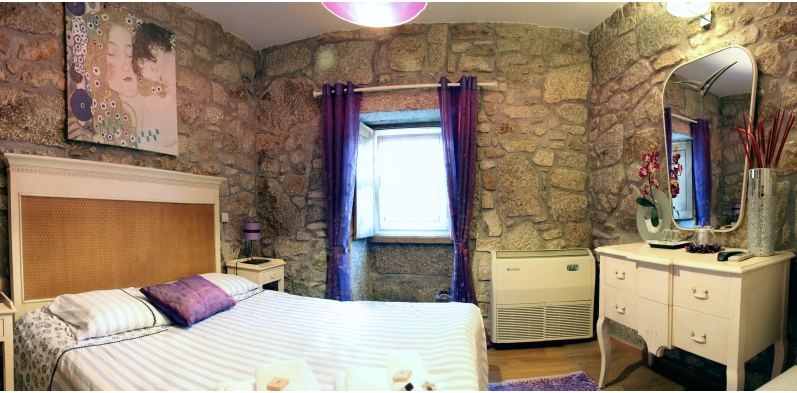 Barcelos - Quintães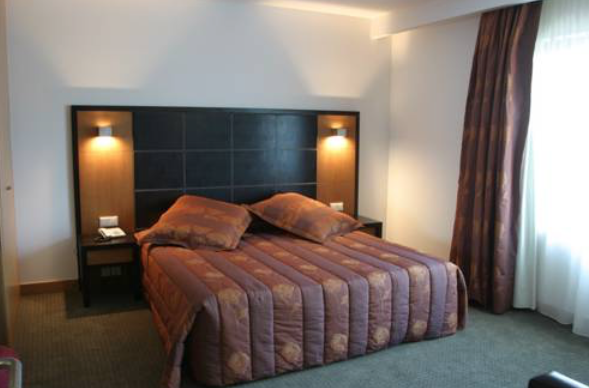 Ponte de Lima
​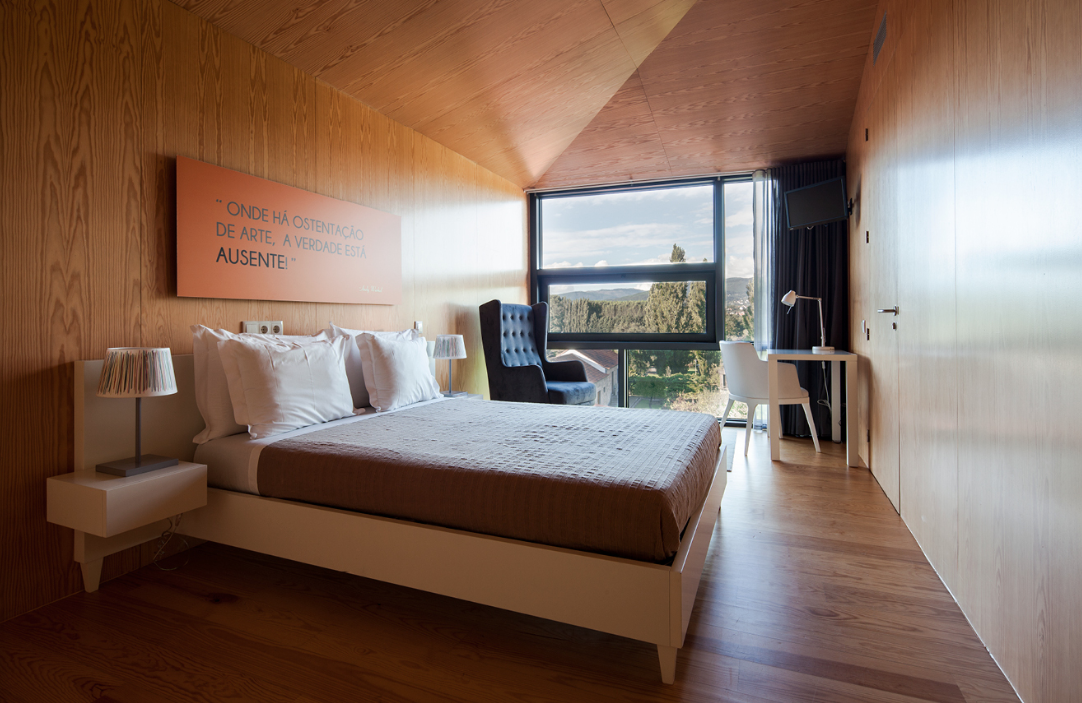 ​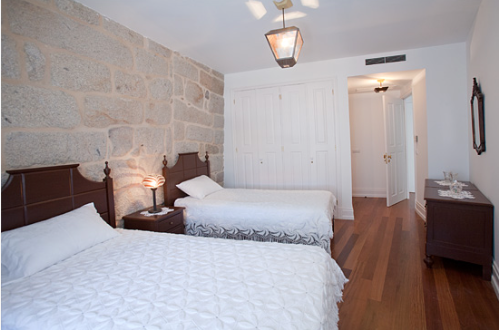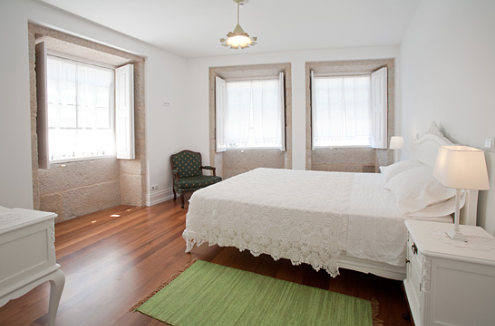 ​
Viana do Castelo - Paredes de Coura
​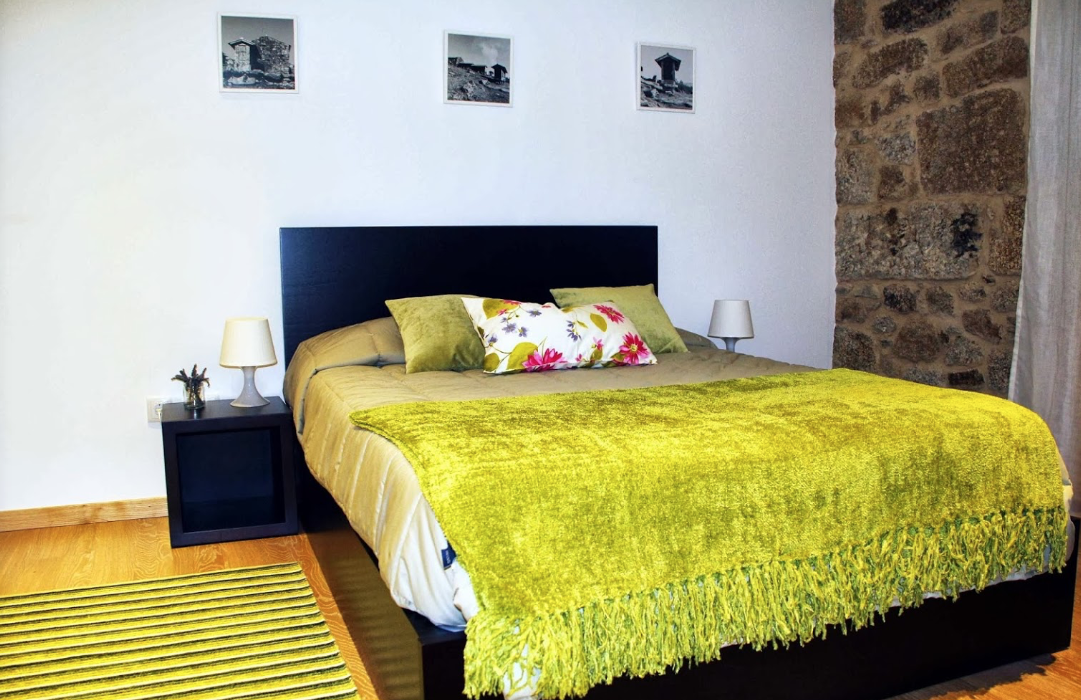 ​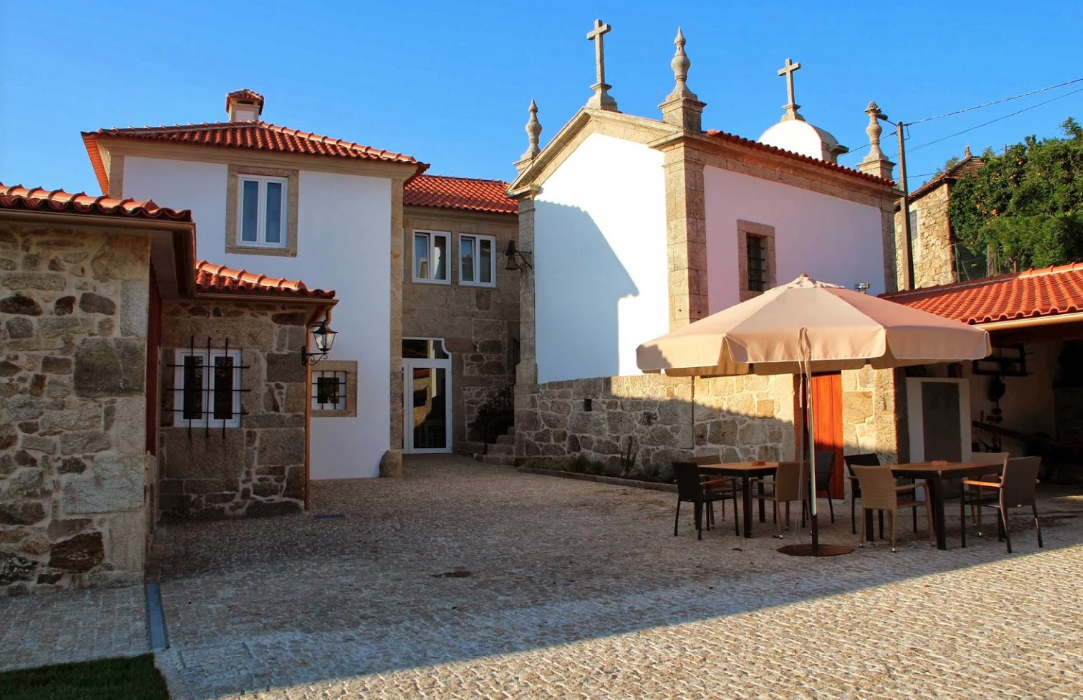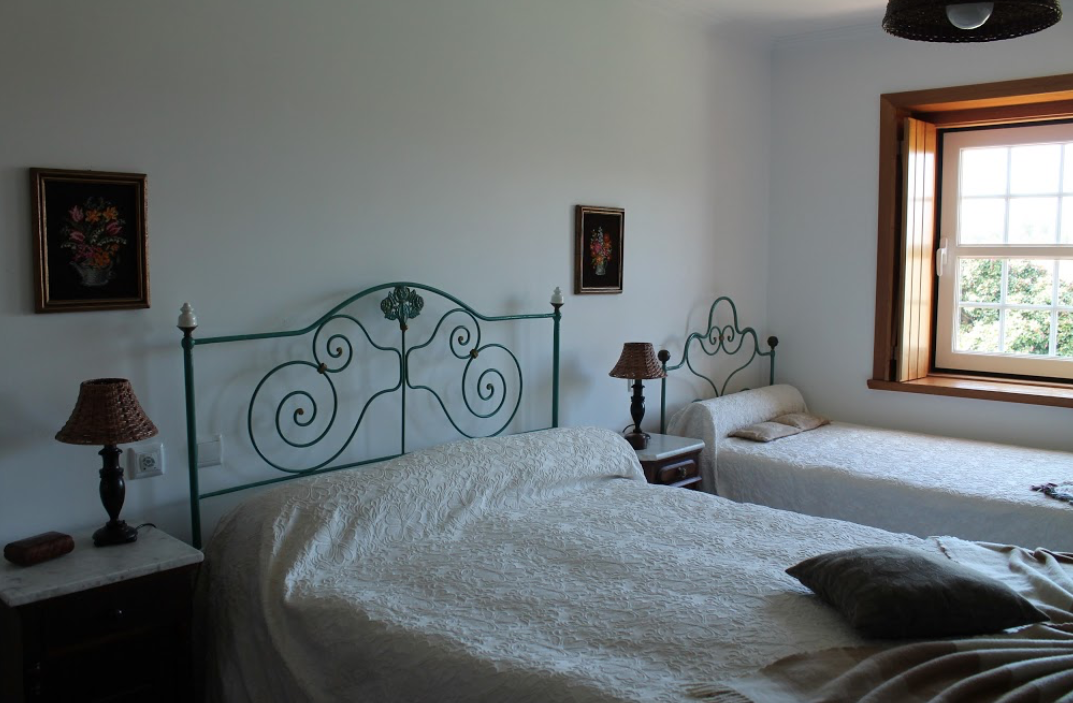 ​
Tui
​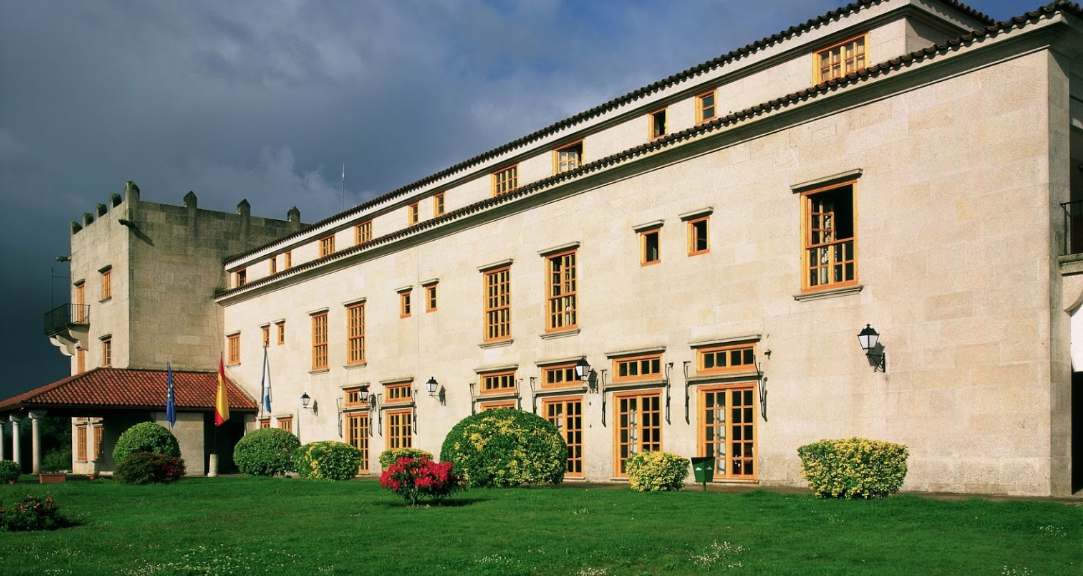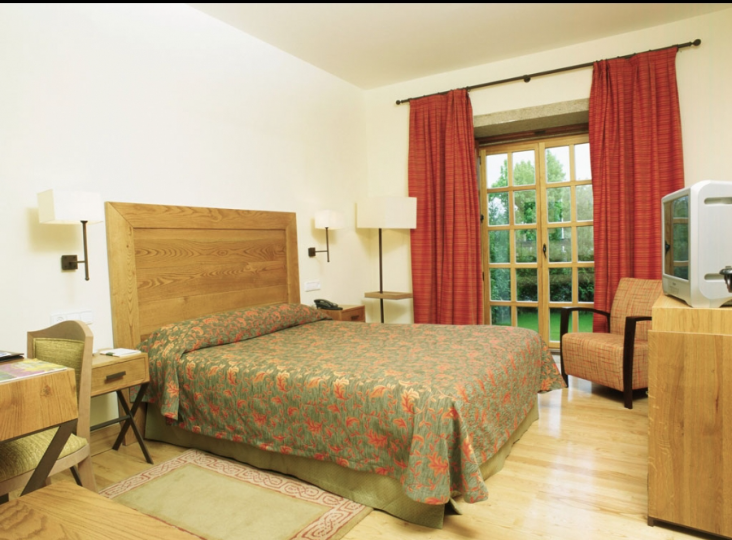 ​
Redondela
​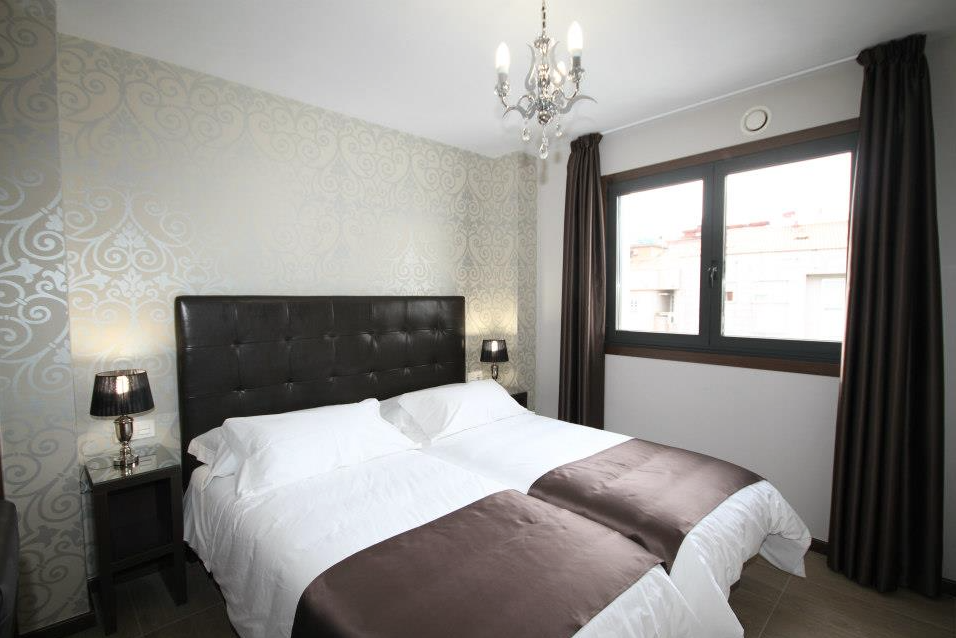 ​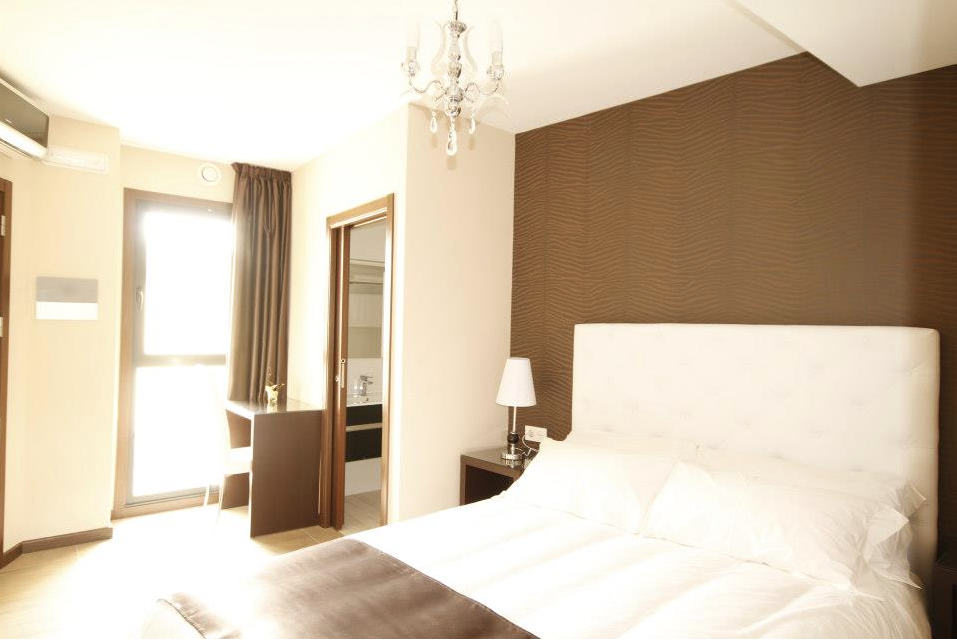 Pontevedra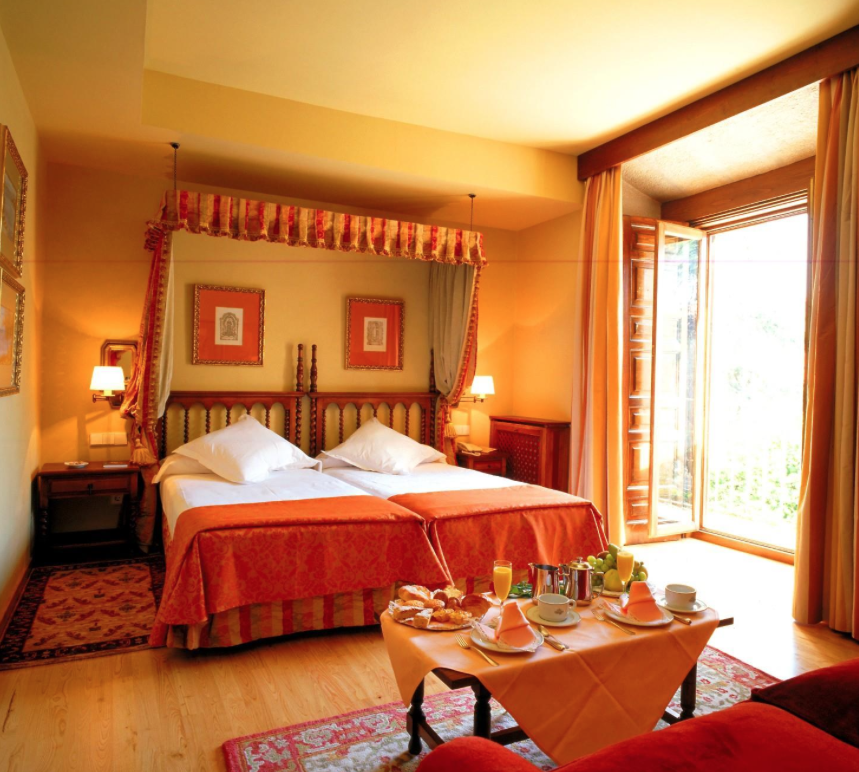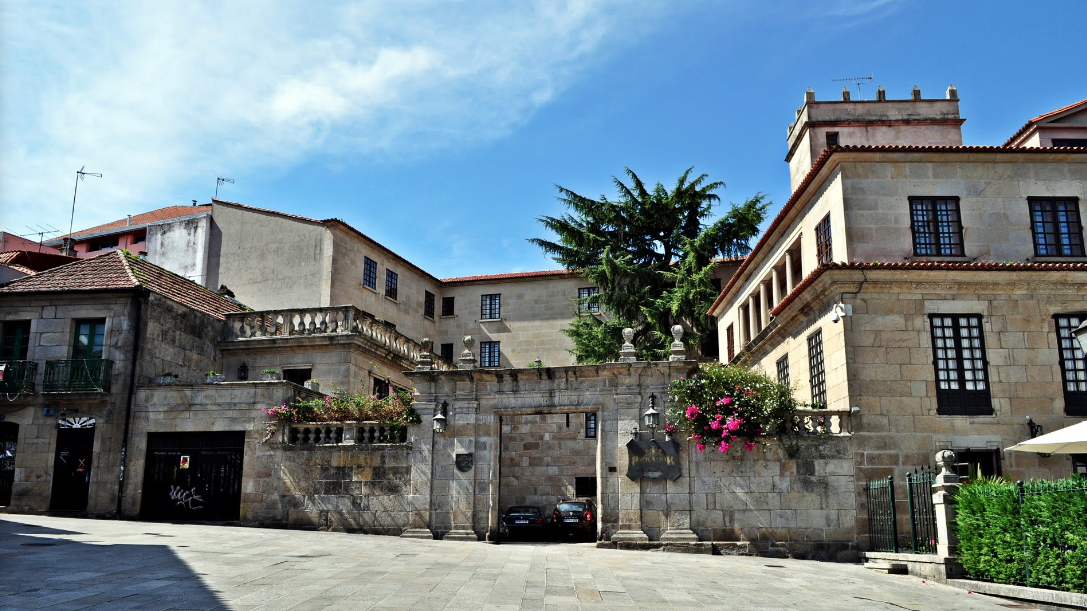 Caldas de Reis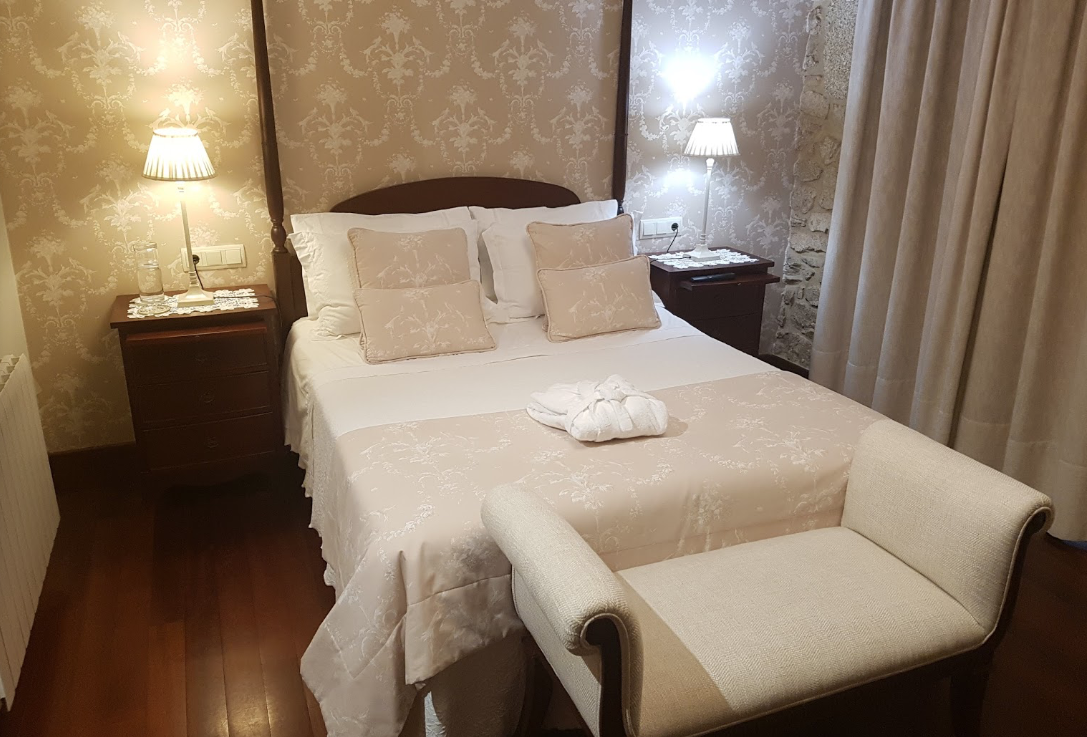 ​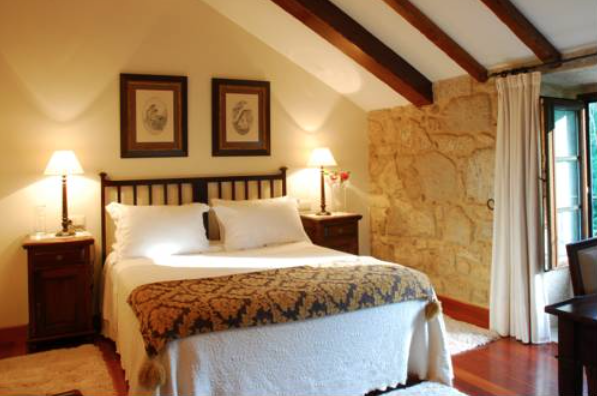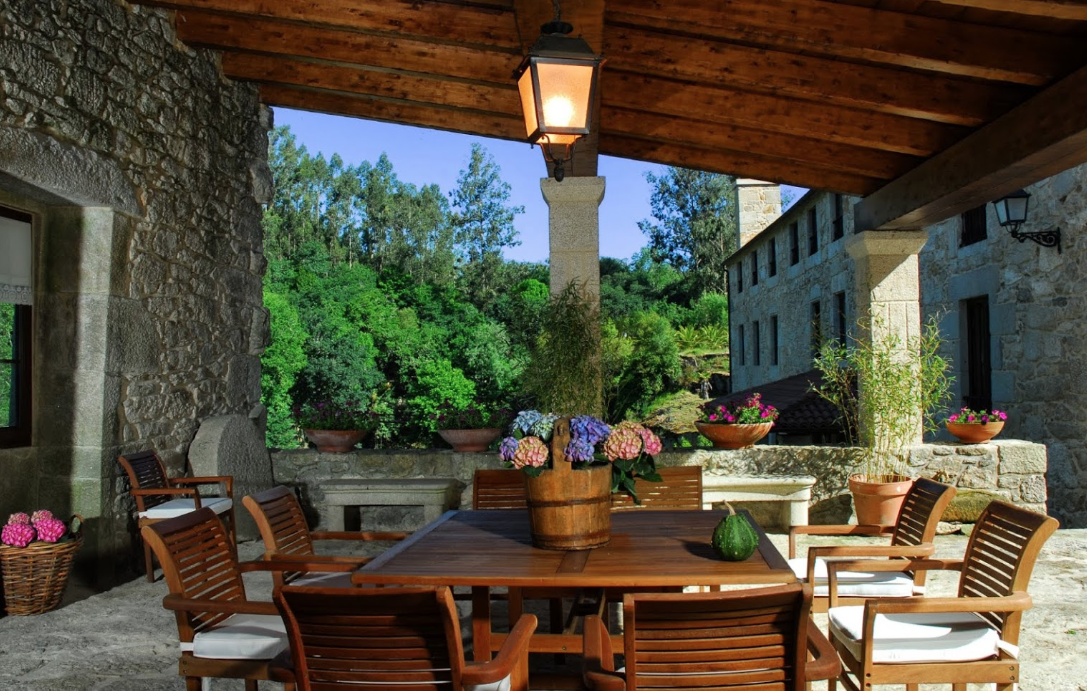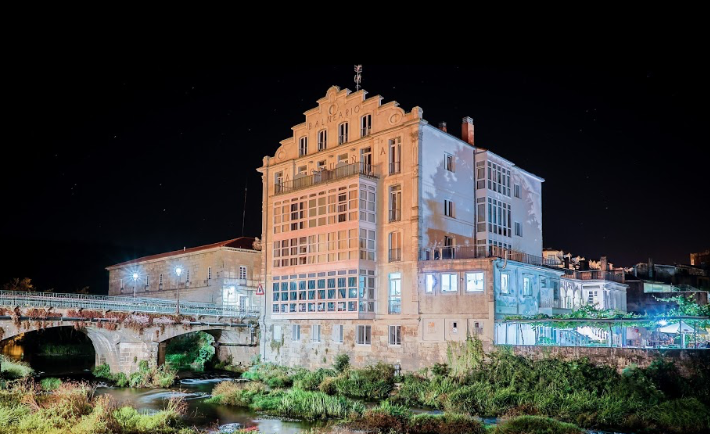 Padrón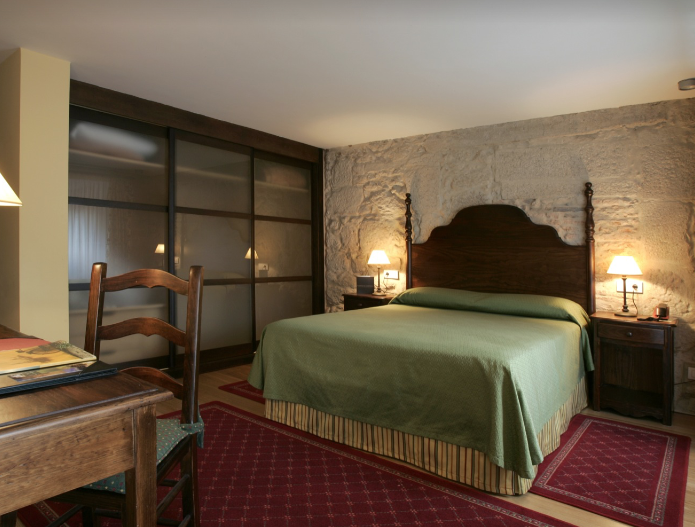 ​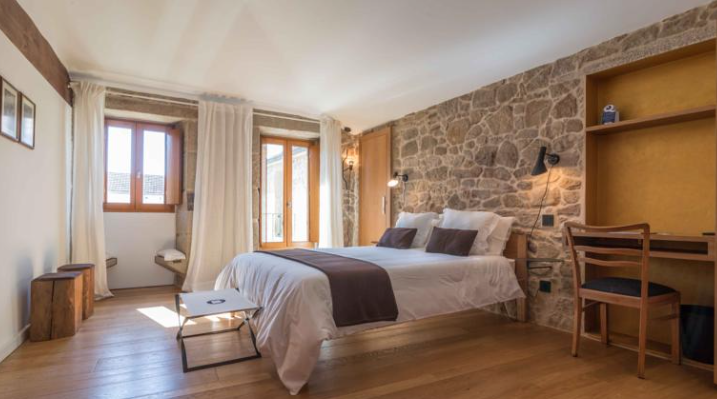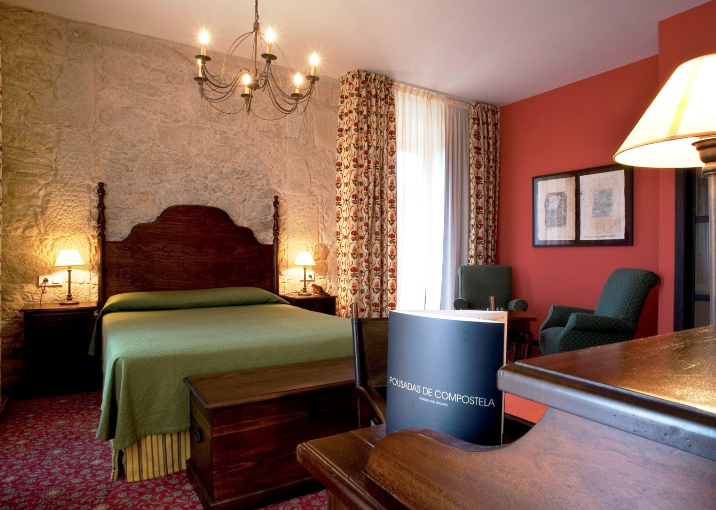 ​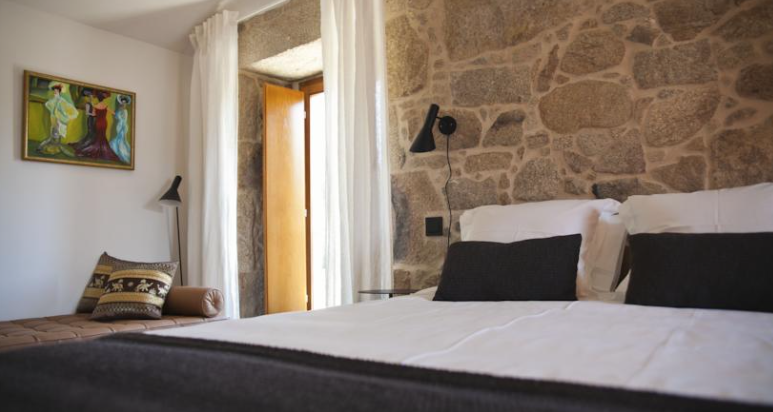 ​
​Santiago
​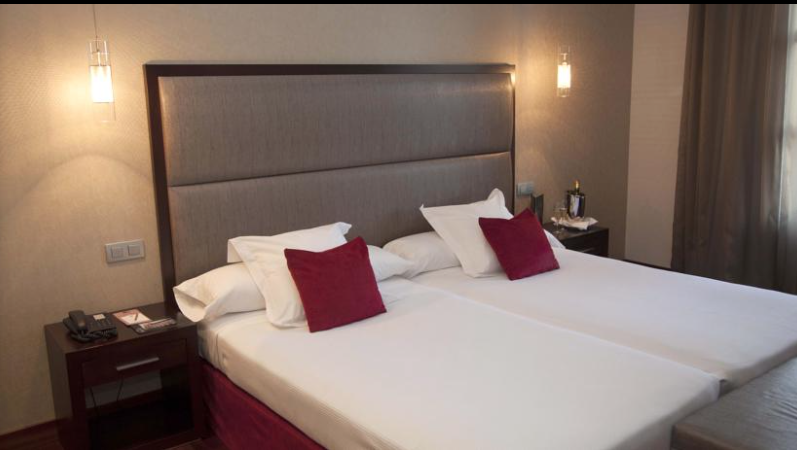 ​
Back