Hotels along the Camino Finisterre
Even ´until the end of the world´ it is pleasant to stay in comfortable hotels.
2017-07-12
After each stage of your Camino a hot shower and comfortable bed is waiting for you. These hotels have sheets and towels which will lighten your pilgrimage even in the most literal sense: you don´t have to carry these extra kilos.
The privacy you will have makes possible to find where you presumably came for.
Santiago de Compostela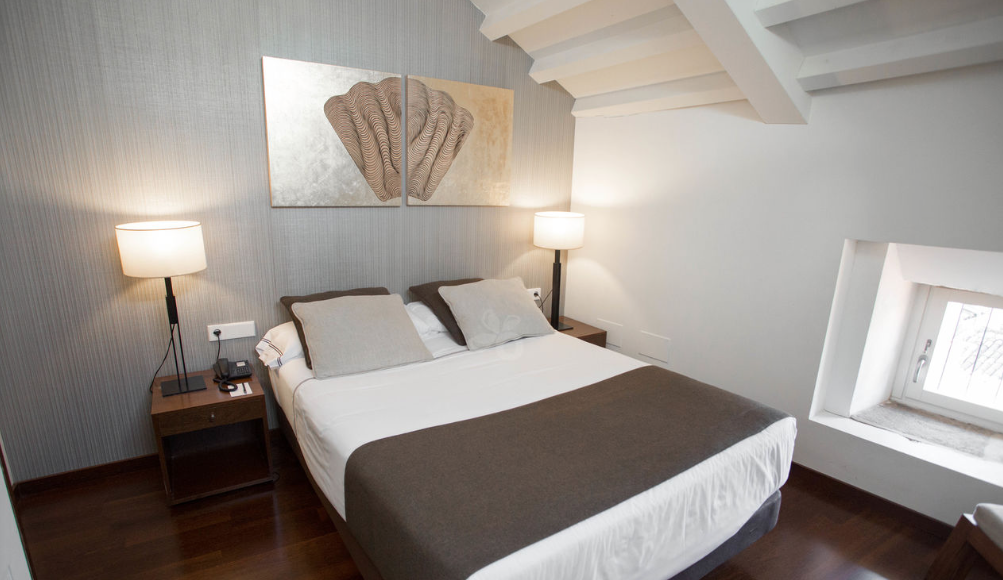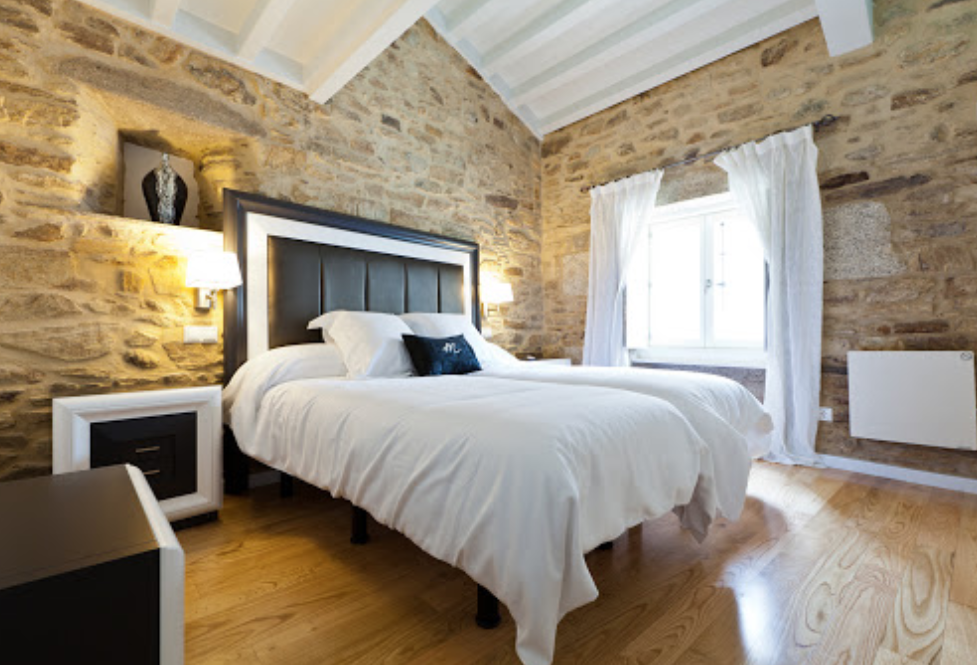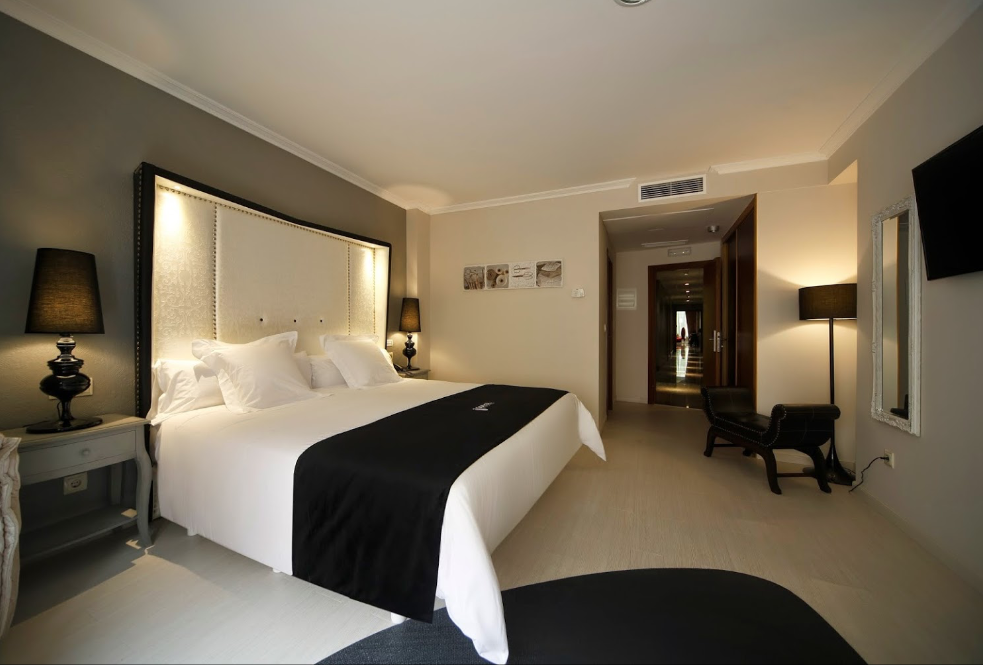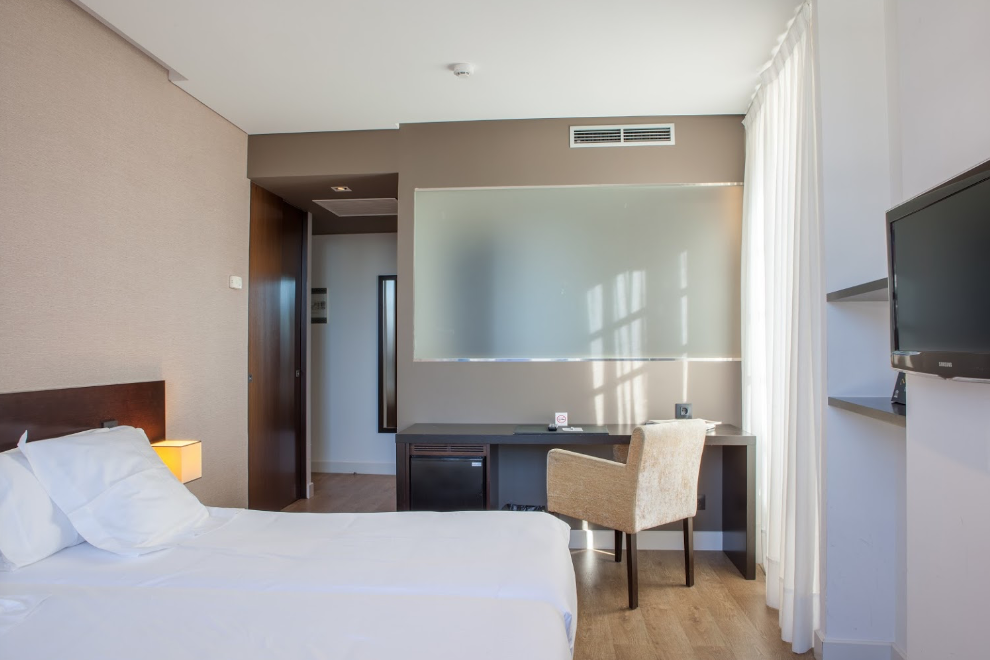 Negreira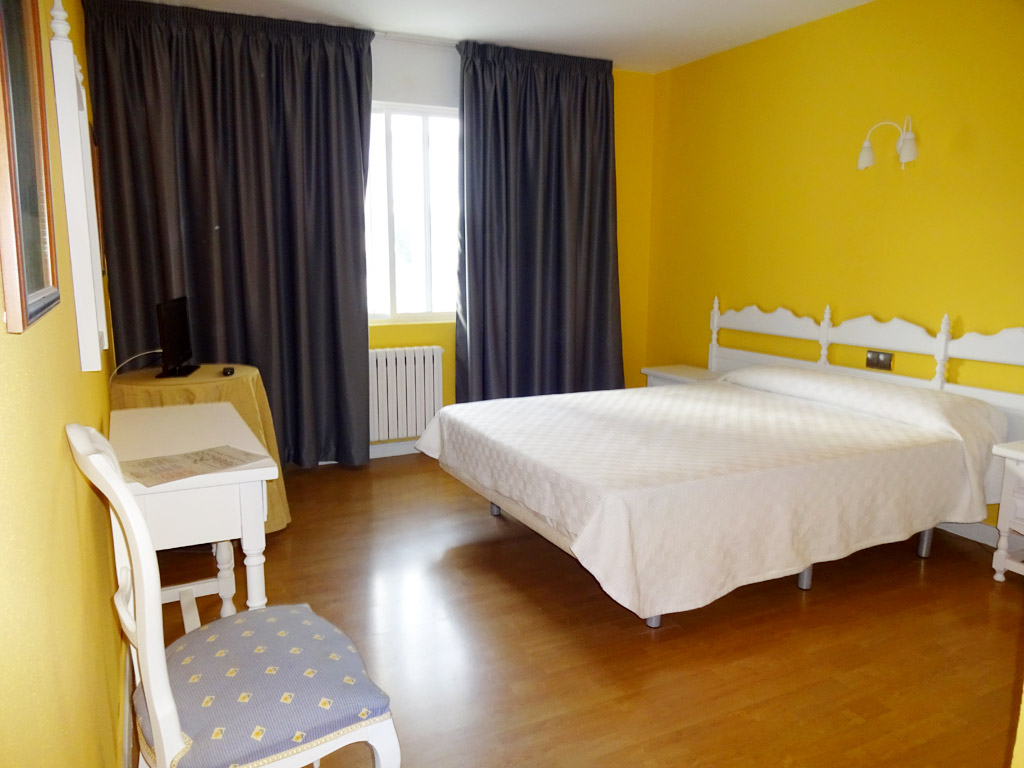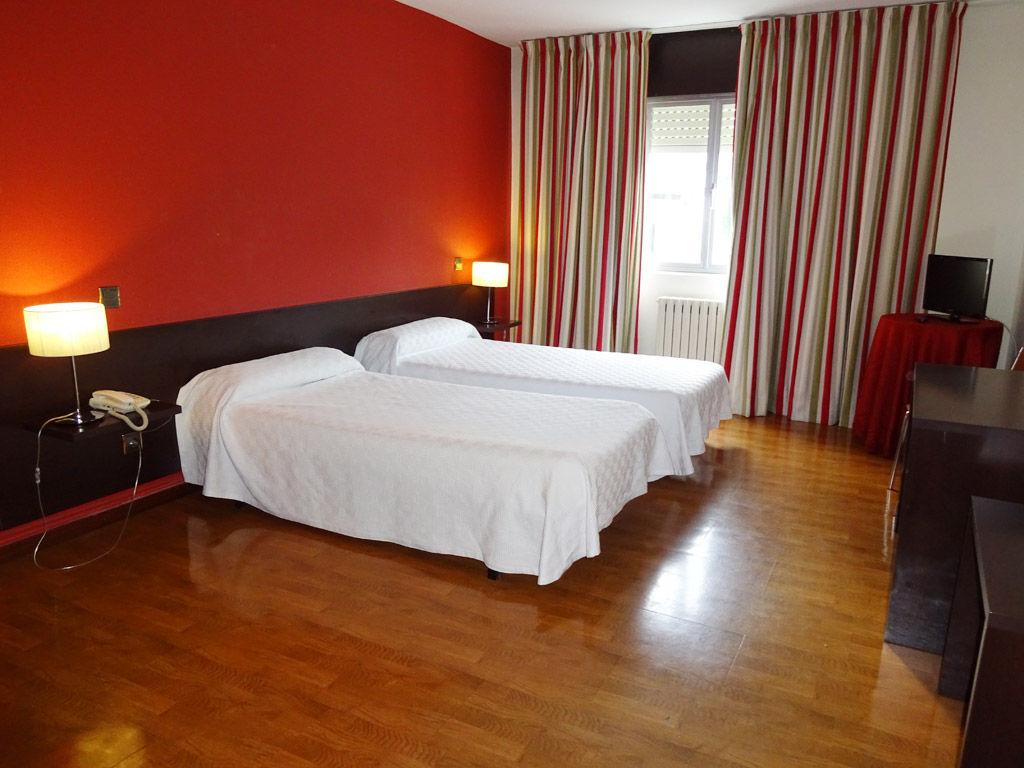 Olveiroa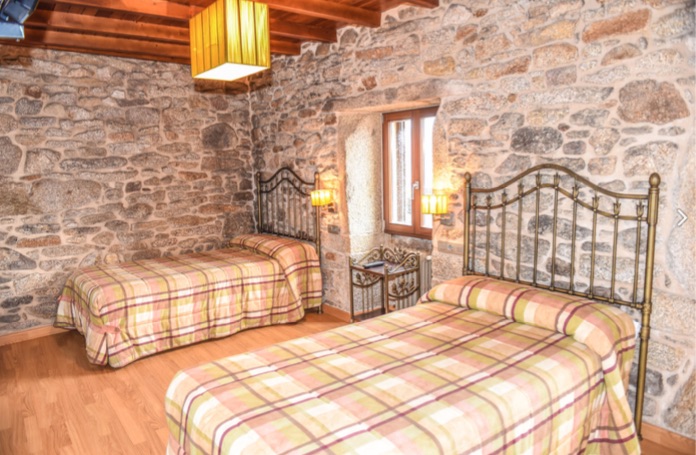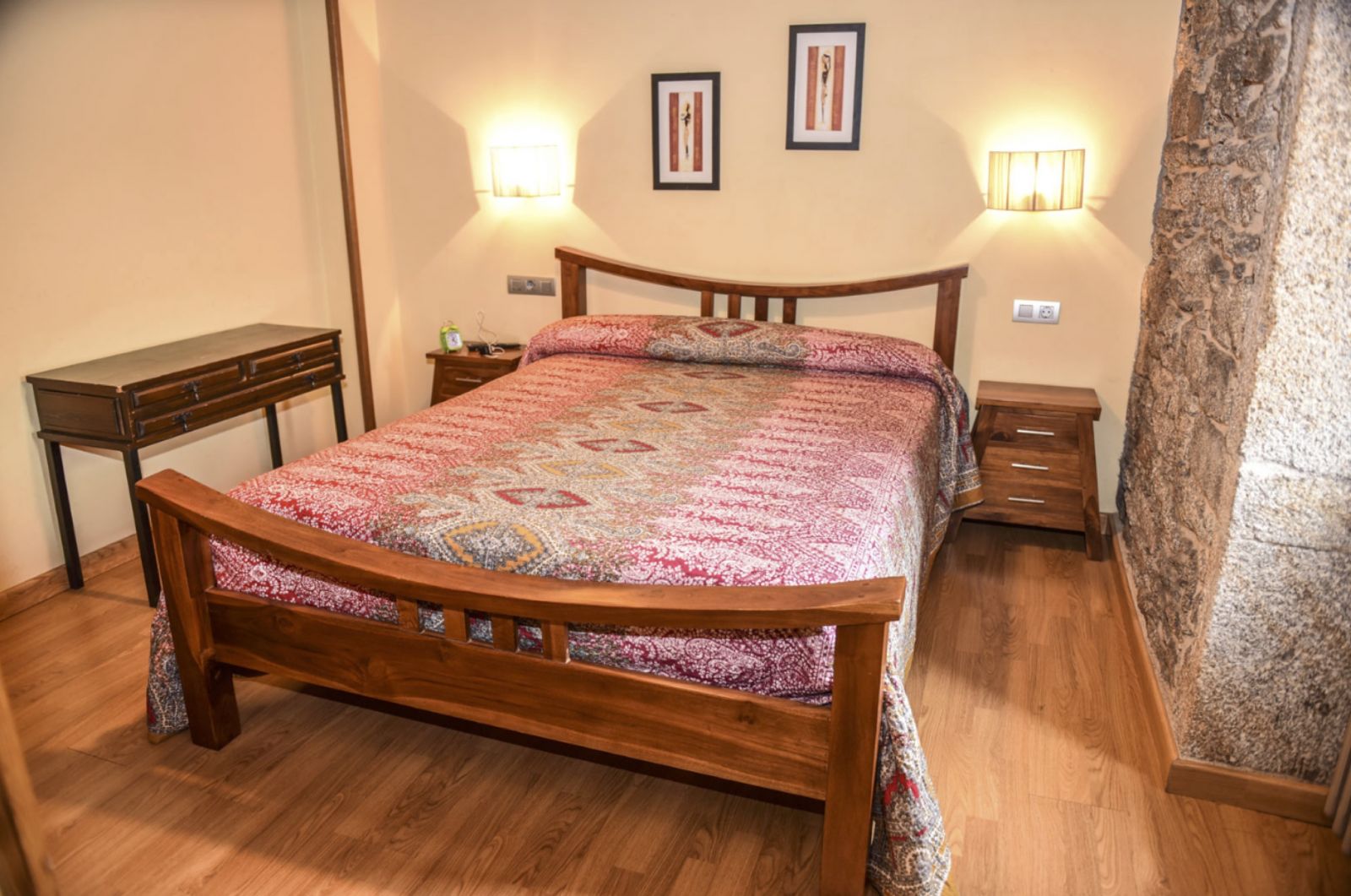 Cee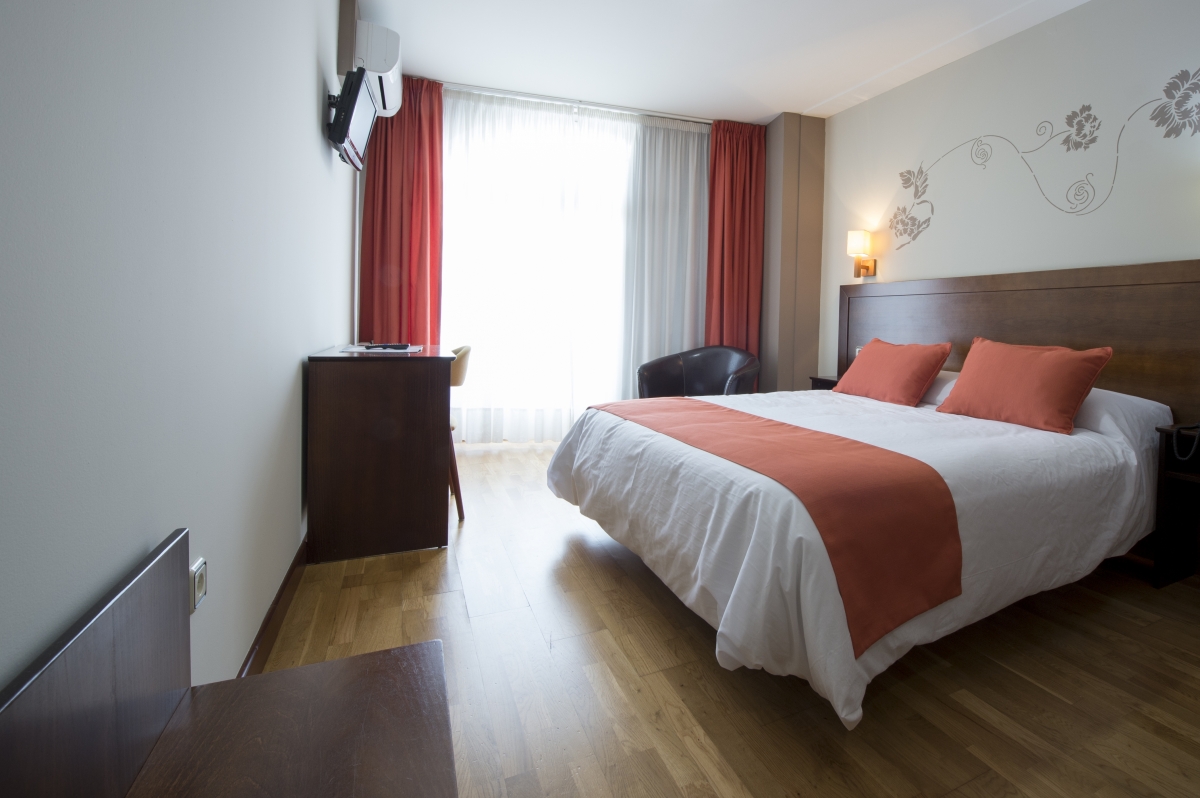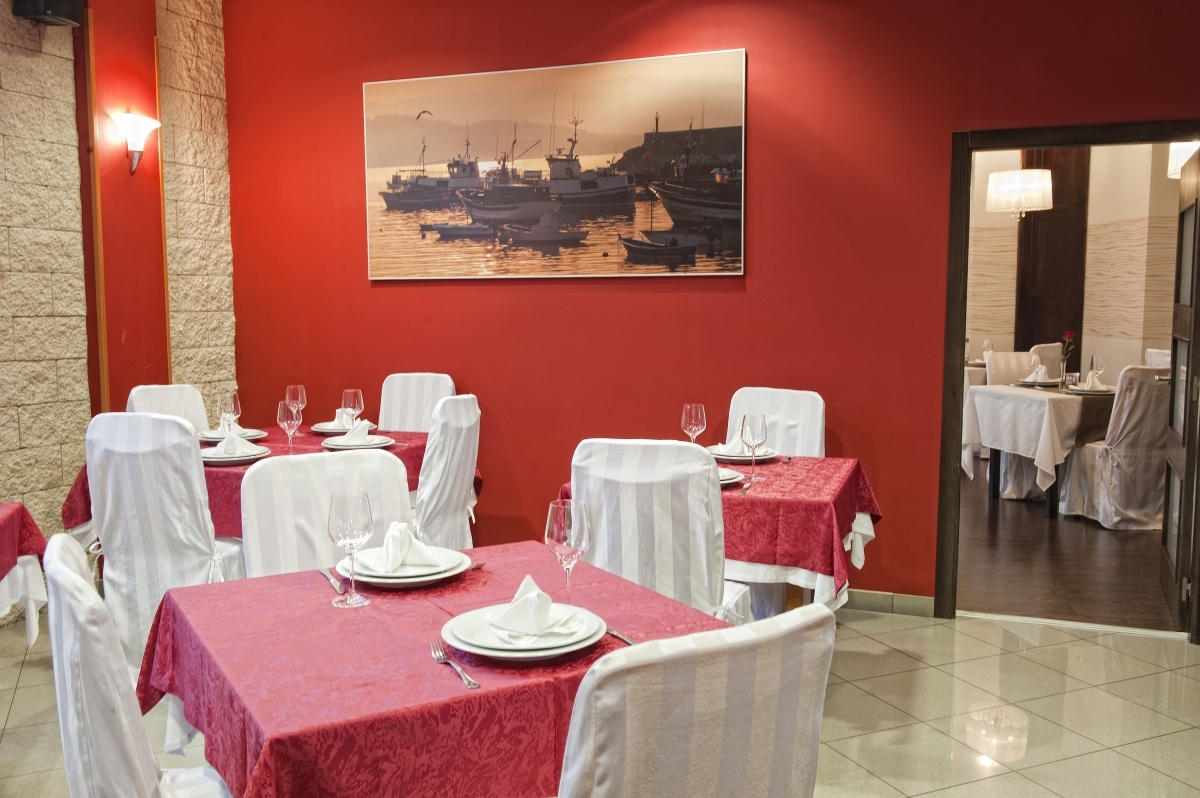 Finisterre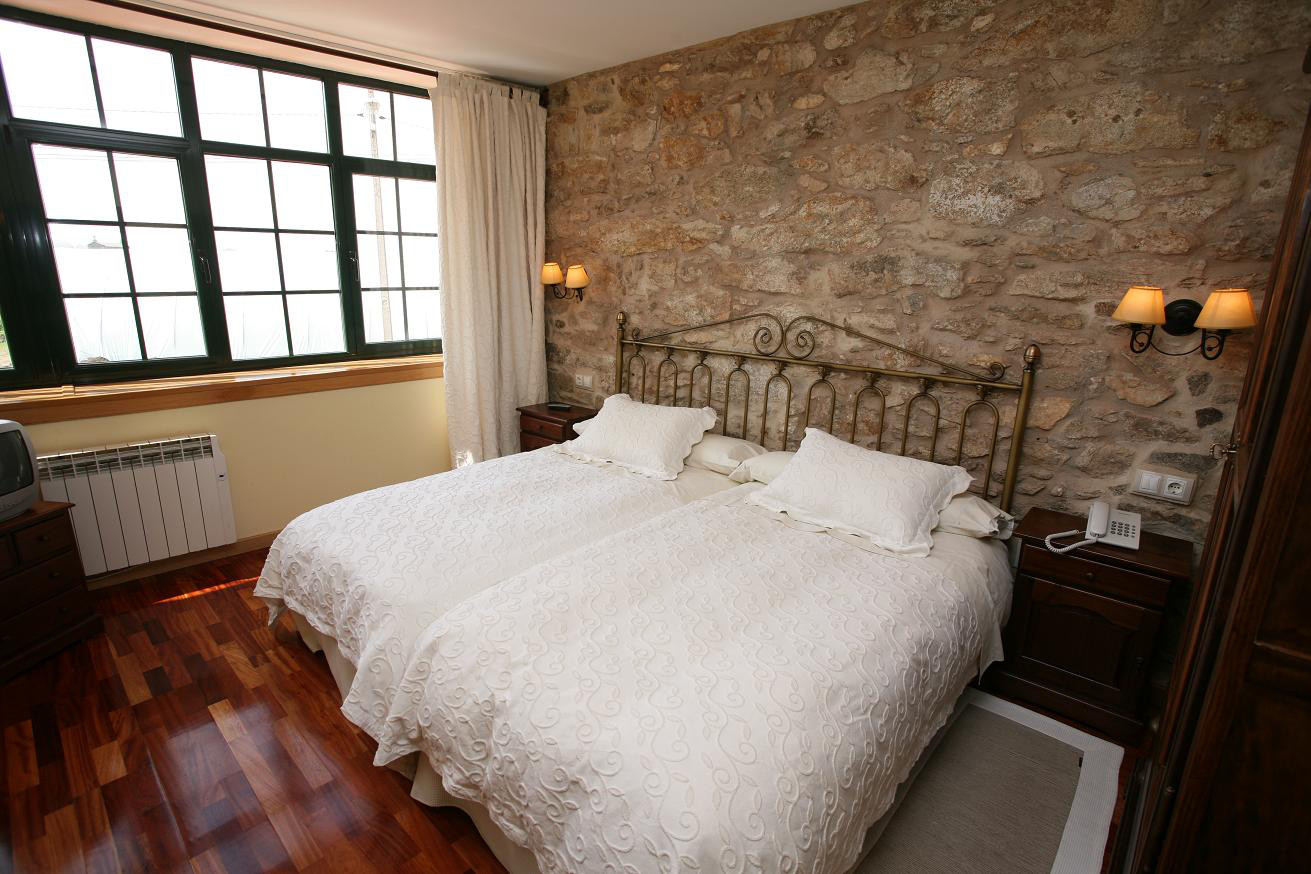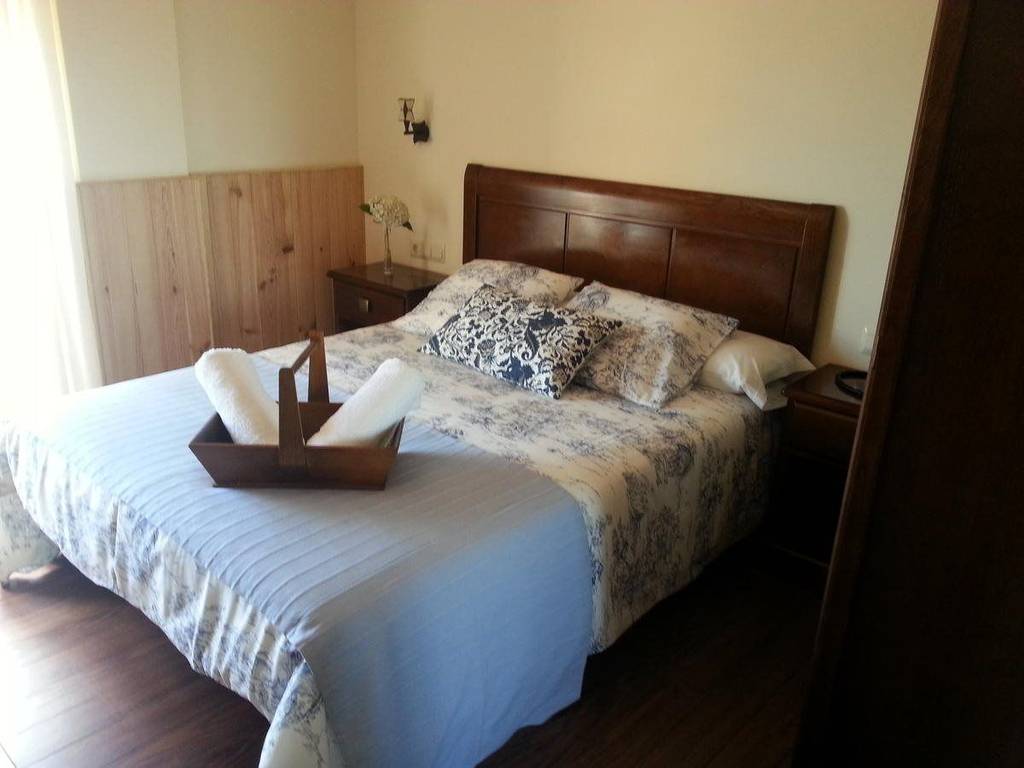 Muxía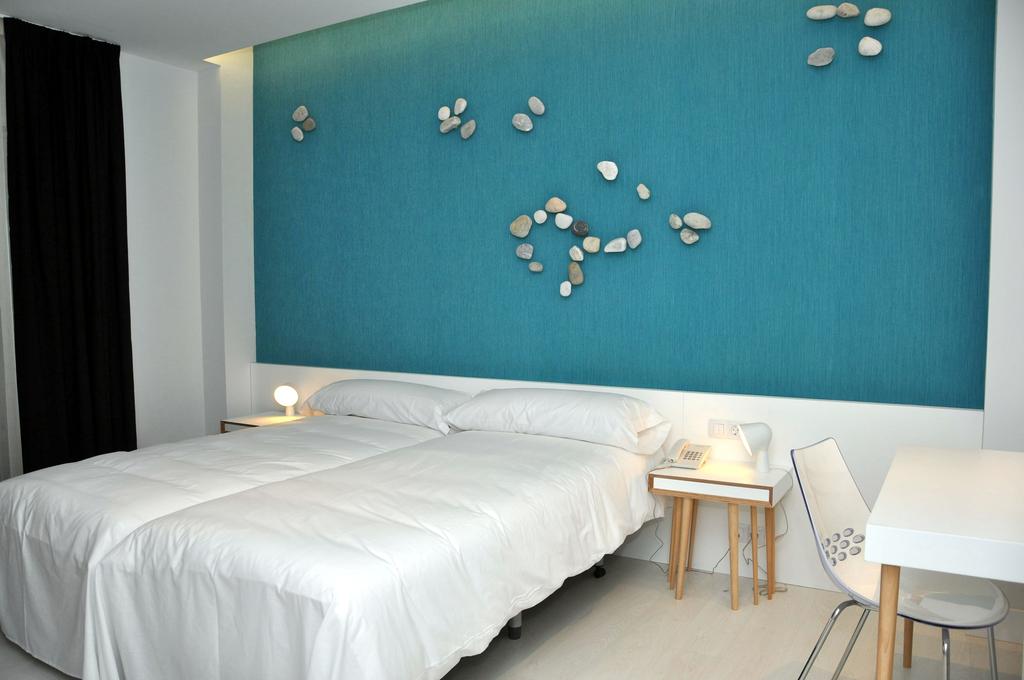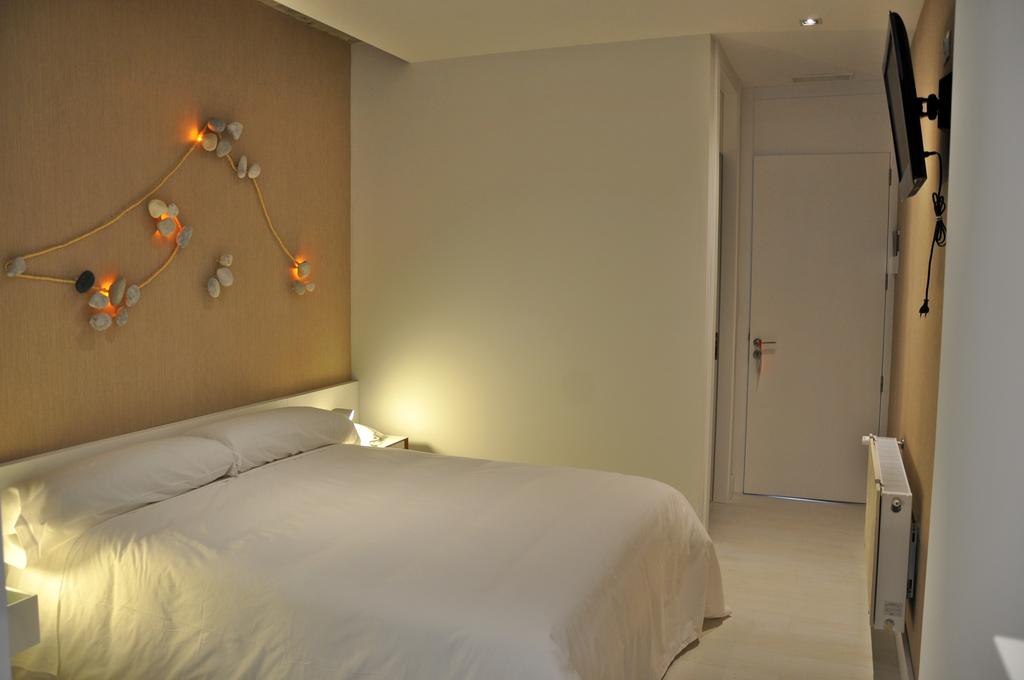 Back