Cantabria Travel Guide
5 reasons why you should put Cantabria on your bucket list!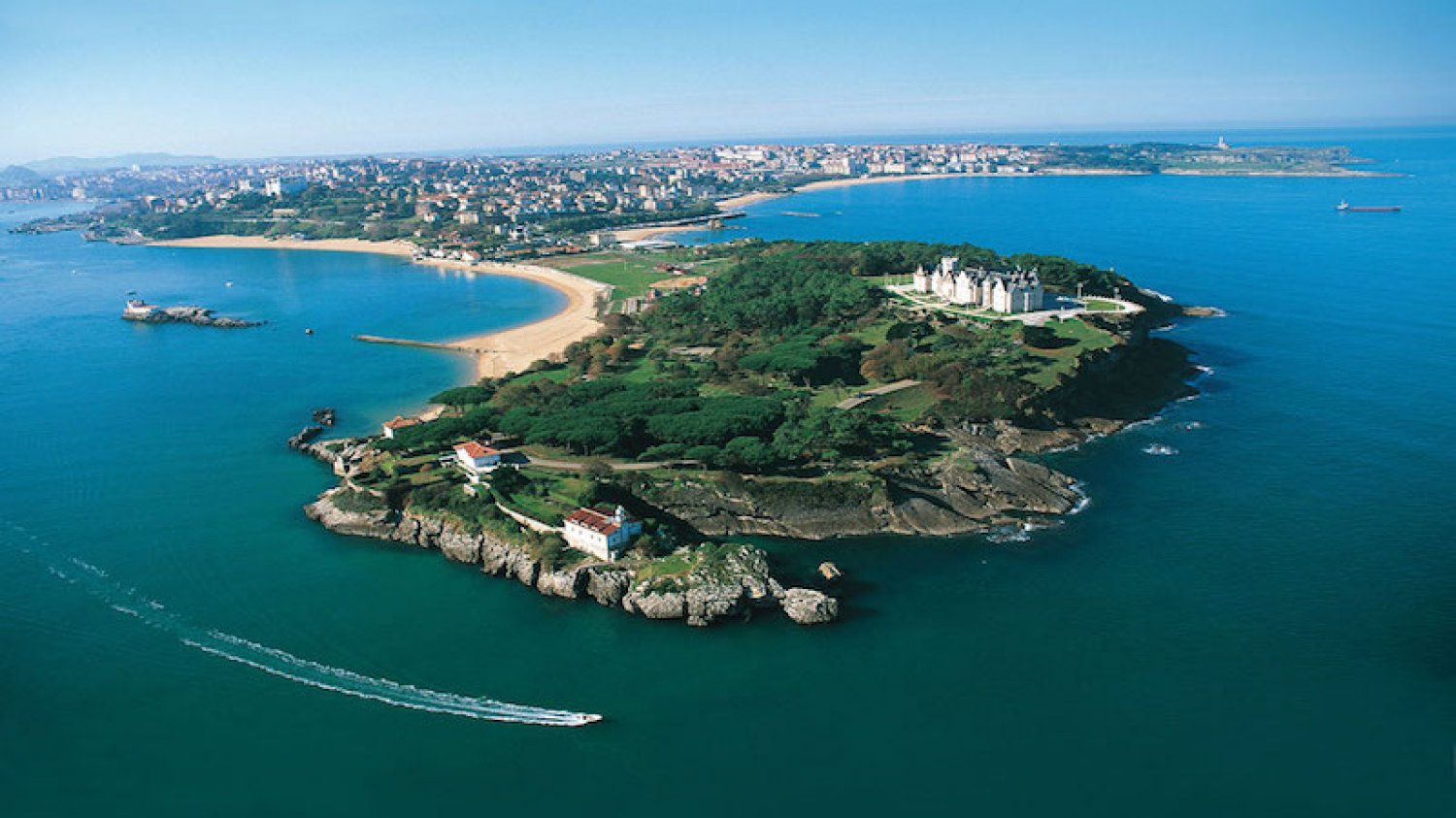 2023-04-05
Cantabria is a beautiful region located in the north of Spain, known for its stunning beaches, charming towns, and delicious cuisine. Here's a short travel guide to help you make the most of your visit:
1. Visit Santander: The capital city of Cantabria is a beautiful coastal town with a rich history and culture. Take a stroll along the seafront promenade, explore the Gothic-style Cathedral and visit the Centro Botín, a contemporary art museum.
2. Go beach hopping: Cantabria is famous for its beautiful beaches and there are plenty to choose from. Playa del Sardinero in Santander, Playa de Oyambre in San Vicente de la Barquera and Playa de Langre in Ribamontán al Mar are some of the most popular ones.
3. Explore the Picos de Europa: This stunning mountain range is located in the heart of Cantabria and offers breathtaking views of the surrounding landscape. You can hike, bike or even take a scenic drive through the mountains.
4. Visit the Altamira Cave: This UNESCO World Heritage Site is home to some of the best-preserved examples of prehistoric art in the world. Although the cave is closed to the public, you can visit the Altamira Museum to see replicas of the famous cave paintings.
5. Try the local cuisine: Cantabria is known for its delicious seafood such as anchovies, squid and octopus. You should also try the region's famous dishes, such as cocido montañés (a hearty bean stew) and sobaos pasiegos (a sweet treat made with butter and sugar).
Overall, Cantabria is a beautiful region that offers something for everyone. Whether you're looking for a relaxing beach vacation, an adventurous mountain getaway or a cultural experience, you won't be disappointed!
Back