Our Camino-Bikes and equipment
The bikes that we use are of the highest standard and are intended for Camino tours.
2023-12-05
There are two types of bicycles that we work with for our trips on the Camino de Santiago:
Other options would be:
**All of them are on request
Equipment
Two rear saddlebags. PD620 material, waterproof PS490. Quick-Lock adapter. Weight 2x 760g. Upper width 32 cm. Bottom width 23cm. Depth with closed pannier 17 cm Volume of 20 liters per pannier.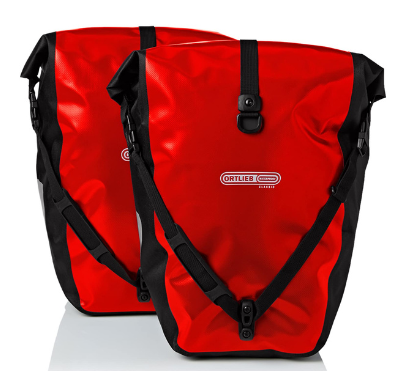 A front pannier. Scotchlite front reflector on the front side. Withstands up to a max. of 5 kg. Interior compartment for valuables with zip closure and carabiner for keys. Height 21 cm Width 24 cm. Depth 13 cm. Weight 570g. PD620 material, waterproof PS490. Volume of 8.5 liters capacity.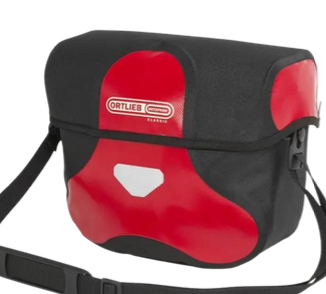 Multitool. Flat and star screwdriver. Allen keys 2/2.5/3/4/5/6/8. Torx T25 screwdriver. Chainbreaker. Material Steel. Weight: 160g. Measurement: 7 cm.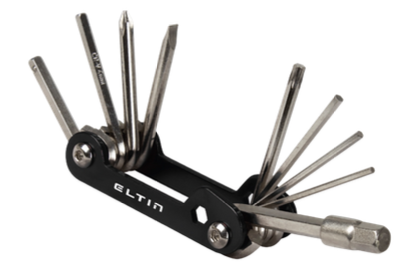 Air pump. Type: Mini pump. Type of compatible valves: French valve (SV), Auto valve (AV) Maximum pressure: 7 Bar. Weight: 88 g. Length: 165mm.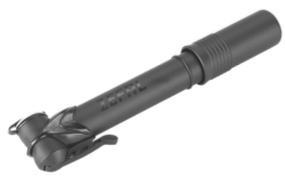 Security lock.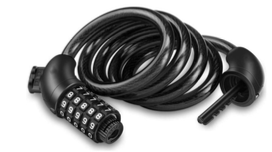 Bicycle Features
MTB - MEGAMO - Natural 30
E-BIKE - LA PIERRE - Overvolt HT 7.6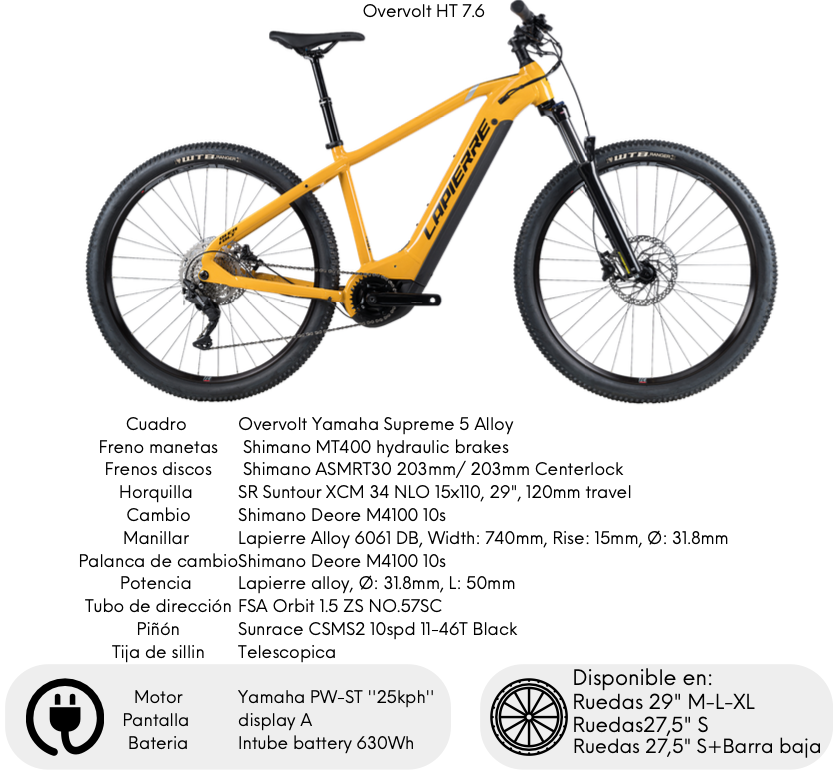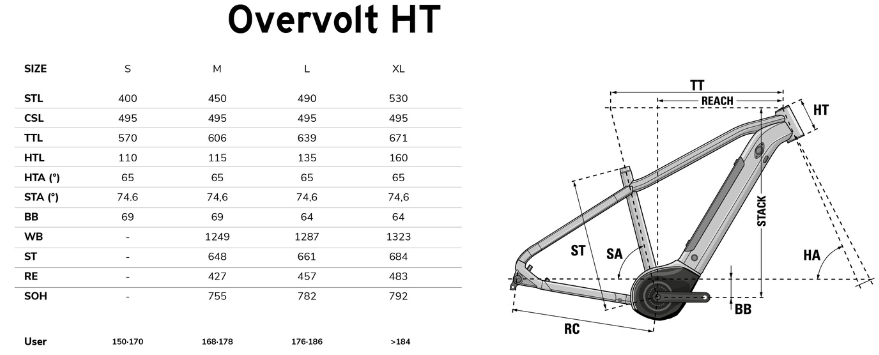 --------------
DOUBLE- LAPIERRE - Zesty TR 3.9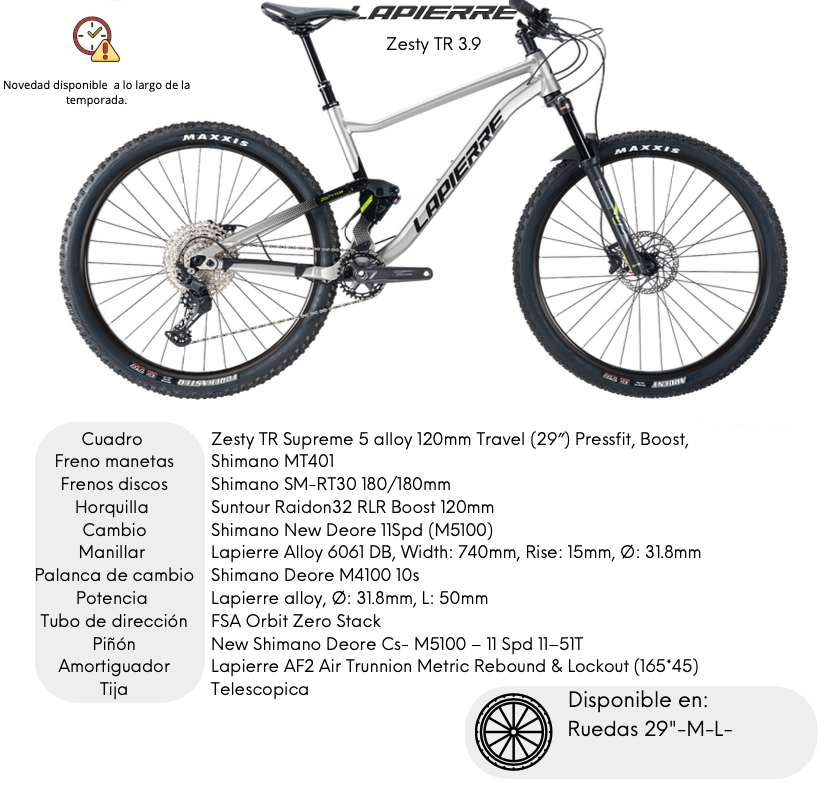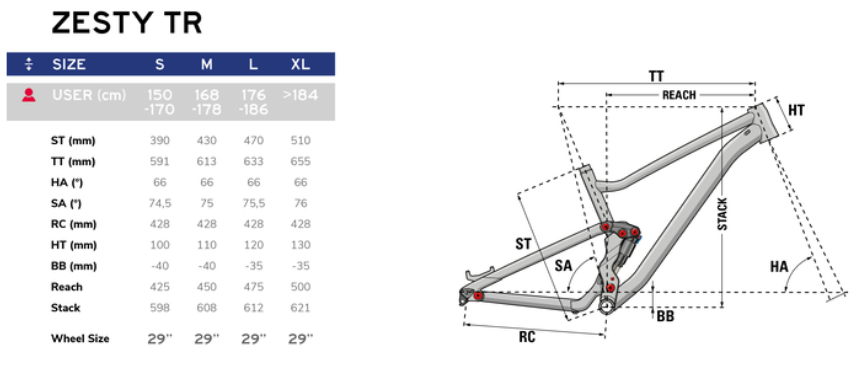 GRAVEL MTB - LAPIERRE - Crosshill 3.0 2022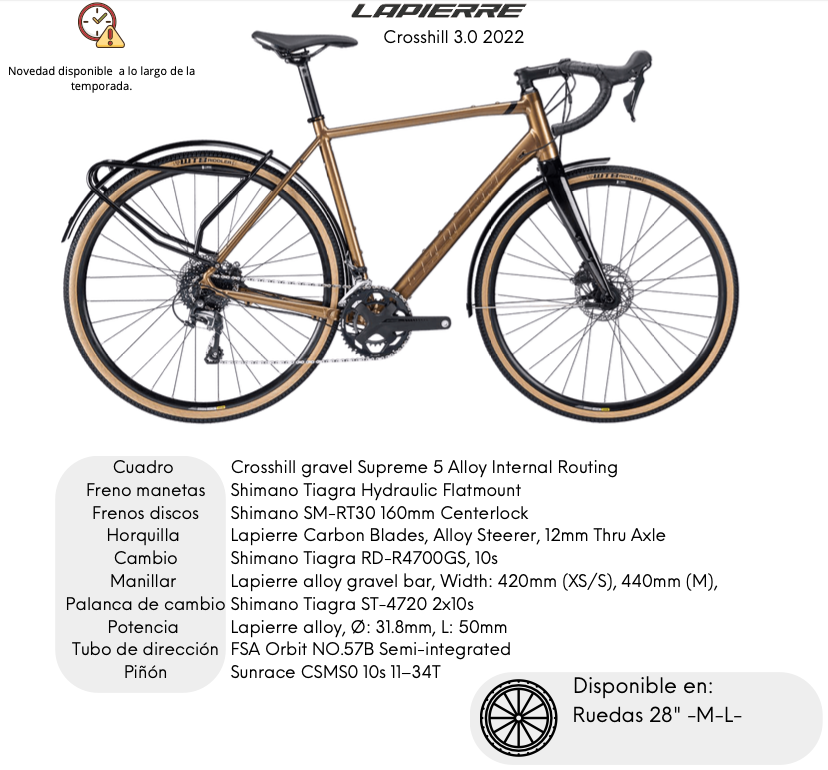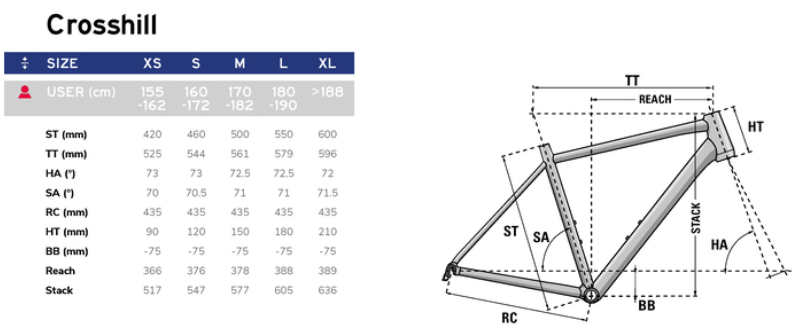 Insurance and Coverage
Basic insurance included in the price
Civil Liability (bike user) with a coverage limit of up to €100,000
Emergency medical expenses up to €1,500
Assistance to cover the expenses of returning the bike to the facilities in case of an accident
On request you can contract an "All Risk" insurance that extends the coverage of the basic insurance (€6 per day per bike)
Damage to the bicycle in the event of a fall
Theft, as long as the bicycle was immobilized with some security element: chain, padlock...
Extension of Civil Liability up to €200,000
Legal defense up to €1,500
Check out our bike paths here!
Back