How to pack your camino backpack wisely
Are you doing your first pilgrimage? Then there is the risk that you pack more than you need. Read our guide for tips on what you need - and what to leave at home.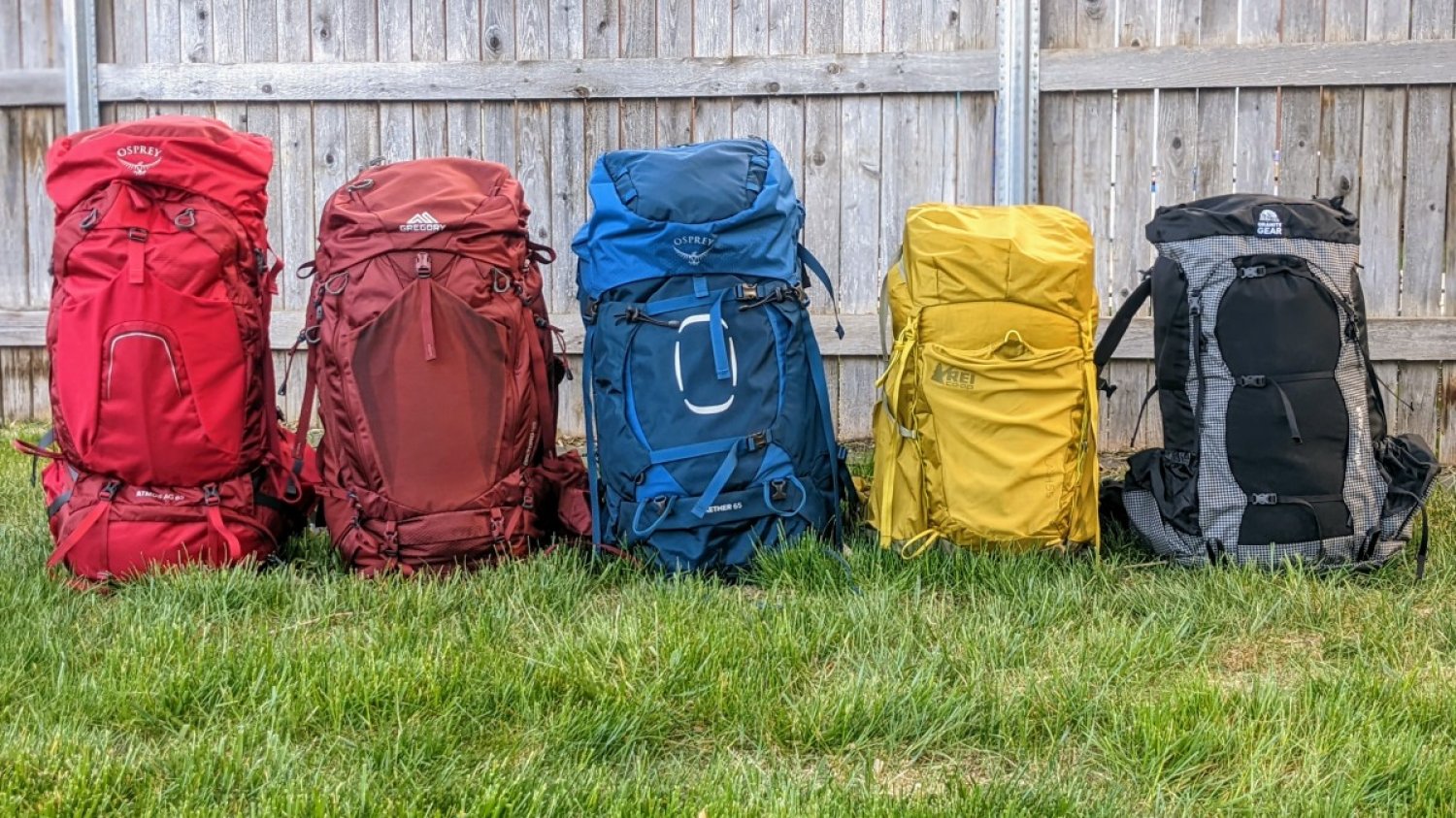 Packing for the camino can be difficult if you've never done it before. The shops are full of great advice on all the gear you should invest in… and all the gear you may NOT need to invest in.

But before you pull out your bank card or panic: the Camino doesn't have to be extravagant in any way! One of the best things about the camino is that we don't need all the possessions we normally fill our lives with. There is a tremendous gift in having only what one really needs and nothing more.
Yes, you can buy hydration systems for the backpack, special "trouser legs" for rain, lightweight pads, etc. But you don´t have too. Start by seeing what clothes you have hanging in your closet that you can easily walk around in.
Cut the gasket correctly. There are only three things that are essential during your pilgrimage:
Backpack
Shoes/Boots
Socks
If you have a backpack, socks and a pair of comfortable boots, this is a great start. Start using your shoes/boots well in advance of your trip so you have time to break them in. Preferably with your backpack on your back and with as much pack as you plan to go hiking.
How much should a Camino backpack weigh?
A good rule is that your backpack should weigh no more than 10% of your body weight for the camino. Do you weigh e.g. With 75 kg you walk with 7.5 kg, including food and drink. And this is more than enough!
Even if you choose to carry your backpack between stages, you'll be glad you packed lightly. There is a well-known saying that it is your fear that you pack in your backpack: if you are afraid of rain, you have packed several pounds of rainwear. Are you afraid of not being well enough dressed? Then you drag all kinds of unnecessary evening clothes with you. Dare to let go and trust that you can get by with less. The Camino shows us how to simplify our lives in a healthy way.
How do you manage with so few clothes for so many days?
When a pilgrim's packing list is short, it is often because one usually does the laundry every day. Many choose woolen garments whenever possible because they are largely self-cleaning. Several hotels offer help with laundry, but otherwise washing by hand will also get you a long way. If you are staying in a hotel, a clothesline is a good idea to pack so that you can easily dry your clothes.
Camino packing list
The packing list is suitable for temperatures between 7-37 degrees and contains the clothing in which you travel:
Half-weight wool sweater with zipper (which is easy to adjust while hiking)
Two pairs of woolen socks
Two underpants
Two sleeveless sports tops or two wool t-shirts
Women: wool sports bra
Long hiking pants
Hiking boots (Read more about hiking boots here)
Walking sticks (Read more about walking sticks here)
Sleeping bag (if you live in shelters)
Turkish hammam towel - great because it can be used as a shawl and shade from the sun
Headband
Rain poncho with space for the backpack - (faster on and off than traditional rainwear)
Hiking pants
Underwear as pajamas
Lightweight indoor shoes
Sunscreen (small pack) and sunglasses
Toothbrush, mini toothpaste and dental floss
Wool detergent mini
Nail clipper 3-in-1
Swiss army knife tweezers
Shampoo and possibly conditioner mini
Deodorant
A roll of tape against blisters (Read more about taking care of blisters here)
Foot cream
A pack of tissues
Skin care
make-up
Lip balm with a protective factor
Mobile phone and charger
Power bank and charger
Paper and pen for the agenda
Passport and pilgrim's pass - you get them from the travel agency
European health insurance card (the blue one)
Credit card and an additional card
Earplugs (recommended if you live in a shelter)
Packing bags give a better overview in your backpack
By logically packing your things in packing bags, you have a good overview and you can easily find things without unpacking everything. A good tip is to choose four different colors so that you can easily tell the difference.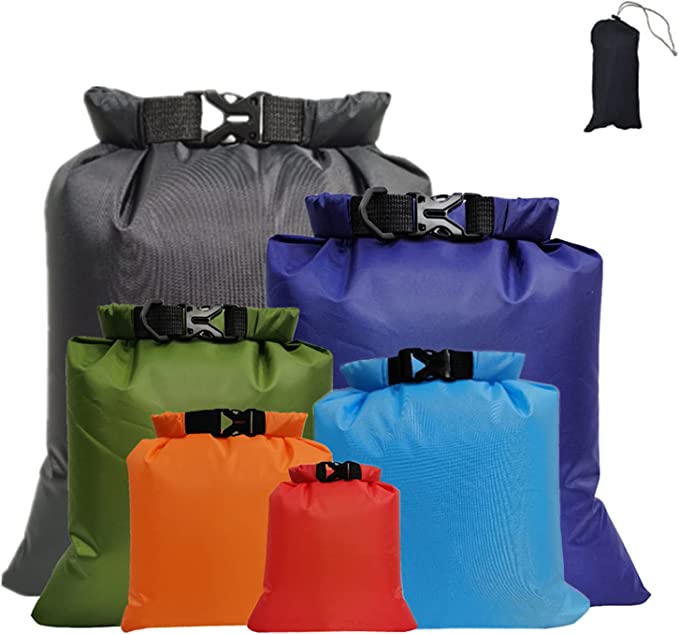 Read more about which backpack to choose here.
Thanks to Marie for the post!
Back