Asturias
Come to the natural Paradise!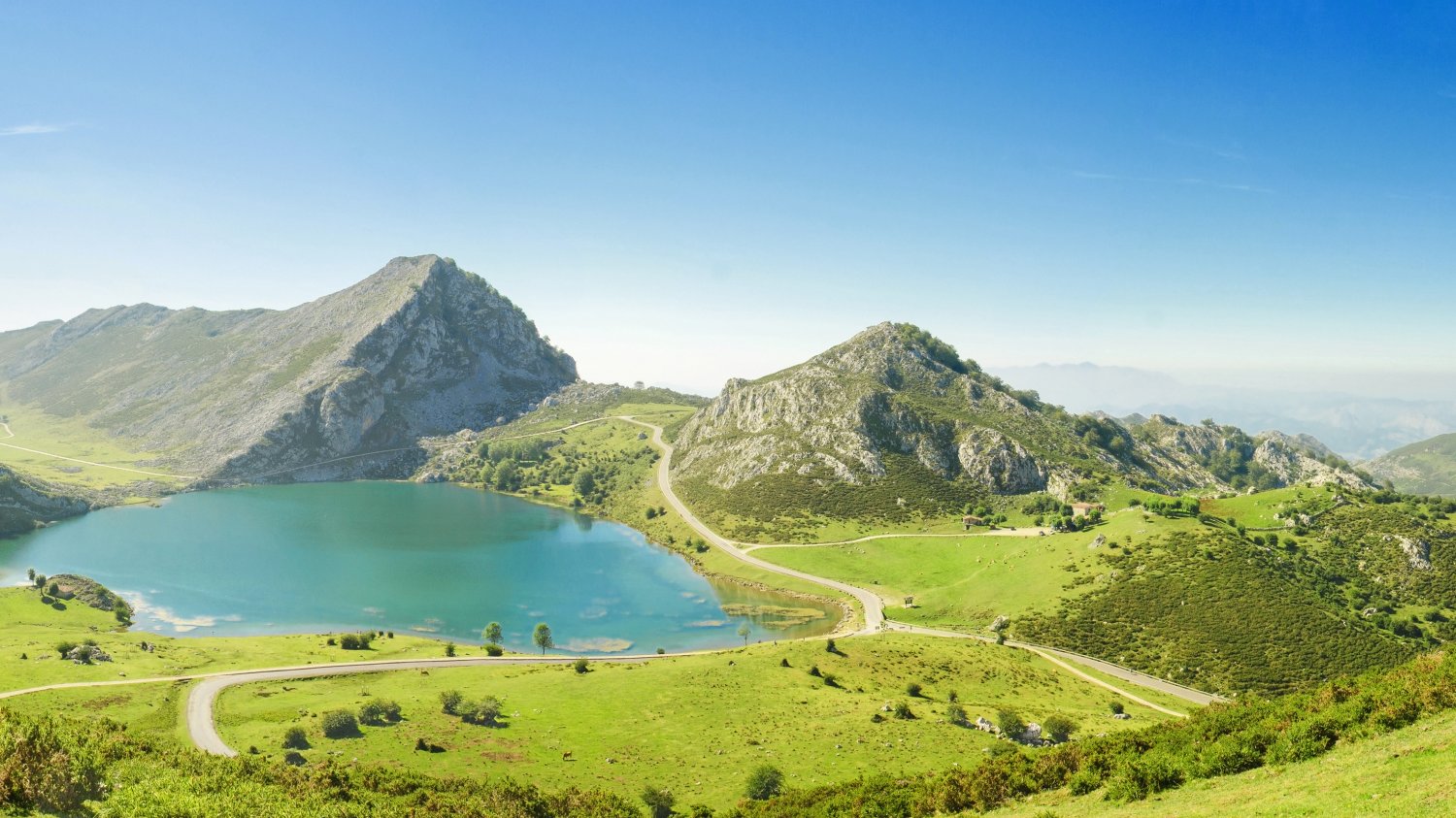 2022-11-10
As the official phrase of the Asturias, Northern Spanish Tourist Office says:
"Come to Paradise, Come to Asturias"
At Spain Is More we really do not have anything to add to this. The phrase says it all. Don´t worry, we will not leave you in the dark and explain to you here what makes Asturias so special.
Everything, everything there is in Asturias is special, it is incredibly beautiful, everything is very tasty, the environment is exceptionally clean, everything is very real and genuine.
Asturias gives you the chance to experience untouched nature in all its aspects. All elements to truly enjoy your time perfectly are here.
Pilgrimage or Holidays? What is your choice?
In Asturias you can enjoy lot´s of delicious local dishes, such as the variations of Cachopos, the unique "Cabrales" cheeses, Fabadas and Pote Asturiano and the famous Sider....
You can travel quietly from one place to another, from coast village to coast village, or completely hide yourself in the middle of nowhere for a couple of days, to reconnect with yourself, and disconnect from the rest of the world, and yes, even without internet connection...
Are you a real sports fan? Asturias has everything to offer to you during your trip, whether it is mountain climbing, hiking, cycling, walking, kayaking, touring through the famous Picos de Europa, skiing in winter or surfing in the raging Cantabrian Sea .... everything is possible here.
Have a look here for one of the active holiday trips Spain Is More can organise for you.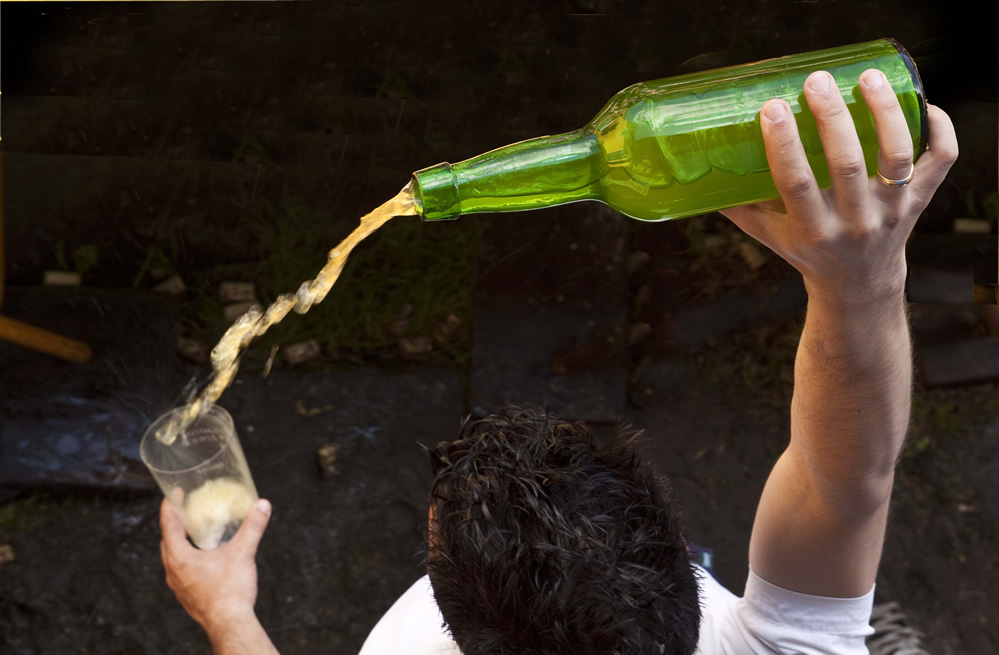 Camino de Santiago
Asturias is also part of the famous pilgrimage tours of the Camino del Norte, starting here the Camino Primitivo in Oviedo, which is the original route of the Camino de Santiago.
Direct flights are now available from new locations such as Amsterdam, Brussels Charleroi, Dusseldorf Weeze, Paris, Rome, Lisbon, Milan, London, and Dublin.
So, even more reason to visit this paradise or to start your Camino from Asturias!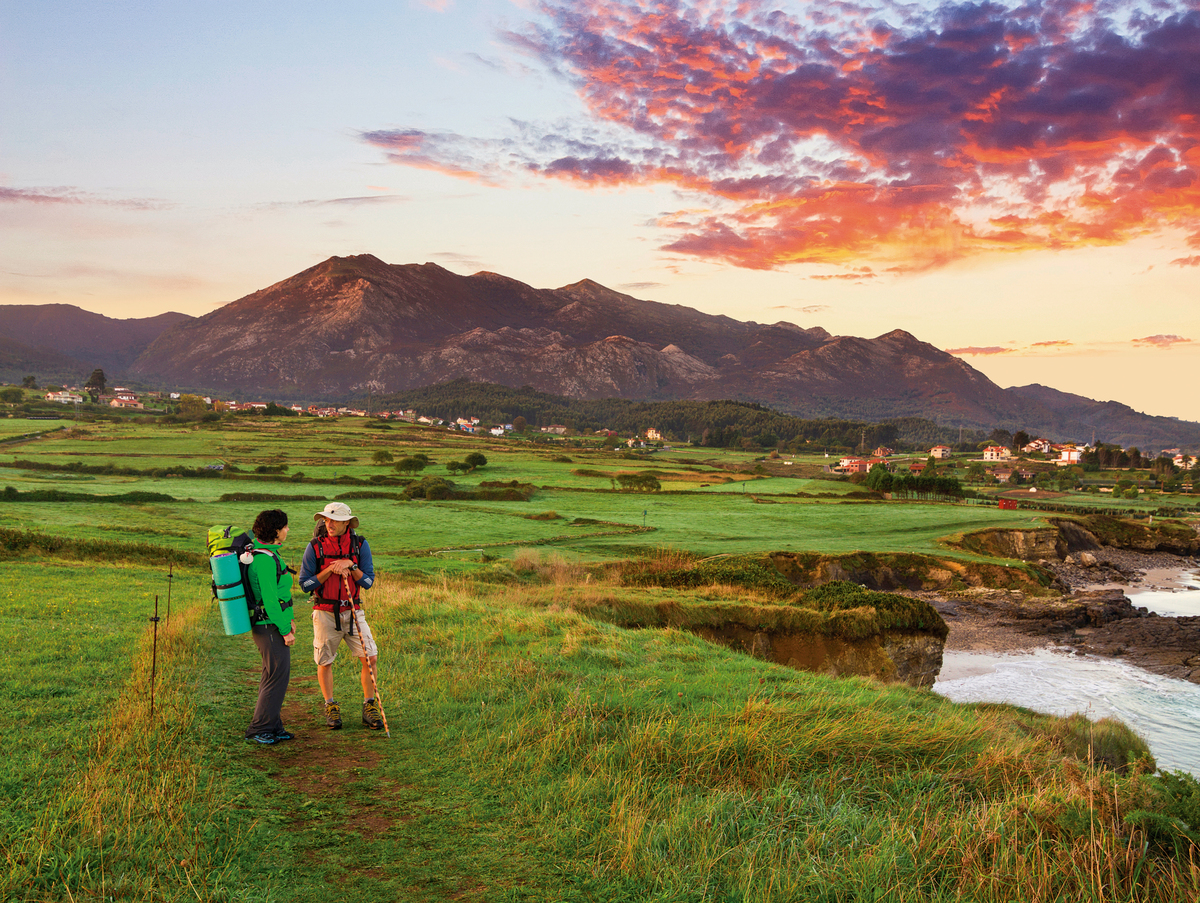 Look here at the pilgrim routes that Spain Is More has for you.
Became curious? Do you have any questions? Do you want us to plan a trip?
Then contact us here!
Back