Walking the Camino Ingles
cultural experience and historical significance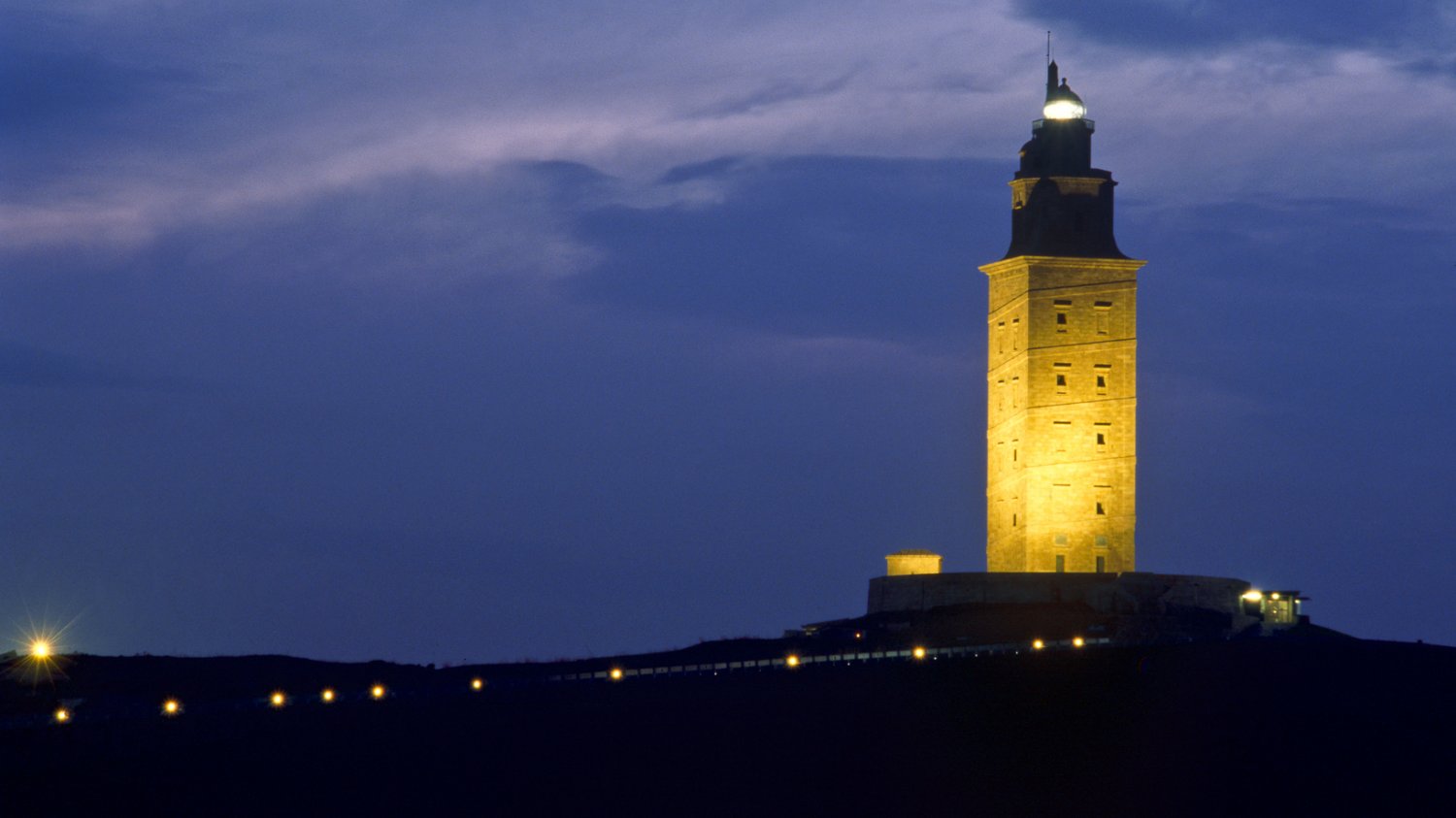 2023-02-15
The Camino Inglés is a historic pilgrimage route in Spain that starts in Ferrol, a port town in the northwestern region of Galicia, and ends in Santiago de Compostela. The Camino Inglés is also known as the English Way, as it was a popular route for British and Irish pilgrims who arrived by sea to the port of Ferrol.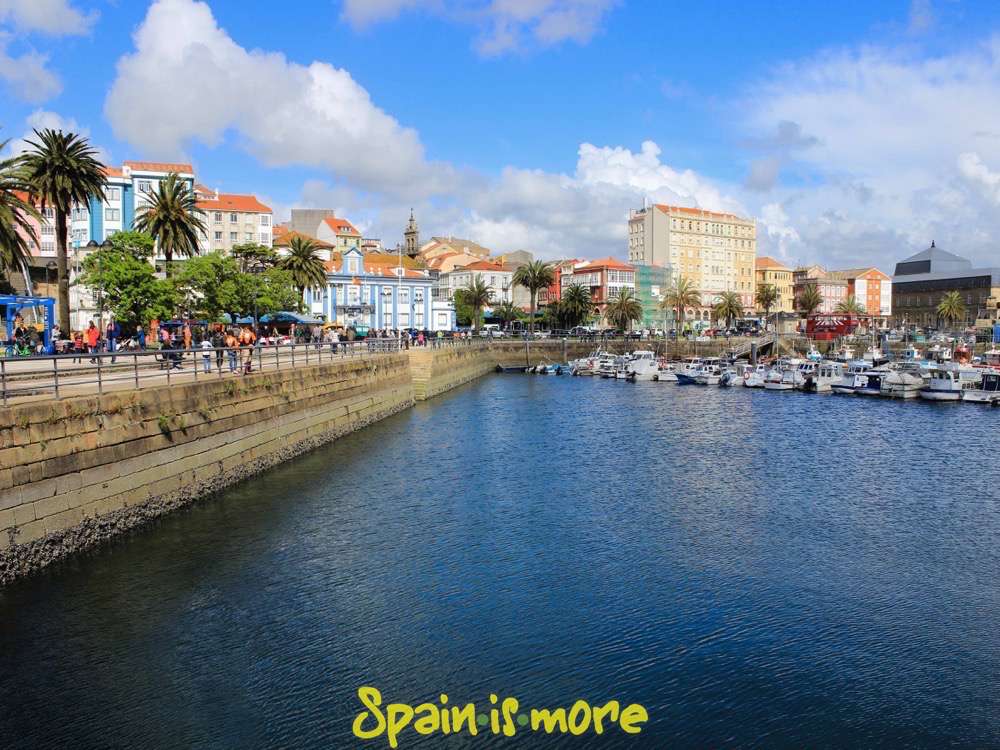 The Camino Inglés is a relatively short Camino route, with a distance of about 120 kilometers (75 miles), and it typically takes 4-6 days to complete on foot. Despite its shorter distance, the Camino Inglés is known for its steep terrain, rocky paths, and scenic coastal views. It's a great option for those who want to experience the Camino de Santiago but have limited time or prefer a quieter and less crowded route.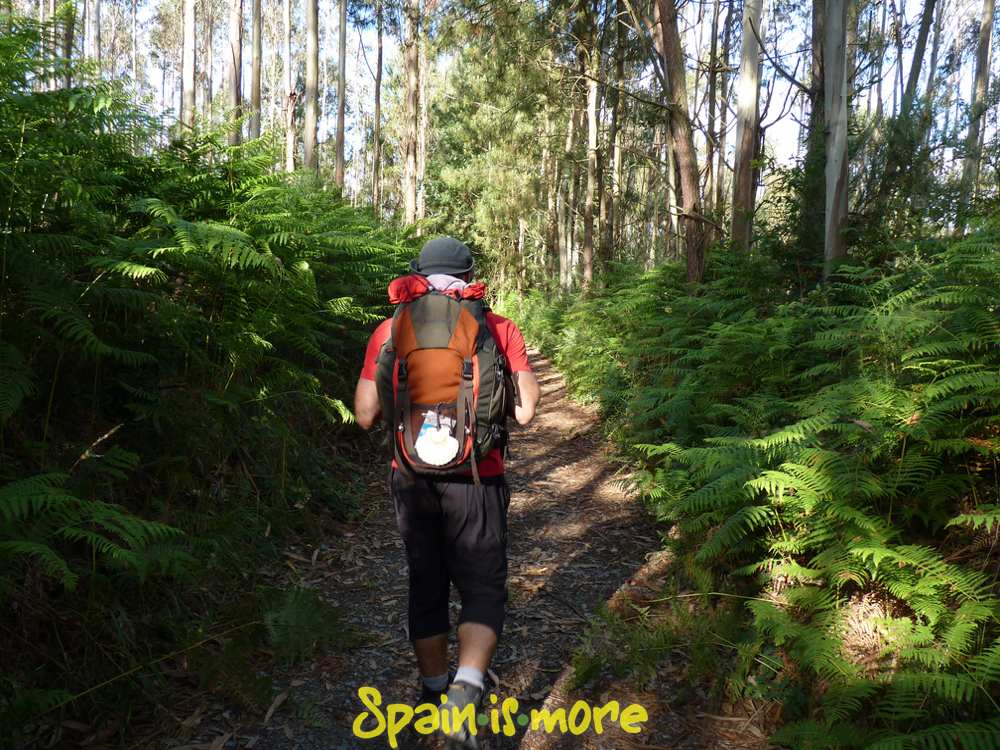 The Camino Inglés is a relatively challenging Camino route, with some steep climbs and rough terrain, so it might not be the best option for beginners who are not used to hiking or walking long distances. However, with proper preparation and training, the Camino Inglés can be a good option for those who are in decent physical condition and have some previous hiking or walking experience.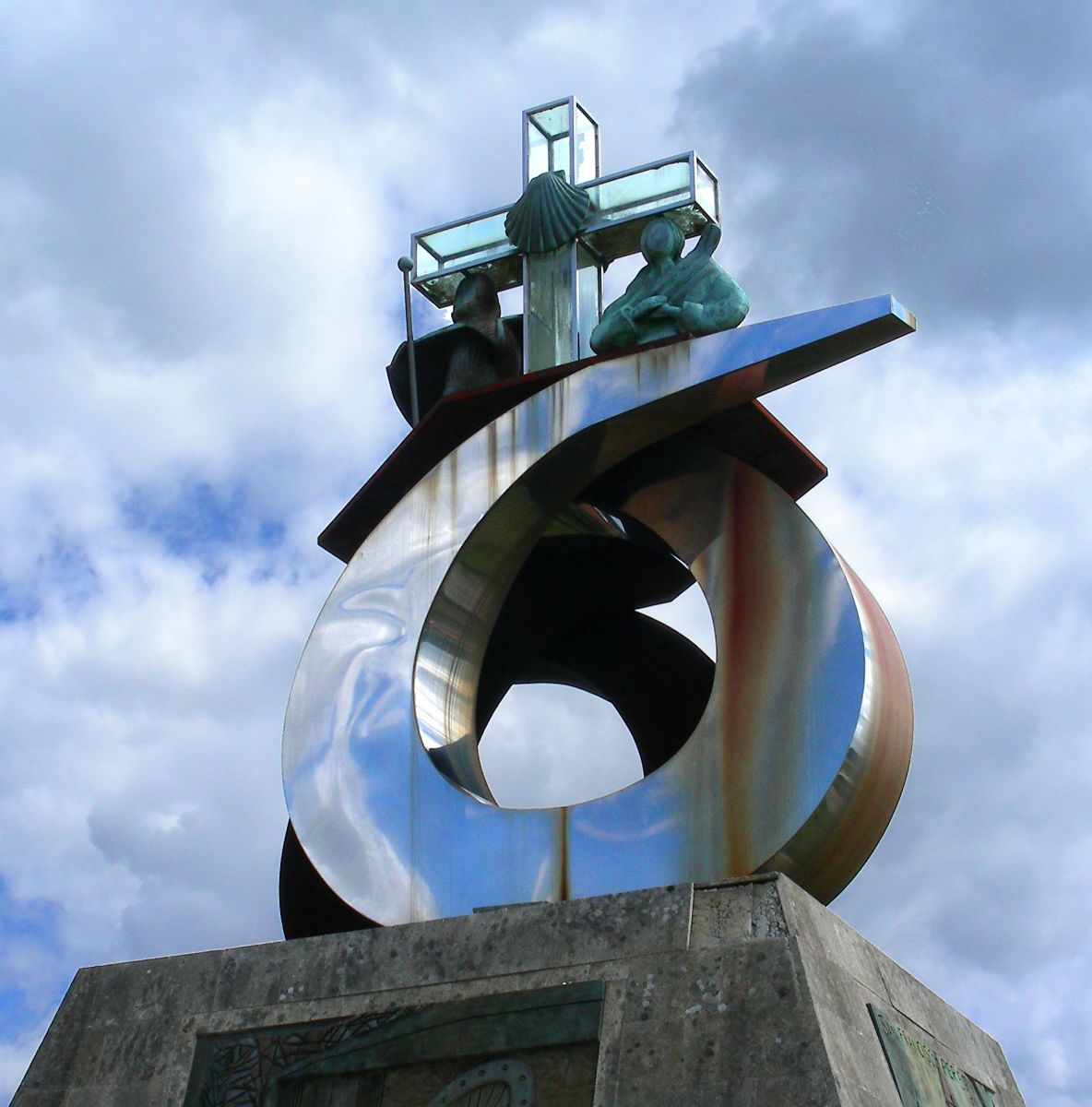 If you are considering walking the Camino Inglés as a beginner, it's a good idea to start with shorter distances and gradually work your way up to longer hikes. You might invest in good hiking gear, including sturdy hiking shoes, a comfortable backpack, and weather-appropriate clothing.
It's also worth noting that the Camino Inglés is a relatively quiet route compared to some of the more popular Camino routes, which means you may need to be more self-sufficient in terms of finding food, water, and other services along the way. However, this can also be a great opportunity to immerse yourself in the local culture and meet other pilgrims who are walking the same path.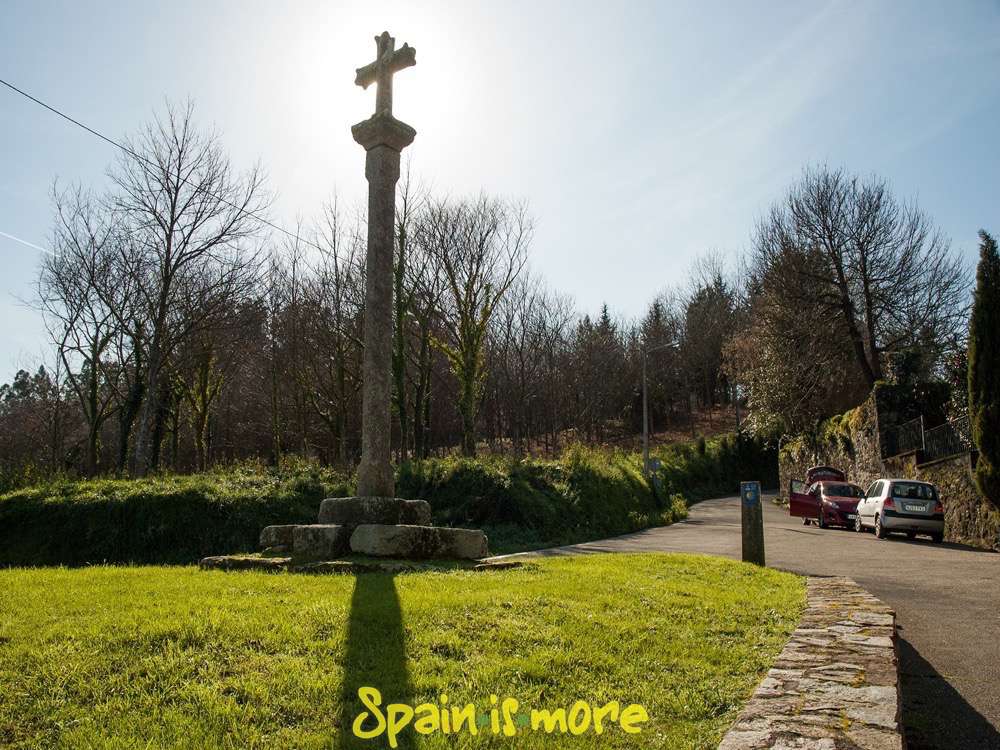 Have a look at the details of the route here.
contact us for more information!
Back