The secret to happiness
Walking the Camino de Santiago de Compostela alone is the best way to live here and now. #Travel #Solotravel #Solotravel #Mindfulness #Hereandnow #Outofcomfortzone #Digitaldetox #Self-discovery #Internalpeace #Self-healing #Milestones #Freespirit #Nomad #Pilgrim #Pilgrimage #Spainismore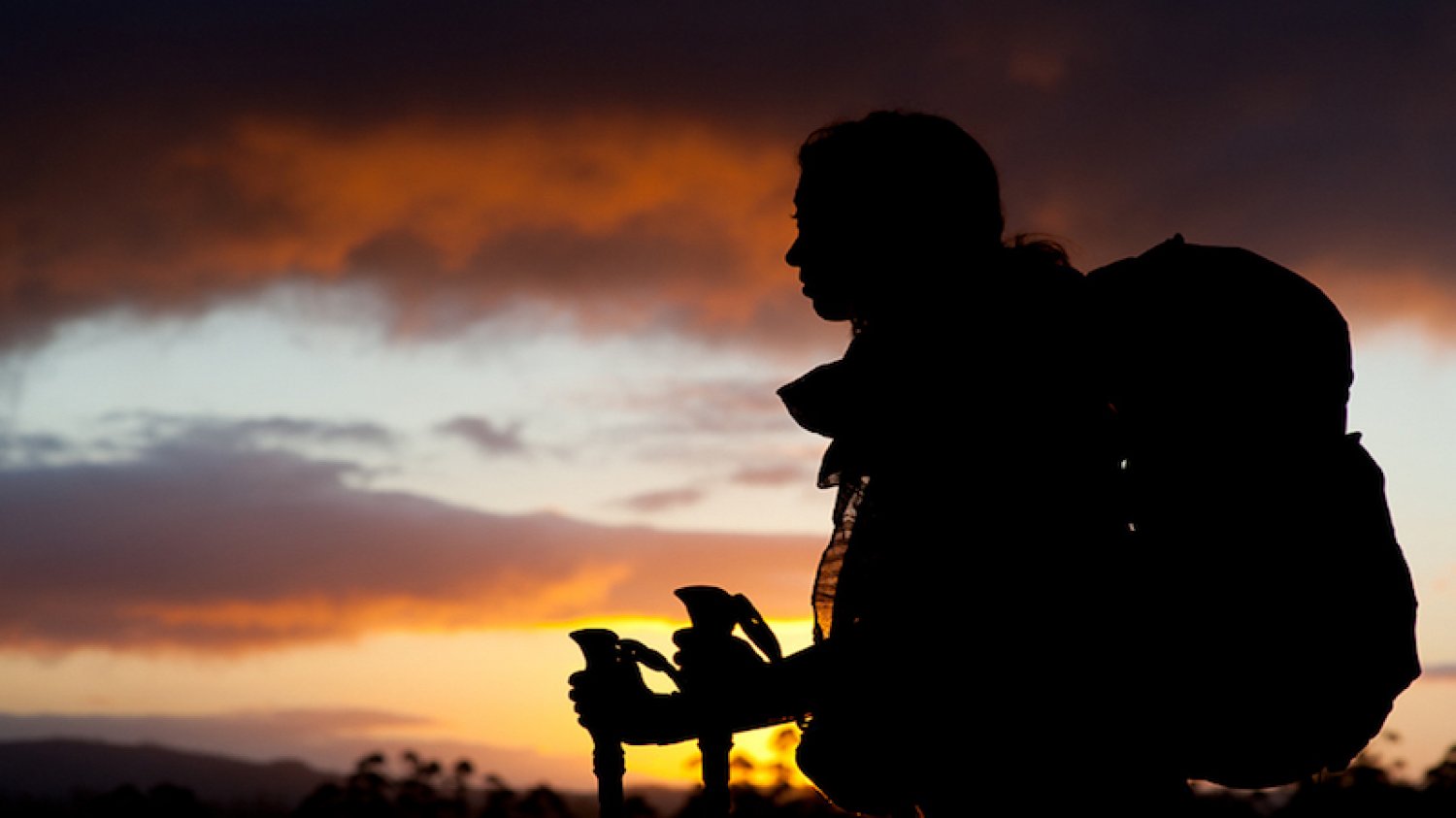 2023-04-14
Become a Pilgrim
The Camino is an ideal adventure for solo travellers, and thousands undertake the journey alone every year. It's a time to be totally immersed in your own thoughts, but it's also an opportunity to meet a wide range of interesting people and make ever-lasting friendships along the way. There is a real sense of togetherness on the Camino although you are walking alone. It's not necessarily easy; away from home, away from the distractions of your everyday life, you'll realize a lot about yourself. You may have to face some truths while walking the Camino alone. But embrace this time, walking solo means you have a chance to really take in your surroundings, meeting locals and travellers / pilgrims alike along the way. Solo time is a precious gift and something worth cherishing.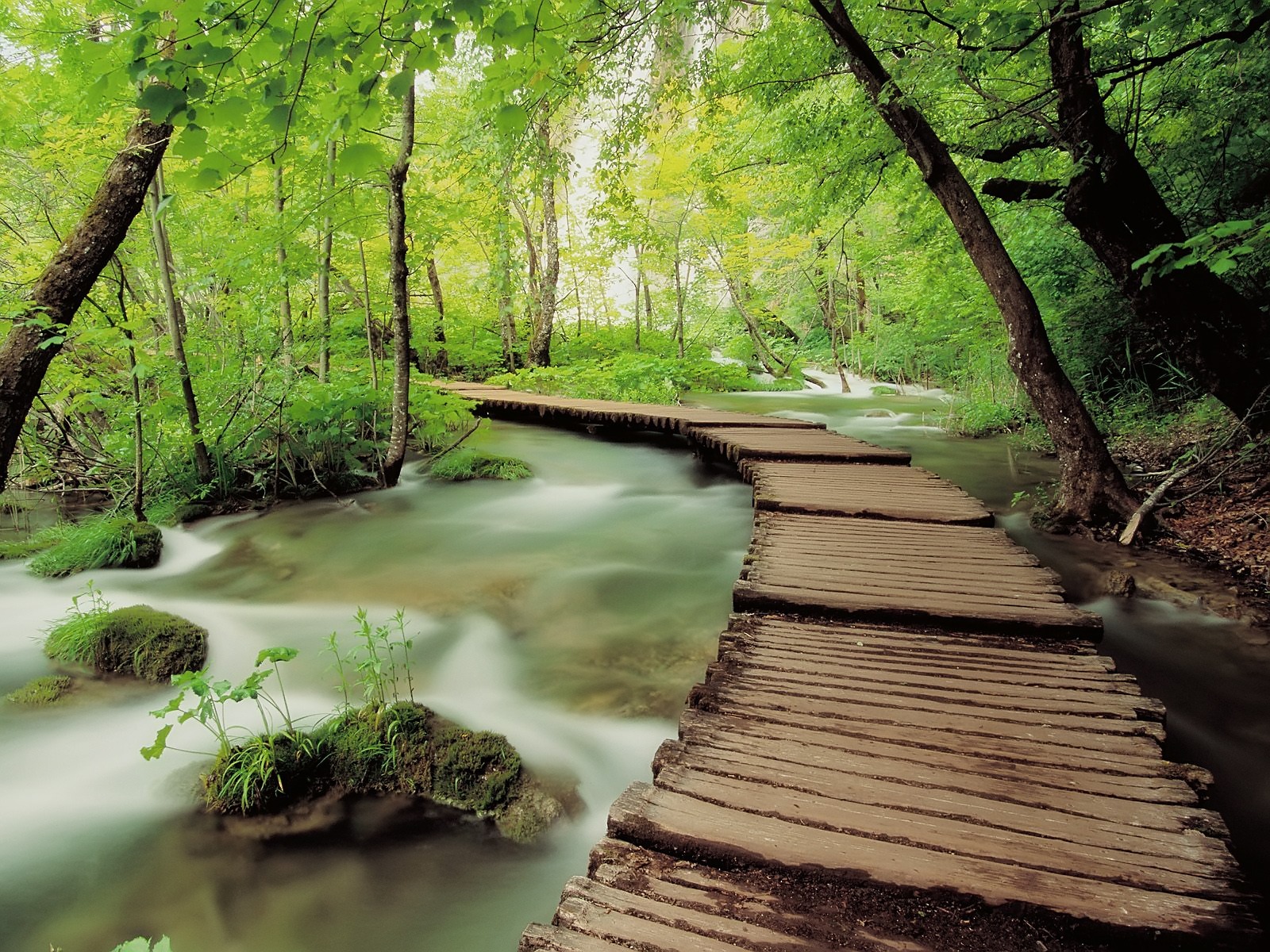 Digital detox
One of my friends just started with a "I am only available between 8 pm – 9pm"-regime. You might think this is exaggerated but turning your phone off is indeed something that can give a big relief. Once in a while you need a break from technology, a digital detox. The answer to happiness: Live here and now. Walking the camino alone is the best way to experience this. A break from smartphones and tablets, both of which can be incredibly addictive, promotes mindfulness. It's pretty hard to stay in the moment when you're trying to share that moment with the world via social media 24/7.
Faraway friends
Be content to be by yourself, but confident enough to introduce yourself to people and you're sure to make friends or walking buddies in no time while walking the Camino. Spain´s "Tapas bar Culture" makes it especially easy to mix and mingle with strangers. The social atmosphere in Tapas bars is made for making friends; you'll be amazed at how easy it is to start a conversation! Remember that everyone is on their own journey and everyone's got a unique story, especially those walking the Camino.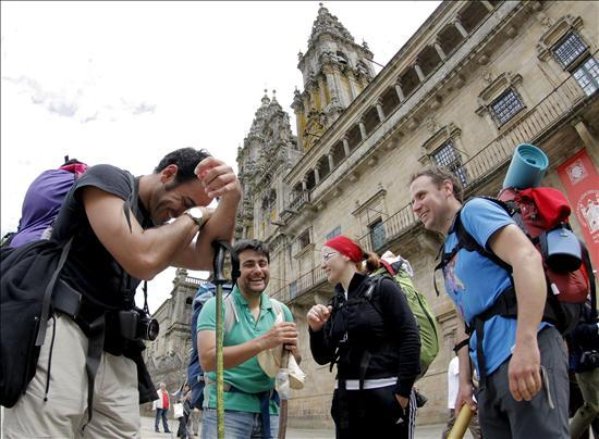 Crossing paths with people that share the same amazing "out-of-my-comfort-zone" experience - walking the Camino - immediately bonds you with them. The euphoria of reaching Santiago de Compostela after several weeks of intense walking is an experience that will connect you for life with your fellow travellers even when you return to 'real-life'. Furthermore, you will find out it is nearly impossible to explain the breath-taking experience of walking the Camino to a non-travelling friend. Some people surely say they have never connected the same way with people from their own culture like they do with fellow travellers / pilgrims they meet along the way.
When everything goes wrong
Know that every experience has value. Sometimes things go smooth, sometimes they go wrong. Whatever the case, know that every experience has value. It may offer practical knowledge to make future travel easier, insights that might affect your perspective on life or simply a great story to share. Know that everything that happens as you travel is valuable. When you walk alone there is no one to argue with, you will cope with the situation on your own and learn from your mistakes. Walking the Camino is about becoming best friends with yourself.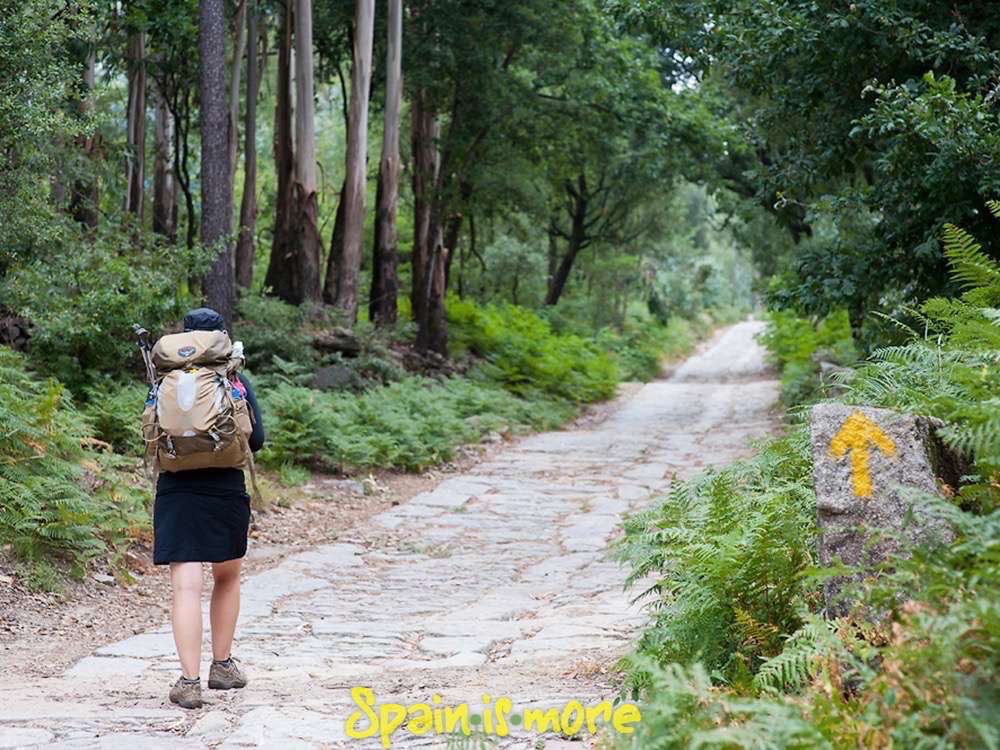 Sign up for a life changing experience and become a pilgrim
Are you dreaming of walking the Camino - also known as the "Way of St James"? Then fulfill your dreams with Spain is More. We are specialists in walking and cycling tours along the famous pilgrimage route, the Camino de Santiago. We offer customized hotel-to-hotel itineraries with overnight stays at the most charming hotels along the Camino. If you choose a Camino journey with Spain is More, you will additionally receive a customised guidebook that will help you to take full advantage of your trip. In this useful guidebook, you will find maps with the location of all hotels, suggestions for your packing list, good restaurants along the route and much more.
Book today with Spain is more and look forward to the pilgrimage of your life
Click here and read our blog about the Camino.
Back