Choose your Camino De Santiago based on the level of difficulty: we help you!
Deciding which Camino to do can depend on many factors such as duration and difficulty. Today we are going to talk to you about the difficulty so that your decision is easier. The duration of each trip can always be adapted to you.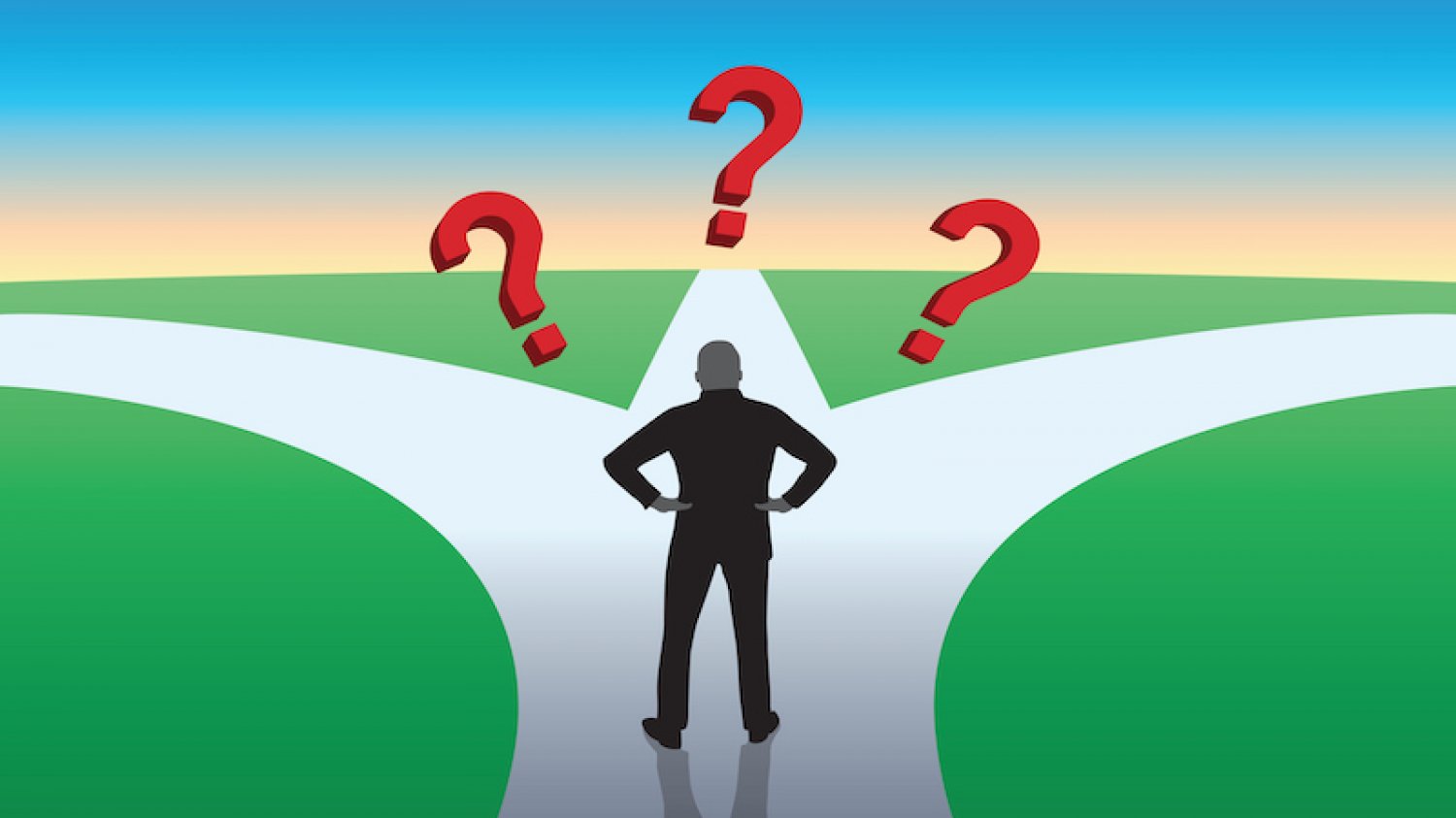 2023-05-03
Comparing the difficulty levels of the different routes of the Camino de Santiago can be subjective, as it depends on each pilgrim's perspective. However, in general terms, the following can be said:
In summary, the French Way and the Portuguese routes are considered easier, while the Northern Way and the Primitivo Way are considered more demanding. The English Way is moderate in terms of difficulty.
We hope this has helped you in case you doubt which path to take based on its difficulty, however keep two things in mind: 1) each pilgrim must take into account their physical condition and abilities before choosing a route on the Camino de Santiago 2 ) Although, for example, the Northern Way is complicated, keep in mind that there are more and less complicated sections and that there are parts that can be better accommodated to your needs, so do not hesitate to ask us and we will help you.
Back