Advise on choosing the most suitable backpack for the Camino de Santiago
You already have decided, you're going to do El Camino de Santiago! Now, you just have to prepare your backpack and all the materials that you are going to take on this great adventure.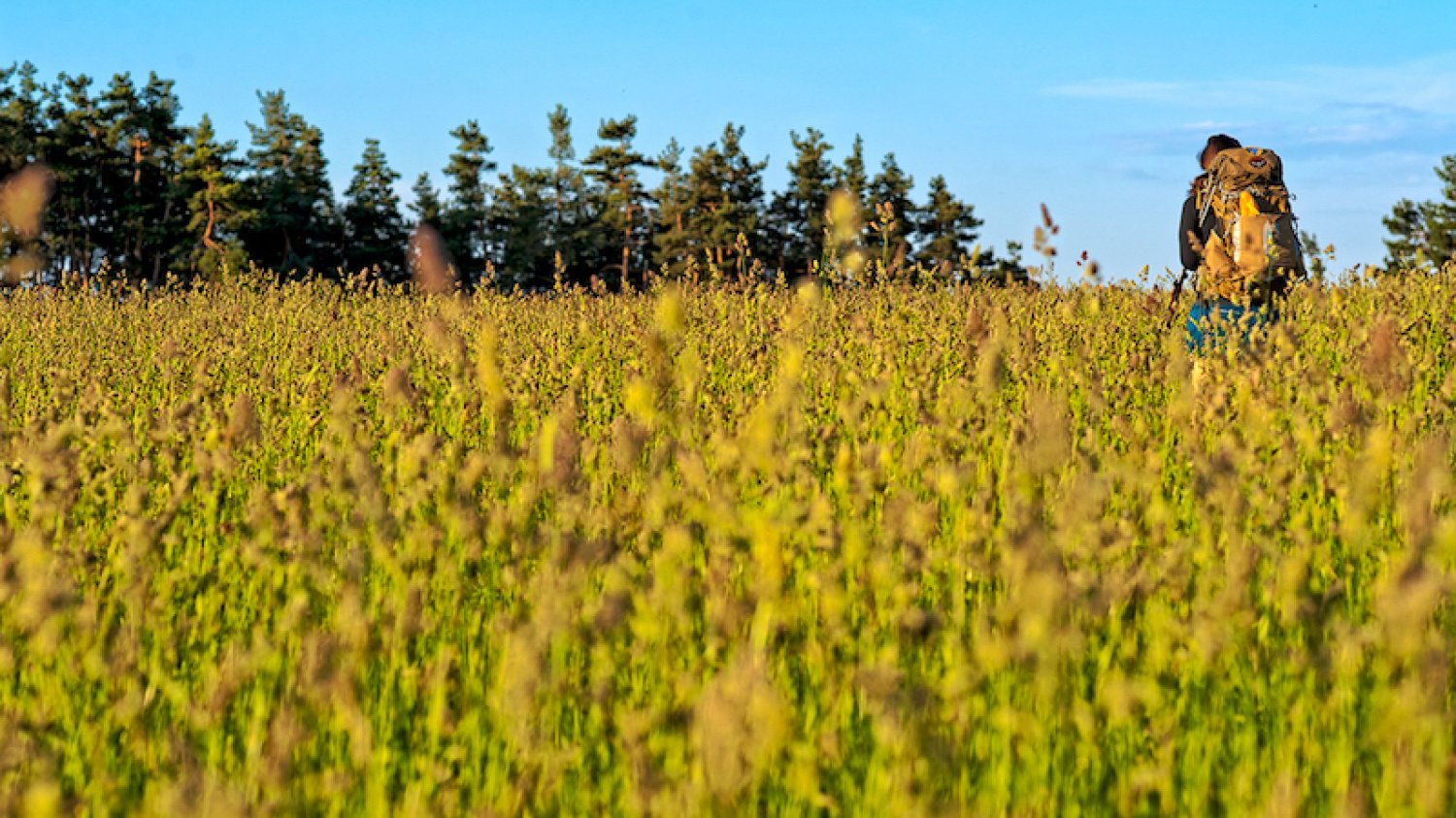 2018-06-18
This is when one of the future pilgrim's biggest headaches begins. There are so many types of backpacks to chose from, every sort with different colors and brands, different capacities ... how do you ever choose the right one?
The majority of first-time pilgrims usually do not give special importance to their backpack choice other than opting for the cheapest one, without taking into account a number of important details.
Choosing the right backpack for the Camino de Santiago is one of the most important decisions you must make before starting the adventure, especially if you are going to carry it yourself (we can transport it for you if you wish).
Here are our most important tips:
BACKPACK WEIGHT
The backpack should be lightweight, its empty weight should not exceed 1.5-2 kg. It is always recommended not to carry more than 10% of our weight, so the weight of the actual backpack is a detail to take into account
SIZE
It's easy to fall into the temptation of carrying an oversized backpack so we can carry more things, but the most important thing is to choose the most appropriate size depending on the number of days for the route and time of year you are going to do the Camino de Santiago. You should find that between 35 and 60 liters the most suitable size. For most of the year there's sufficient room if you choose a backpack between 35 and 45 liters. Only during the coldest months would you want one of 50 to 60 liters, since you will need more space for warm clothing. The ideal is to go as light as possible, carrying only the essential.
SHOULDER STRAPS
The pack must be padded and the pads must cross the chest and the shoulders so that they can best support the weight.
ADJUSTABLE AND ADAPTABLE STRAPS
To avoid muscle injuries and walk comfortably you must carry your backpack fully attached to your back. For this reason, it is essential to have adjustable and adaptable straps; belt, shoulder strap attachment strap, chest closure, braces to support the hands and elastic straps to attach objects, are all essential.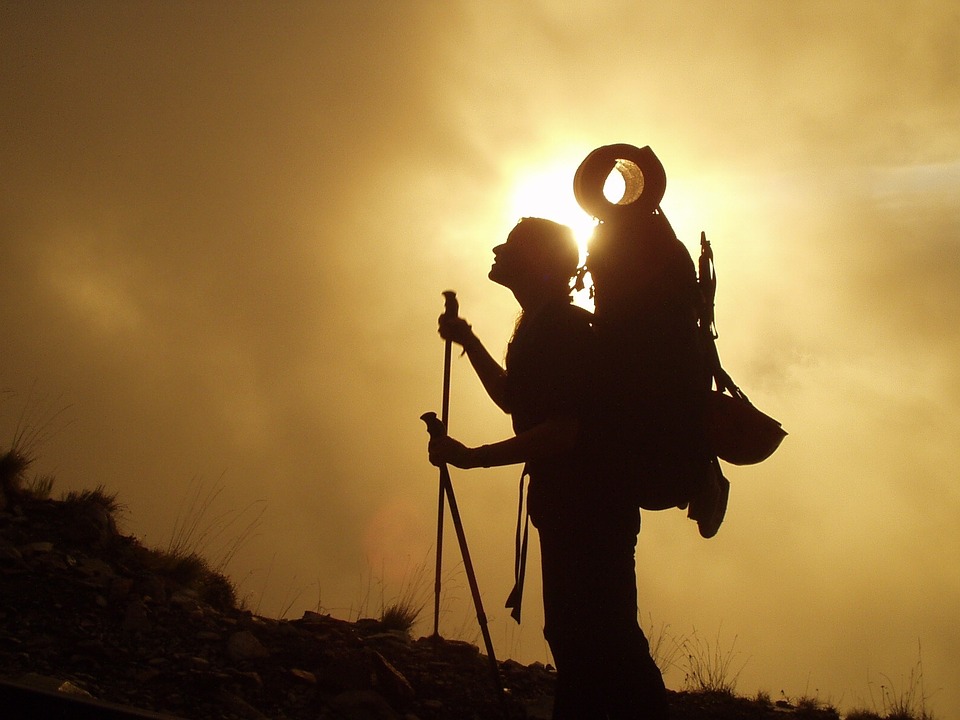 WATERPROOF BACKPACKS
You must carry this accessory with your backpack. During the days of any chosen route, it is likely at some point it will be raining and a waterproof cover will prevent your belongings from getting wet.
CHEST BELT
This allows you to balance the weight better.
BACK VENTILATION
Since the backpack must be stuck to your back it is important that it has a ventilation system that will help mitigate the inevitable sweating.
ELASTIC STRAPS
they make it possible to keep "everything in place". These adjust and compress the contents of the backpack preventing you from having things loose and moving while you're walking.
SEAMS AND CLOSURES
Check that both the seams and the seals are water resistant. They are parts that will suffer a lot of wear, so make sure they pass the test.
EXTERNAL COMPARTMENTS
To avoid having to empty the backpack or having to search through luggage, it is recommended that the backpack have external compartments that allow you to have easy access to objects or elements such as water bottle, sunscreen or a hat.
TRY IT BEFORE LEAVING
Last but not least, a few weeks before starting the Camino de Santiago, prepare your luggage and try your pack on walking with the estimated weight you think to carry. This test will serve to measure your strength and help you rethink the weight in case it is too heavy.
FINAL: The best backpack for the Camino is one that has a capacity of 40 to 50 liters, a good lumbar or lower back support, frame and appropriate lumbar strap. Those that meet these requirements, usually have all the other details covered.
Now, you are ready to prepare for your Camino de Santiago. Buen Camino!
Back