Day trip to Finisterre from Santiago
Discover the beautiful and mythical coast of Galicia through Spain is More's Day Trip.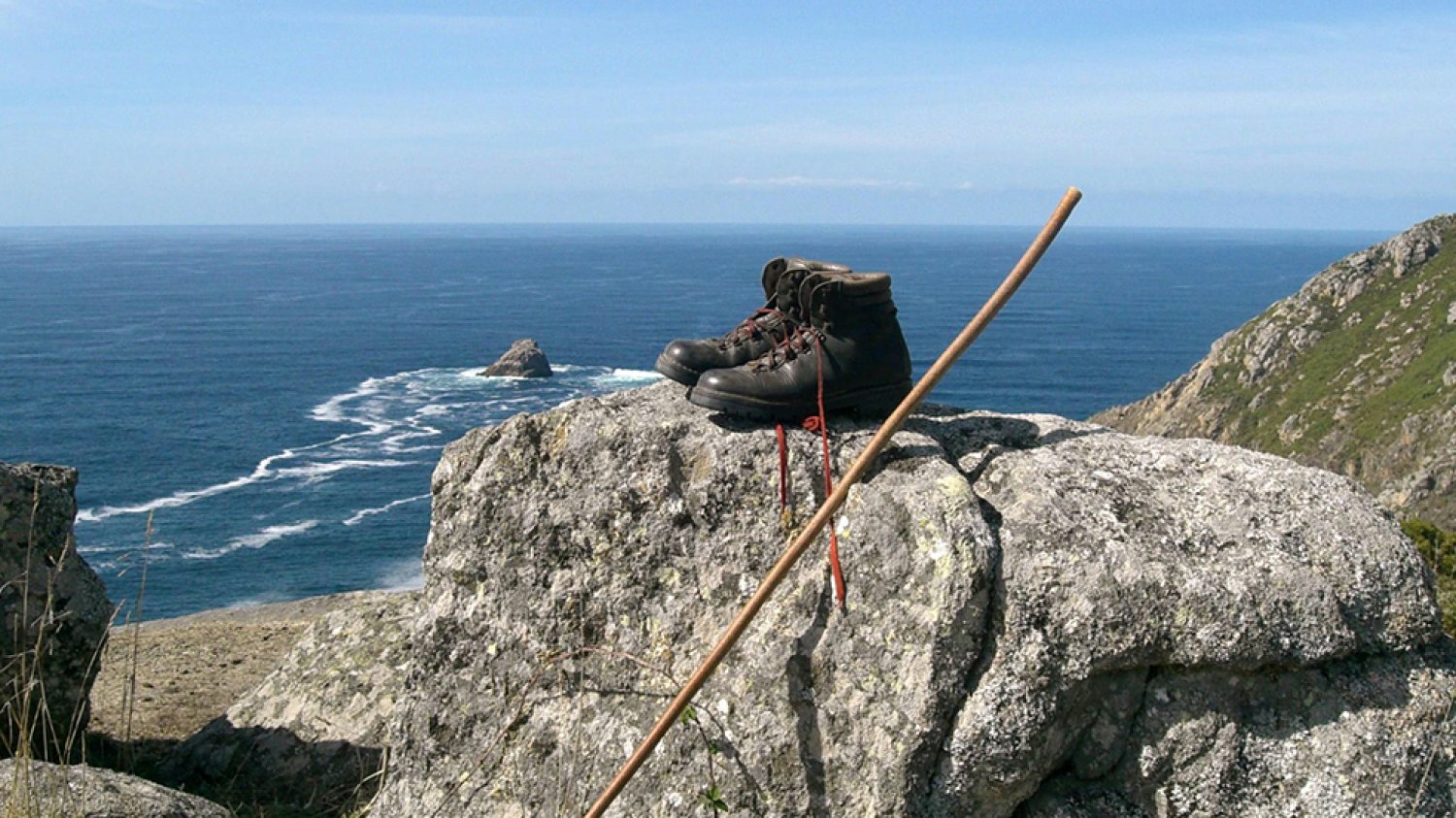 2018-02-06
Outside the "Coast of Death" (Costa da Morte) many ships have wrecked on the treacherous reefs. This Coastal Area possesses some kind of raw and natural beauty that must be experienced on site. At the westernmost point, you'll find Finisterre which was known as the "end of the world" by the Romans. The excursion goes from Santiago in a minibus, with an English speaking guide and returns in the afternoon. An unforgettable day full of experiences and new impressions!
Watch day tour video here:
Muxía-Finisterre-Ézaro-Muros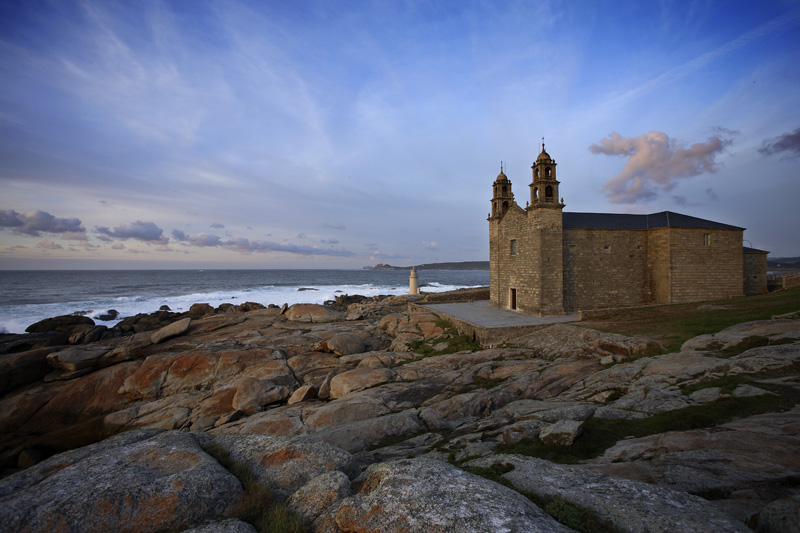 The first stop is Muxía and its characteristic church Nosa Señora da Barca, which is located so close to the Atlantic that the waves sometimes rinses it. According to the legend, Our Lady appeared to the apostle St. James here.
We continue South to Finisterre where for a long time people thought the world ended. For hundreds of years, pilgrims have extended their journey from Santiago to reach Finisterre.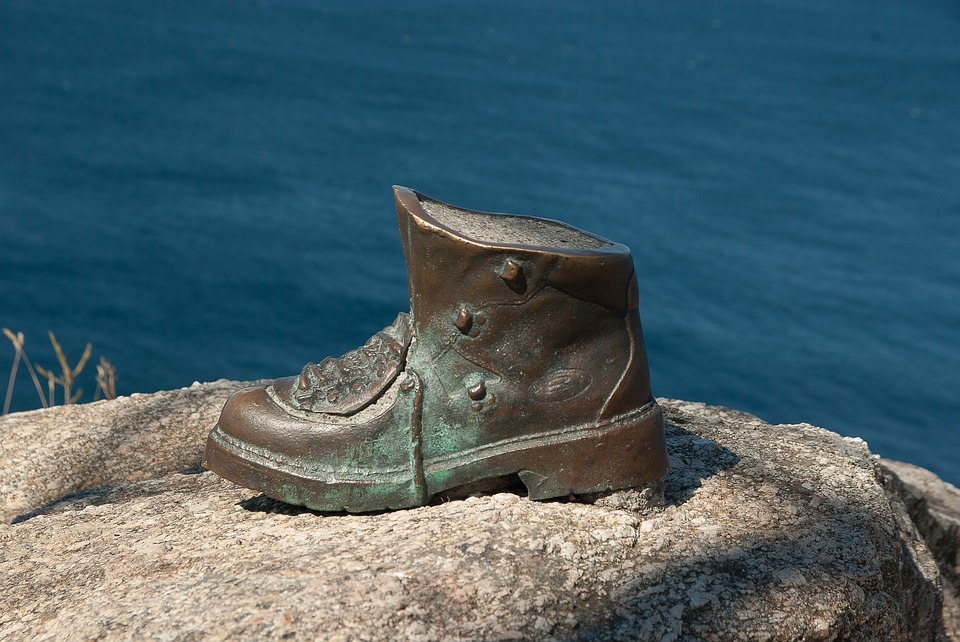 In the past, it was common to return home with a mussel shell from the coast, as an evidence of reaching Santiago's tomb and completing the Camino. On the peninsula we visit Costa da Morte's main lighthouse, which through the centuries guided the ships away from the sharp rocks of the coast. At the newly renovated Hotel O Semaforo de Fisterra, we drink coffee and tea while enjoying the peaceful atmosphere. One feels very small surrounded by the mighty Atlantic.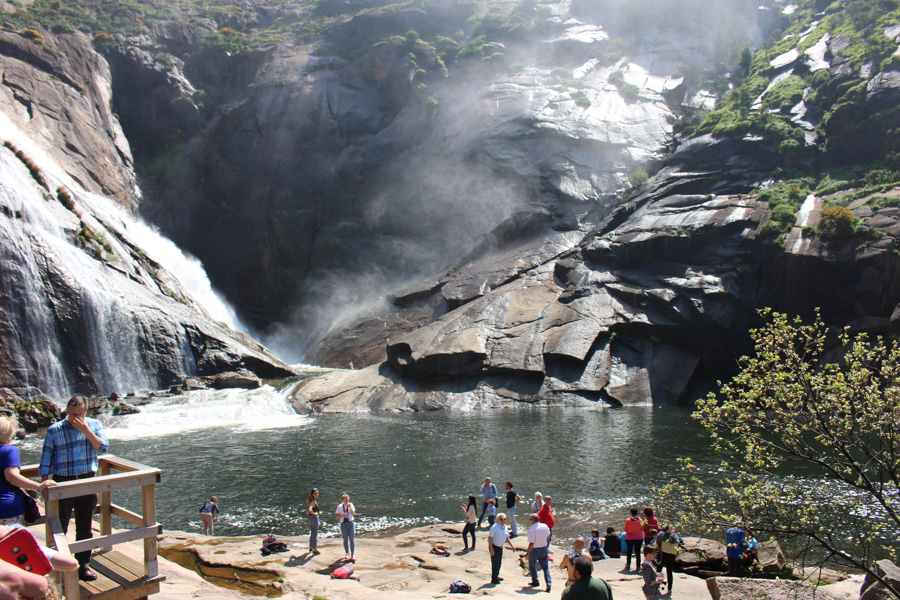 We continue to Ézaro to see the breathtaking waterfall of Xallas, which falls directly into the Atlantic Ocean - the only place in Europe where this happens. The excursion goes then to the cozy city of Muros, which clearly has been influenced by the Galician culture and its seaside location.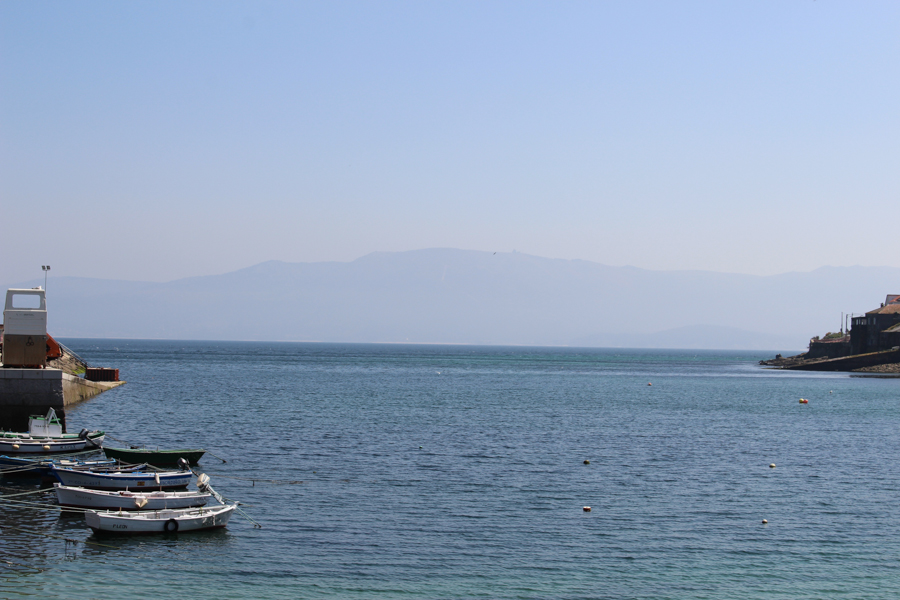 Experience the harbour, the fishing quarters and the harmonic ambient. There is a variety of fish restaurants where you can enjoy the sea's delights, it doesn't get a lot fresher than that!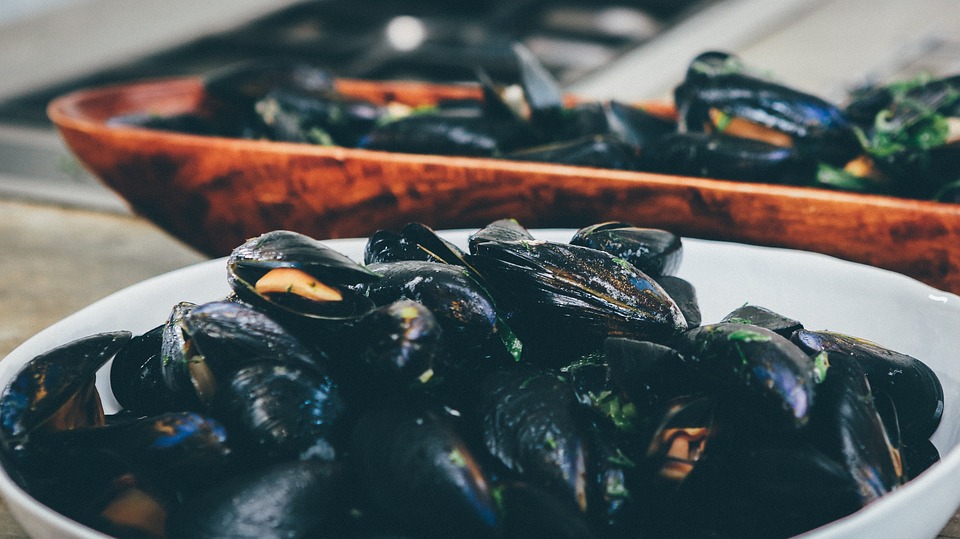 Lunch on your own (we will recommend you some delicious restaurants) before the bus returns to Santiago.
Back