6 things you absolutely need to know about Spaniards
The Spaniards... You absolutely must know this about them.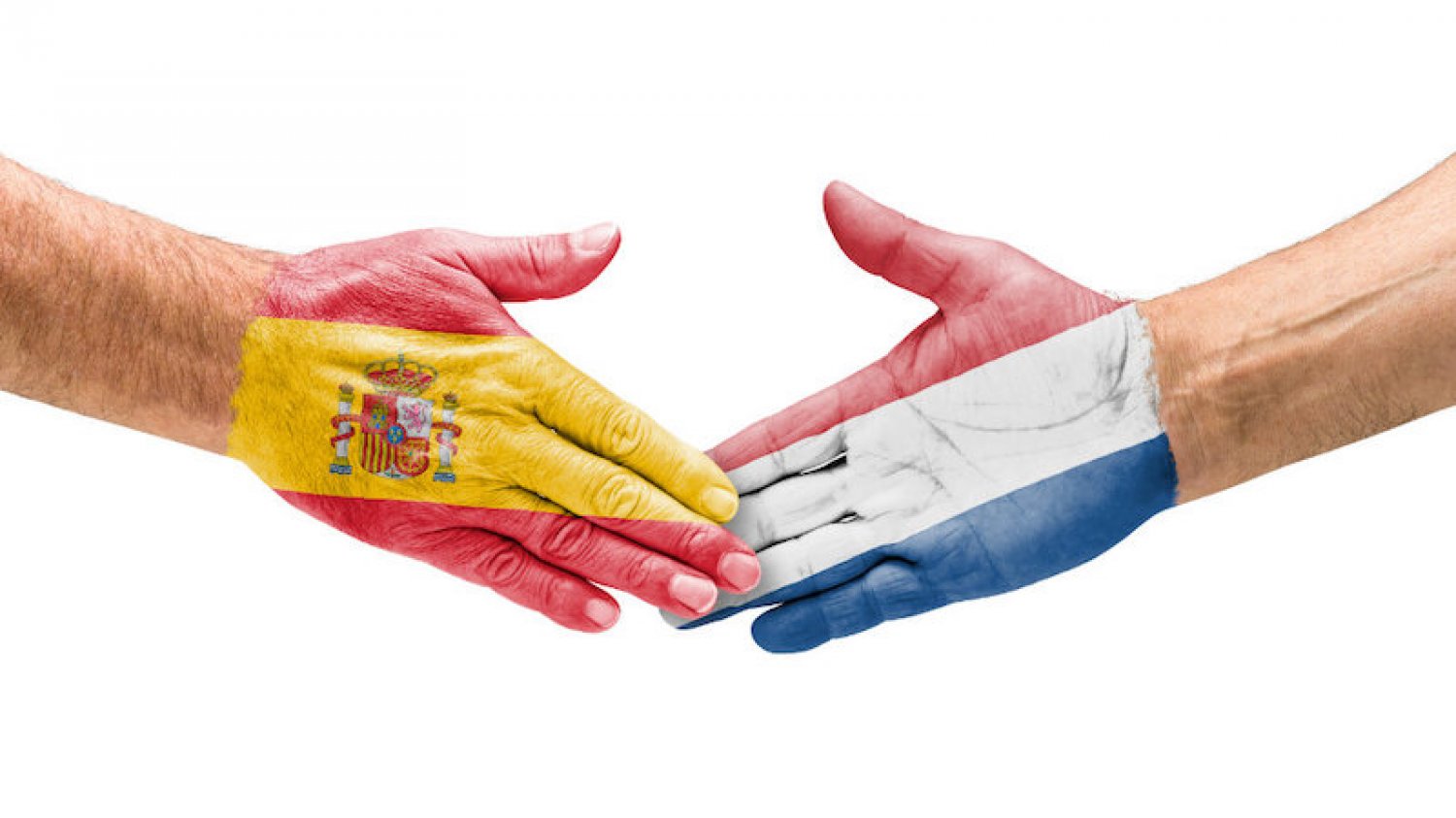 2019-08-26
Every country and every culture has its own customs. Sometimes before you go to an unknown country it is nice to know what the "normal customs" are there. Here we would like to explain a few to you so that you can travel even better prepared!

1:Spanish people share everything.
They prefer to spend their house, their food and also their day with others. It is very common in Spain that you order 5 dishes 'para compartir' with 4 people. They take turns on the table and you eat them together. And an additional advantage, you get to know a lot of different dishes very quickly. Even if you come to visit, no matter at what time, there is always something to eat. For everyone. Are you coming unexpectedly? No problem, you just slide in. The more the merrier.

2. Spanish people are very social.
As said, they prefer to share everything and do a lot together. But apart from that they give you a very warm and nice feeling. Even at a first meeting. And even if you don't fully speak their language yet, they do their best to listen to you, understand you and are very patient. They also don't tend to improve you continuously. Not at all. They just appreciate you trying to speak their language. That is greatly appreciated!

3. A meeting is always accompanied by 2 kisses.
And not only when you meet, but also when you say goodbye. Even if you only talk to each other for 2 minutes. And yes, that's how you greet people you see for the first time.

4. Spanish people live without the clock.
Especially in the summer. Work the next day? Oh well, we'll see about that tomorrow. We'll have another vino or a cervesa and especially enjoy the now. Dinners or parties usually don't end before 1:00 a.m. during the week. And really no one who looks at their watch to see what time it is… isn't it wonderful?

5. Food is the most important thing of the day.
Everything here revolves around food. Healthy food. After breakfast to the kitchen to prepare lunch and after lunch to prepare for dinner. Everything is also freshly prepared. Even if you go for a day walk together, for example, it is especially important where you eat. And plenty of time is allotted. A lunch lasts an average of 2 hours. Small children also join in and eat. The grandmothers are usually in the kitchen and prepare the most delicious dishes.

6. Always up for movement.
Especially on Sunday morning the park is full of walkers. Couples, girlfriends or alone with some music in your ears, everyone goes out. Apart from sports, almost everyone does everything on foot. If you live a little outside the center, you walk on average more than half an hour a day. You will also find, even in the smaller villages, outdoor gym equipment for exercises.

Is there nothing to criticize about Spanish people?
Yes. Nobody's perfect, right? Spanish people talk a lot, fast and loud. Especially if they are together with many people. If you don't master the language very well, you really have to make an effort to concentrate.

But it very easy to adapt to the culture of Spain. It's different here, but you are quickly accepted everywhere, involved and they do a lot of activities. But it is always useful if you speak a word of Spanish.

And another advantage, there are many hours of sunshine in this country, and yes, that vitamin D really makes you a happier person!

So, Viva la España!
Back