Advise on choosing the right shoes for the Camino de Santiago
To fully enjoy your Camino, it is very important not to have any problems with your feet. For this reason, we are going to give you some tips for choosing the right footwear for doing the Camino de Santiago.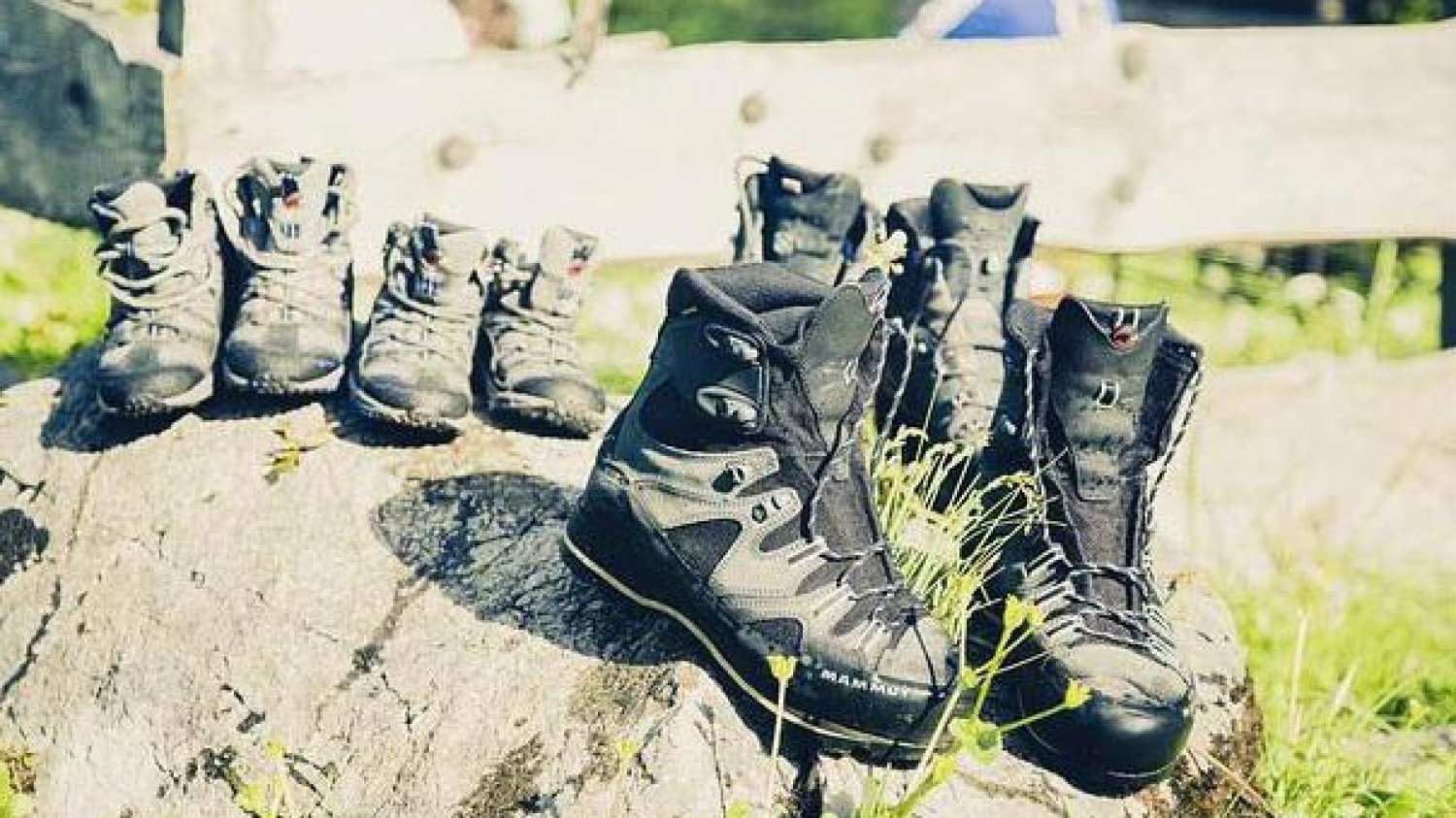 2018-04-16
If you have already decided to do El Camino de Santiago (if you haven't read the first post), we'd like to give you some advice for choosing the most appropriate footwear. As each of us have different feet, this post could surely be very long, but we'll give you just some basic useful tips for choosing the footwear that will allow you to enjoy the Camino without any problems.
1) Sneakers are not an option. Their soles are soft and this will end up killing your feet due to all the stones and uneven paths that you will find in El Camino
2) Boot or sneaker? We leave this choice up to you, according to what you find most comfortable. The different roads allow both options. Boots are hotter, but protect the ankles better. Shoes are better in regards to the heat, but aren't as protective. Nowadays, you can find boots with very good breathability, which leads to point 3.
3) Feet always have to be dry, so the ability for a shoe to breathe is very important when making your shoe choice.
4) Do not forget that your socks also have to be able to breathe, otherwise your investment in good breathable shoes will be of no use at all.
5) Check the sole of your chosen footwear. It has to be consistent, flexible and non-slip. Stones, when wet, can cause slips so it's necessary that our shoes have a good grip. ContaGrip system that some shoes have helps prevent involuntary slips that can cause serious injuries.
6) Choice of shoe size: When you try on your boots, leave them untied, move your fingers to the very front and once this checks out, move your a finger behind the heal. This is the ideal measure because after long walks your feet swell and if there is no place for your feet to expand inside your boots you'll get blisters and chafing.
Finally, we must tell you not to forget to bring another set of shoes that you can wear to rest your feet once you've completed the stage for that day.
Back