The most spectacular landscapes in the province of León
The imposing nature is a heritage that gives us the perfect excuse to stay in our province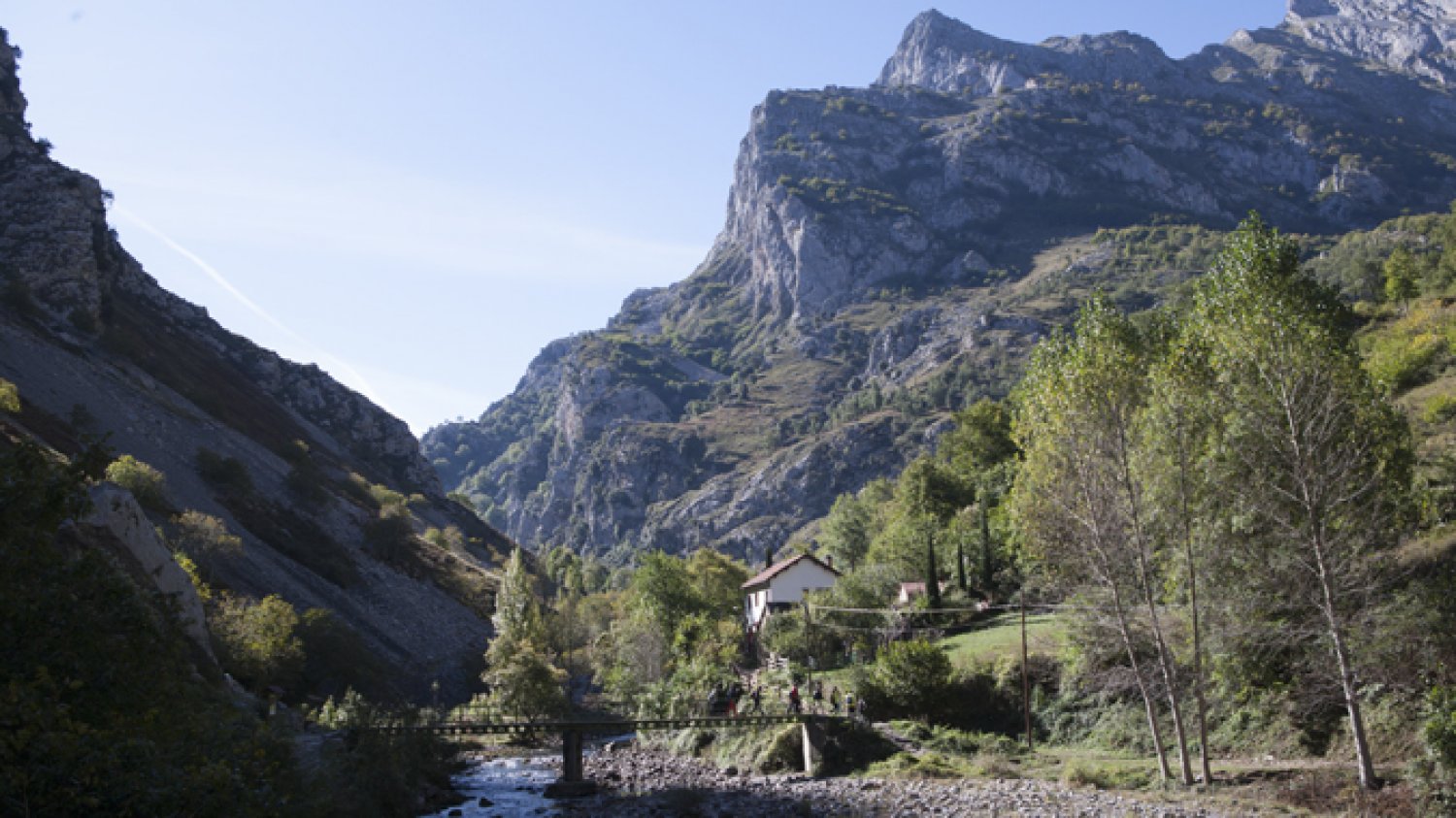 2021-04-20
In León we have more than spectacular landscapes that in these times of pandemic we can travel without leaving the province.
We leave you some of our recommendations:
Babia
There is a Star Park whose protected skies are worth lying out in the open during the summer nights to observe the Pleiades or the immense and marked milky spot that gave its name to the Milky Way.
This mountainous region bordering Asturias has landscapes as spectacular as the Saliencia Lakes, without a doubt, they are worth a visit.
​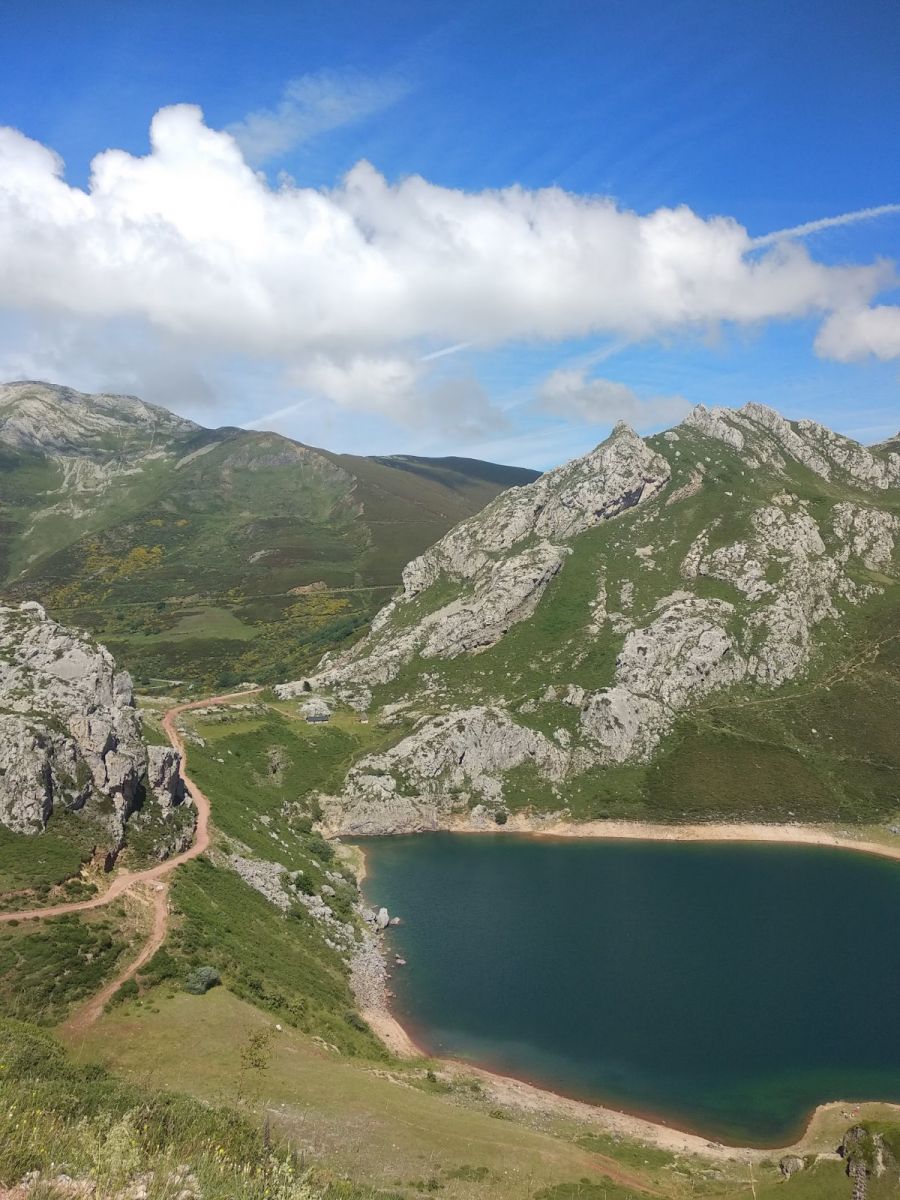 Riaño
The most beautiful bench in León, this is how this contemplative seat has been baptized next to the Hermitage of Nuestra Señora del Rosario, which is face to face with the amblase de Riaño and the imposing peaks of Yordas, Gilbo and las Pintas.
There is also a beech forest in the area, that of Viescas, where you can visit the Cueva de la Vieja del Monte, a mythological character from León who leaves gifts to the smallest of the house on Christmas Eve.
​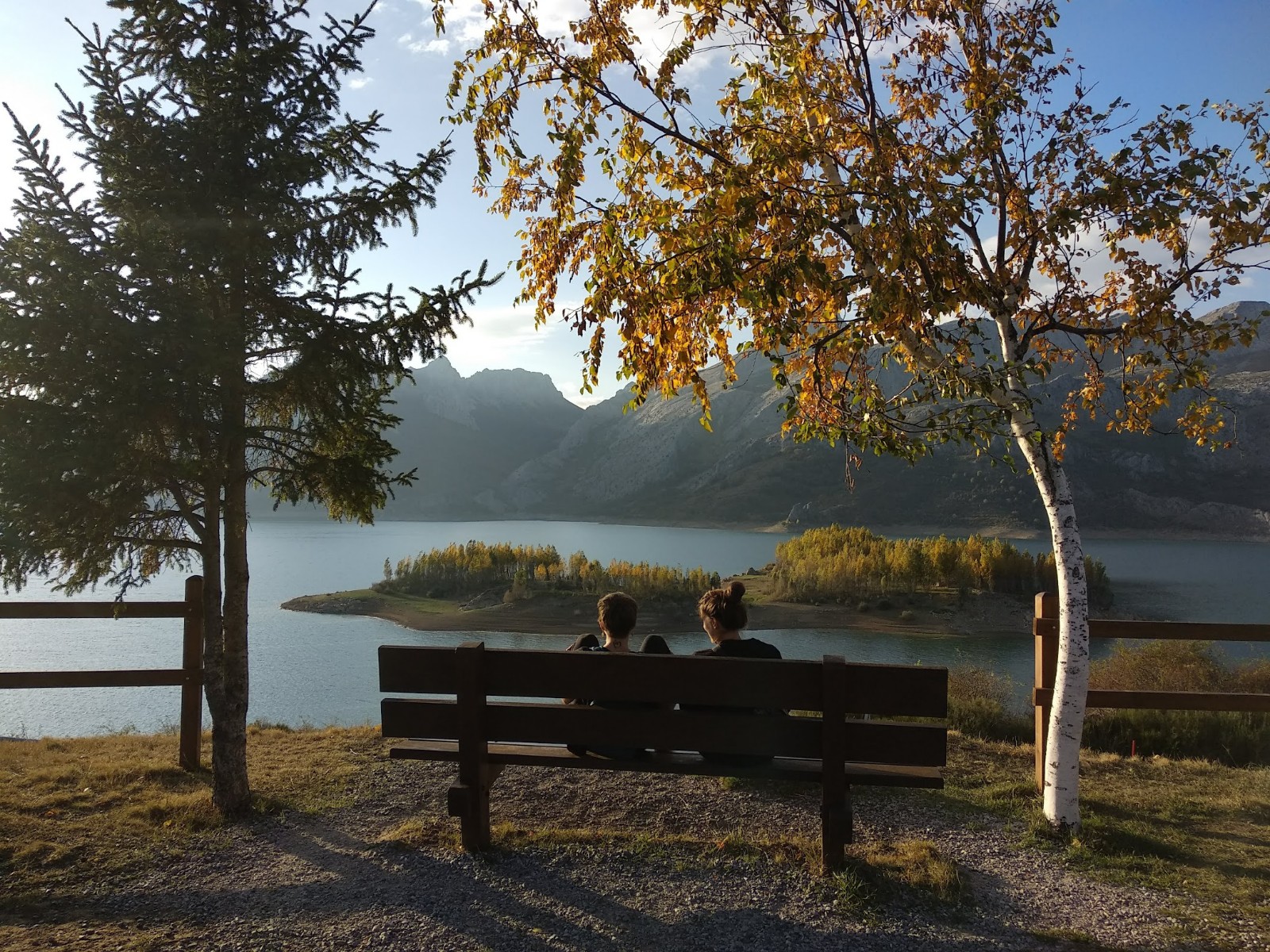 Cuevas de Valporquero
This cave made up of endless rooms and galleries in which the repetitive dripping of water and its minerals has patiently been shaping, for thousands of years, the stalactites that we contemplate with admiration today will never cease to amaze us.
For the bravest, we recommend the caving activity that follows the course of the underground river through closed galleries, overcoming lakes, waterfalls and natural slides and even rappelling waterfalls with ropes.
​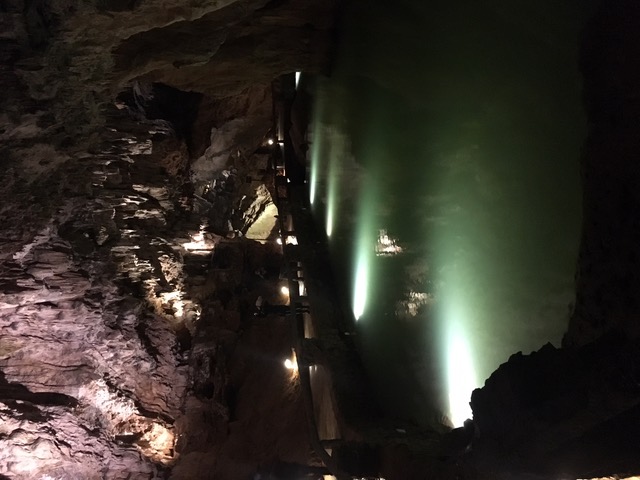 Picos de Europa
The most northeastern point of the province of León, Caín, is only 30 kilometers from the Cantabrian Sea.
The famous Ruta del Cares, connects Posada de Valdeón with the Asturian town of Poncebos (21 kms round trip)
Known as the "divine gorge", it separates the central massif from the western one of the Picos de Europa and its difficulty is medium with little unevenness. The gorge is impressive; while the crystalline waters, impact.
​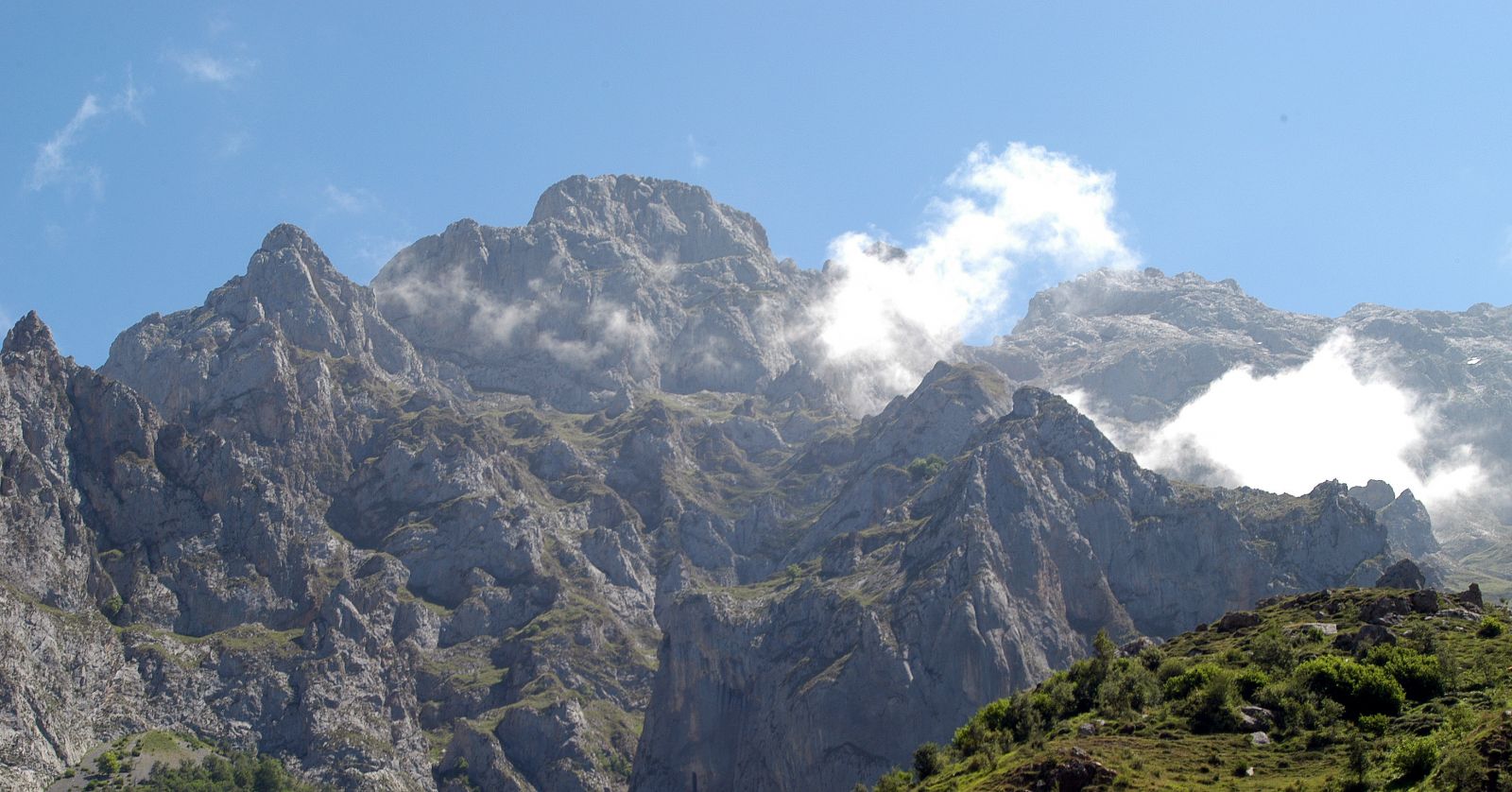 Castrillo de los Polvazares
Located just 7 kilometers from Astorga. This town preserves its medieval structure with cobbled streets and emblazoned red stone houses. Here you can eat the best maragato stew (book in advance)
It is worth walking through this small town enjoying its civil Maragata architecture. Also striking are the picturesque regional costumes with which they perform their traditional folk dances.
​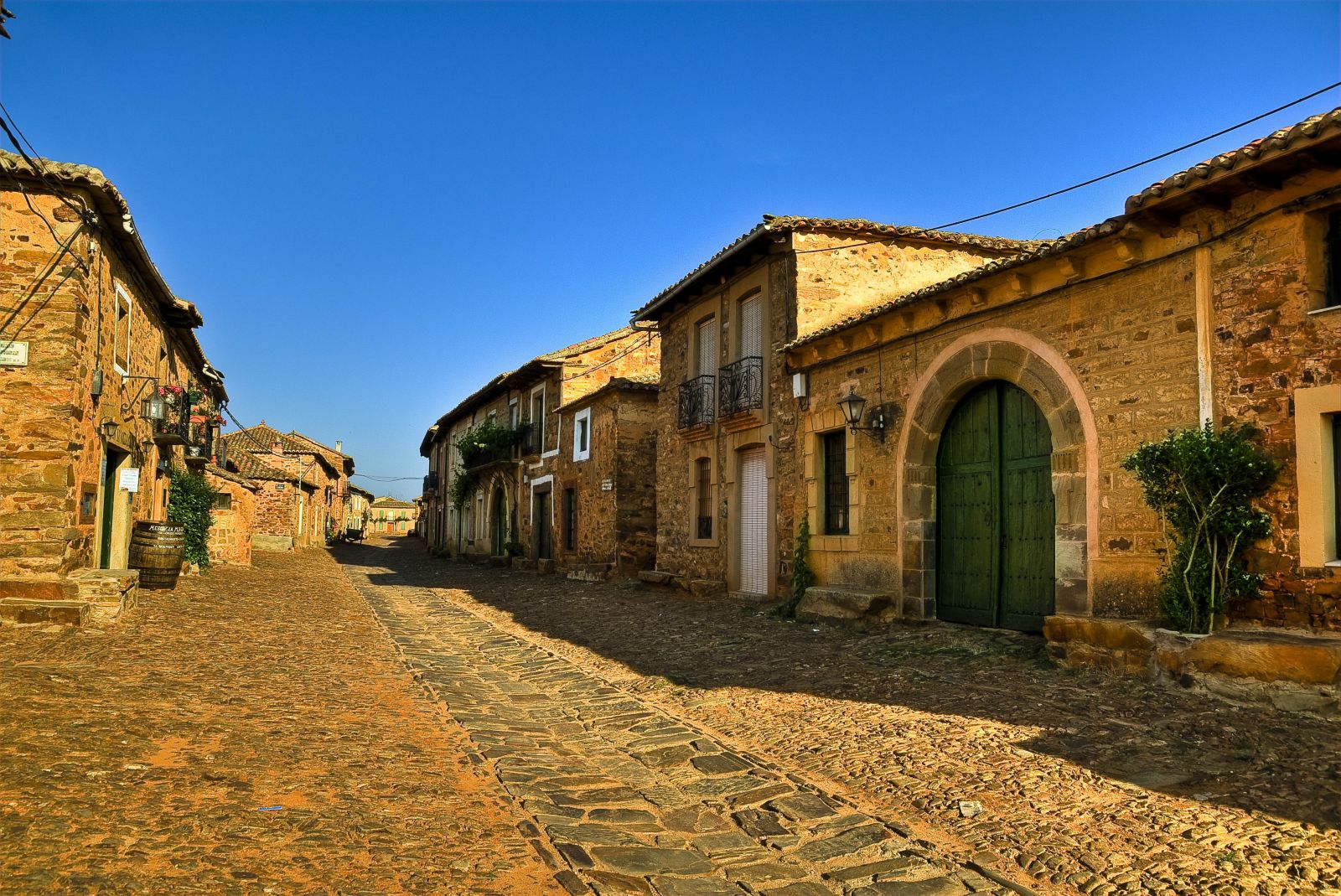 El Bierzo
Leonese Tuscany dotted with vineyards, orchards and fruit trees boast of Guarantee Marks and Protected Designations of Origin. The wine produced here is one of the most appreciated by experts.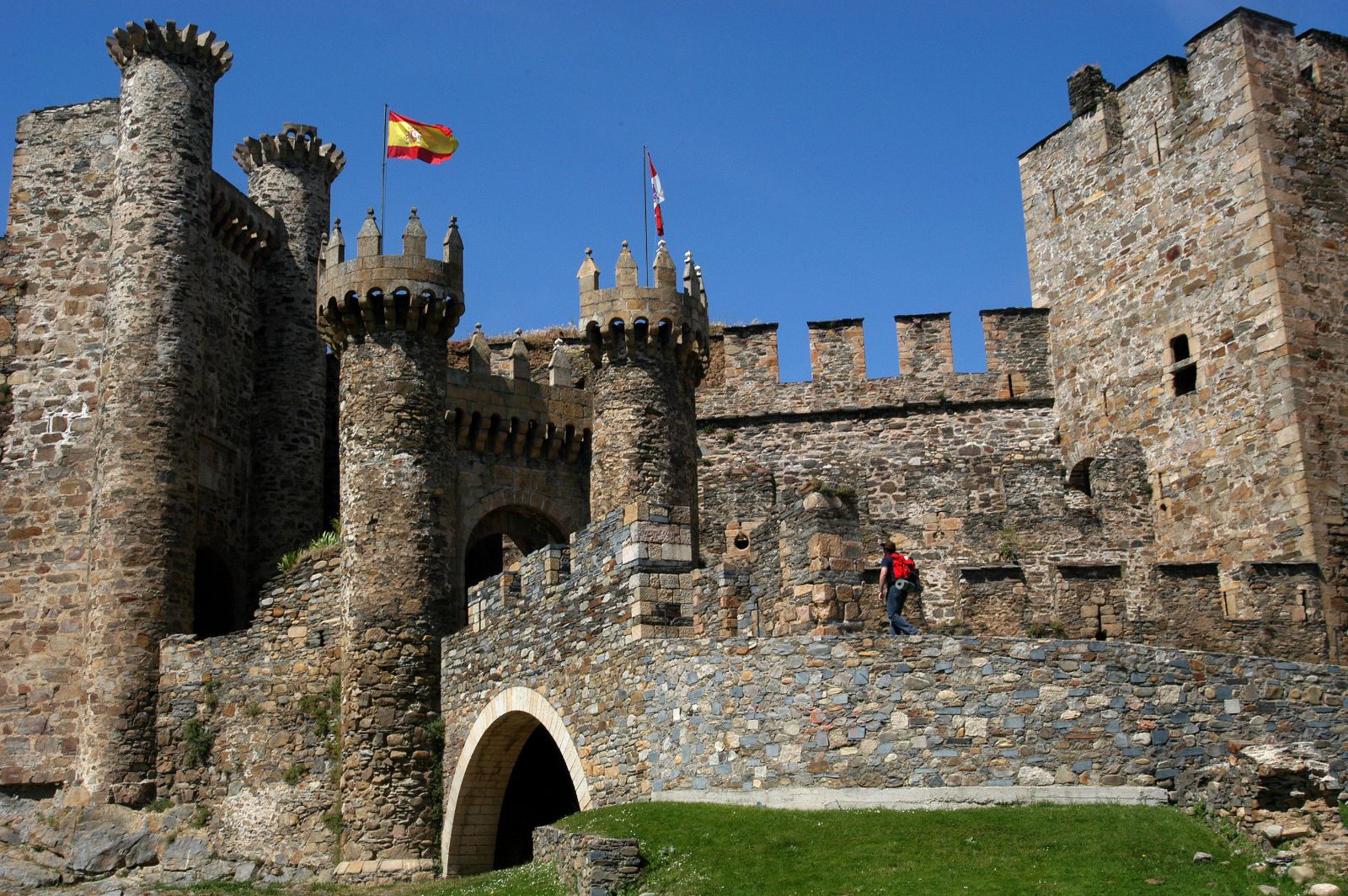 Back